A Web Development Firm to Guide Your Success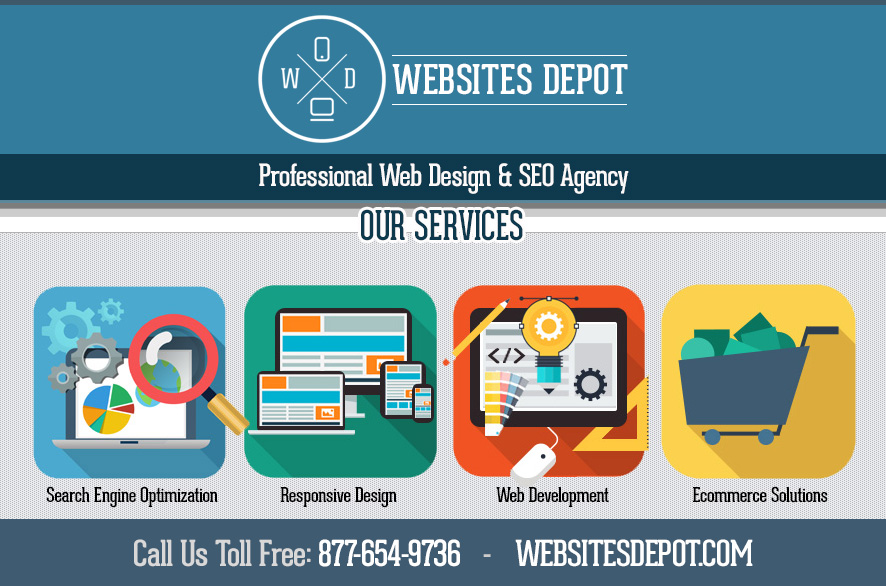 While your website may be effective for you when you are first starting out, you want to make sure that you do everything you can to make sure it stays current, up to date and successful. This means you need to be able to make regular changes and updates to keep things looking fresh, maintain a strong level of SEO and keep customers coming in your direction. Unfortunately, not everyone has the capability or time to put in on their own to do this for themselves. Most small and mid-sized businesses may not even have an IT person well-versed enough to maintain a site in this manner. This is where the right outside firm can help you. A web development firm can help you with things like:
Improving Search Engine Ranking – There are fewer things more important today than how your website ranks with the various search engines. Since companies like Google regularly change their algorithms that are used to determine ranking, you may need to adapt your site to these changes. A quality firm will be able to help you with this to keep your site up to date with the type of content you need to stay near the top of rankings and keep visible to a wider audience.
Responsive Web Design – Almost as important as search engines is that your site needs to be able to respond well to the different mobile environments used to access websites today. This means having your site designed to be used well on tablets and smartphones. More and more people all of the time are using their mobile devices to search for and access websites, so in order to stay current your site needs to be up to the task.
Social Media Marketing – Social media continues to grow at a rapid pace and you need your website to be a part of it. You want to have quality social media accounts and have the ability to use the accounts easily and effectively for marketing purposes. A development firm can help you to establish the best accounts for your business and how best to interact with customers to make social media highly effective for you.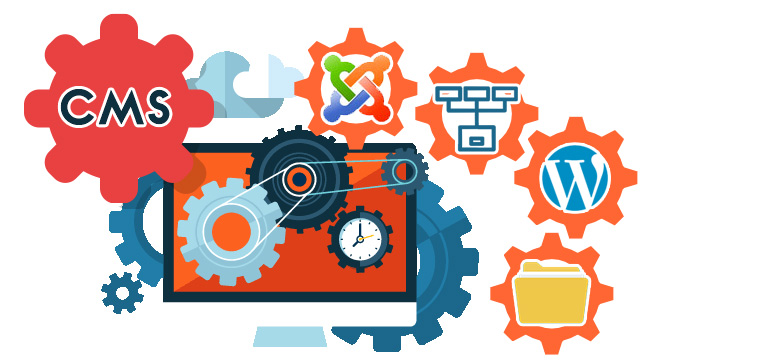 When you have the right web development agency working with you all of the time, you will never have to worry about your site becoming stale or falling behind and it will be the ideal tool for you to continue your business success.
Website Depot is your web development firm in Los Angeles!