At Website Depot, we know SEO like the back of our hands. SEO, or Search Engine Optimization, is the process of influencing where a particular website will appear in search results. A website with poor SEO may appear lower on search engine result pages, or in some cases not appear until a few pages deep. In such cases, customers will never find your website.
On the other hand, sites with good or excellent SEO will appear at the top of the first page of search engine results, giving them the best chance to be clicked by consumers. Our team of experts is ready to provide SEO services in Austin to help local businesses grow!
The SEO Process
Improving a site's SEO is a multi-step process that must be tailored to the particular needs of the business. Factors such as industry, region, and company mission all play into the overall SEO and digital marketing plans our team creates.
Austin is Unique
Before we begin working in any region, Website Depot takes the time to get to know its individual qualities and unique industries. Austin has an incredible diversity of industry, a hub for business owners, corporate headquarters, and scientific pursuits. Austin is home to dozens of companies working to expand healthcare technologies, clean/environmental technologies, data management, and is corporate headquarters to companies like Apple, Dell, Facebook, IBM, Home Depot, Visa, and many more.
Website Depot SEO Services in Austin focus on developing a strategy that will help your company stand out in the crowd. Through careful industry and keyword research, Website Depot will help you identify what terms and words are being most searched in the Austin area, and which are most successful for companies like yours. We get to know your industry and your community so that we can help you rise above the competition.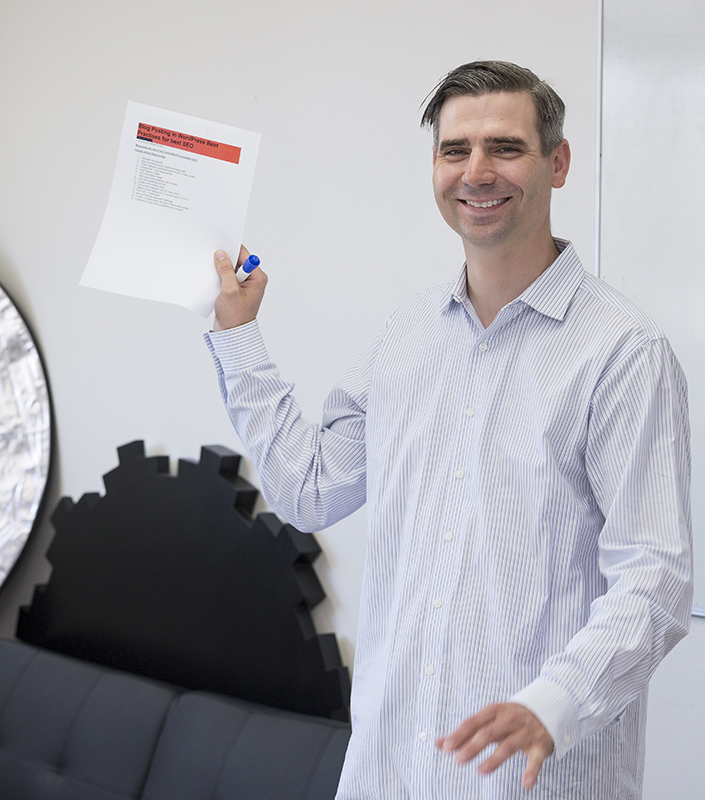 Your Company is Unique
Beyond understanding the economy, culture, and industry trends of Austin, our team at Website Depot gets to know your company. Our team works to improve your SEO from top to bottom by analyzing your website and working to optimize the following:
Page titles, headings, and tags
Meta descriptions
Keyword/phrase optimization
Google Analytics
HTML and XML sitemap creation
Txt files
Forum links, backlinking, link building
Article writing
Marketing
Along with SEO, we also provide online marketing and site improvements to drive clicks, traffic, and sales. We offer services including lead generation, Adwords management, social media marketing, and website improvements and design.
DIY SEO
Search engine optimization is a process that involves a large variety of aspects, not simply creating a usable website. Many do-it-yourself website design services or freelance developers do not offer SEO services, meaning you may end up with a beautiful website that no one ever sees. SEO optimization requires knowledge and special attention being paid to content marketing, integrated digital advertising, listings, and local targeting, press release creation, social media/reputation management, and much more. The variety of details required for excellent SEO makes it difficult to achieve on your own, and hiring a company like Website Depot to oversee the process can save you time and increase your ROI.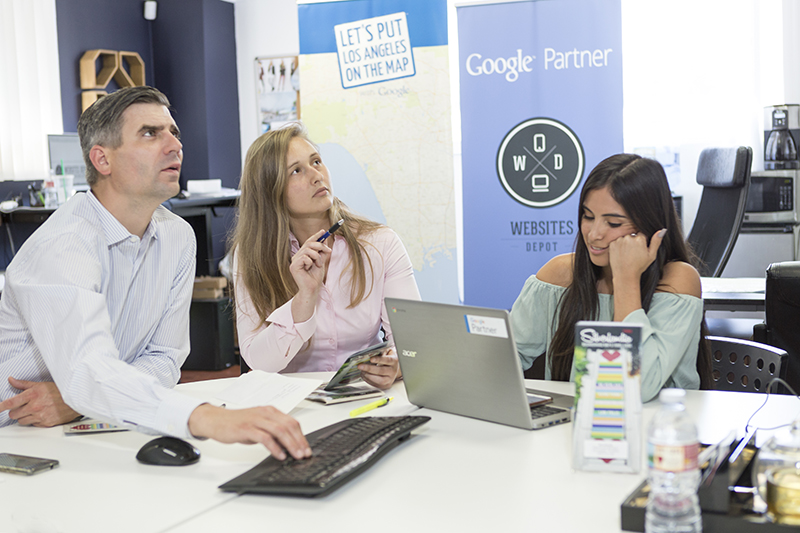 A Google Premier Partner Providing SEO Services in Austin
Since August of 2018, Website Depot has proudly been a Google Premier Partner. Premier Partner status is achieved by companies who have participated in Google's Partners program and shown particular skill, expertise, and commitment. Companies that qualify for Premier Partner status have delivered client revenue, client base, and company agency growth as well as displaying a high level of authority using Google Adwords tools.
As a Google Premier Partner, Website Depot only hires and employs highly qualified professionals who have passed Google certification tests and managed real-life campaigns for real-life companies and clients. Because of our experience, we offer our clients a chance for a higher ROI and improved PPC strategy. Google Premier Partner status affirms that we have provided high conversion rates for those clients for whom we have created campaigns.
The Google Premier Partner qualifications are ever-changing and ever-improving, meaning we also have to keep up. By selecting a company like Website Depot, which has achieved Google Premier Partner status, you can rest assured you are always receiving the most up-to-date services possible. We are constantly working to stay abreast with the latest trends, and have the unique advantage of being in touch with high-ranking Google representatives. When one of our customers has a unique or hard-to-solve problem, Website Depot can get in contact with a Google representative for the fastest and best solution.
Are you interested in learning more about how Website Depot can help you improve your SEO? Visit our website to find out how you can grow your company and stay ahead in Austin.
Website Depot Austin, TX
1401 Lavaca St #548
Austin, TX 78701
Tel.: +1 (512) 955-5780