The best way to skyrocket the ROI of your marketing campaign without spending a lot of money or time is by hiring an experienced digital marketing agency. With the internet more prevalent than ever, marketing can connect you with your audience in the right place and at the right time. Therefore, you need to meet them online where they spend most of their time. That's why as a Digital Marketing and Web Design in San Diego, Website Depot strives to help all sort of local businesses with tailored strategies in order to help them grow.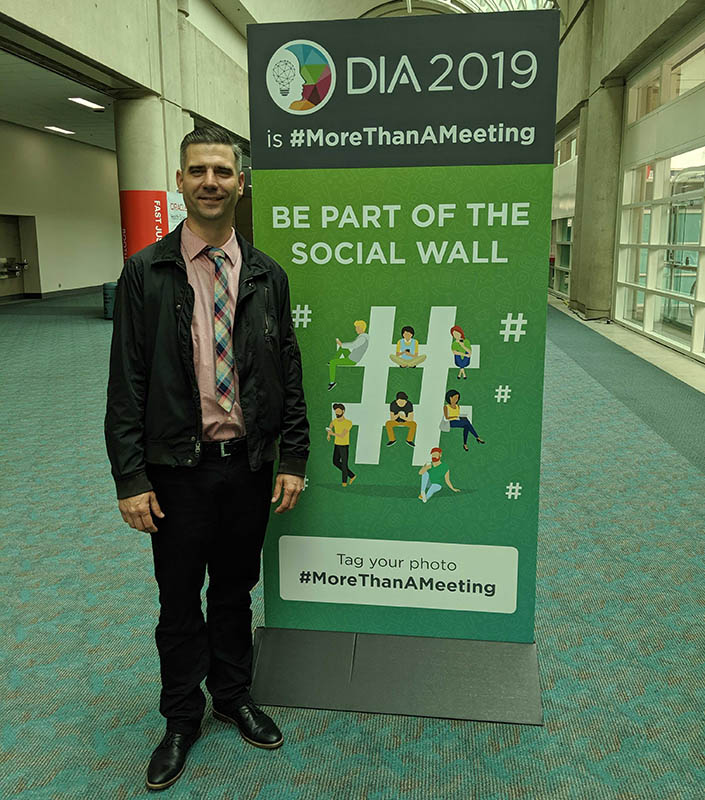 What is Digital Marketing and Web Design San Diego?
Digital marketing involves all marketing efforts that make use of the internet and electronic devices. Businesses leverage digital channels like social media, search engines, emails, and other websites to connect with prospective and existing customers. Digital marketing simply means marketing products and services using digital technologies.
Examples of digital marketing
Search Engine Optimization (SEO)

Content Marketing

Social Media Marketing

Pay Per Click

Email Marketing

Online PR

Inbound Marketing

Influencer Marketing
Search Engine Optimization (SEO)
SEO is the process of optimizing your website to rank high in SERPs hence increasing the amount of organic traffic to your website. Channels that greatly benefit from utilizing SEO are blogs, infographics, and websites. There are three main ways to approach SEO to generate traffic to your website: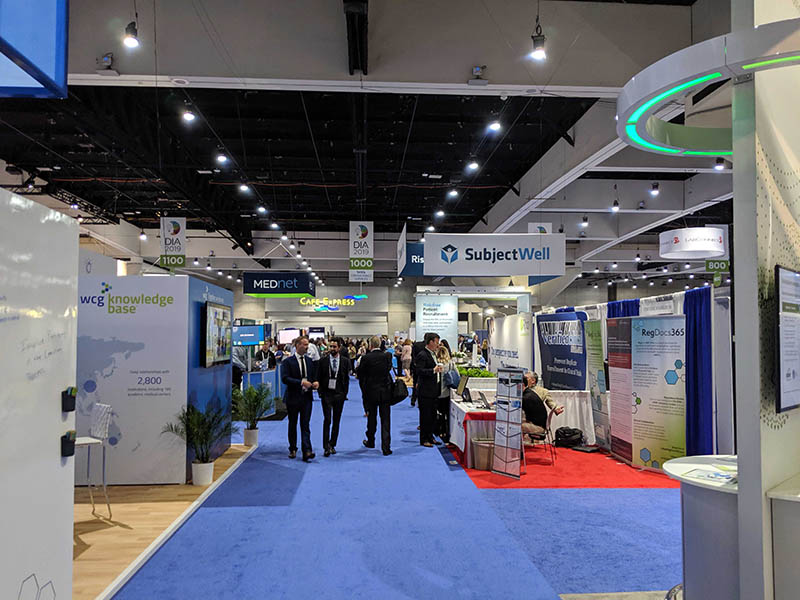 Content Marketing
This refers to the creation and promotion of content assets in order to generate brand awareness, generate leads, and increase the traffic to your website. The first impression that your clients have about your brand is your content. To make your business more appealing to attract and convert your target audience, you should have a creative, innovative, and optimized content that is coupled with the amplification of the best practices. Content marketing makes sure that your brand is in front of prospects.
Social Media Marketing
The key to a successful brand in social media is to understand your audience. You can do this by using social media to increase your brand awareness, drive traffic, and generate leads for your business. There are various channels that can be used in social media marketing, including:
Twitter

Facebook

LinkedIn

Snapchat

Instagram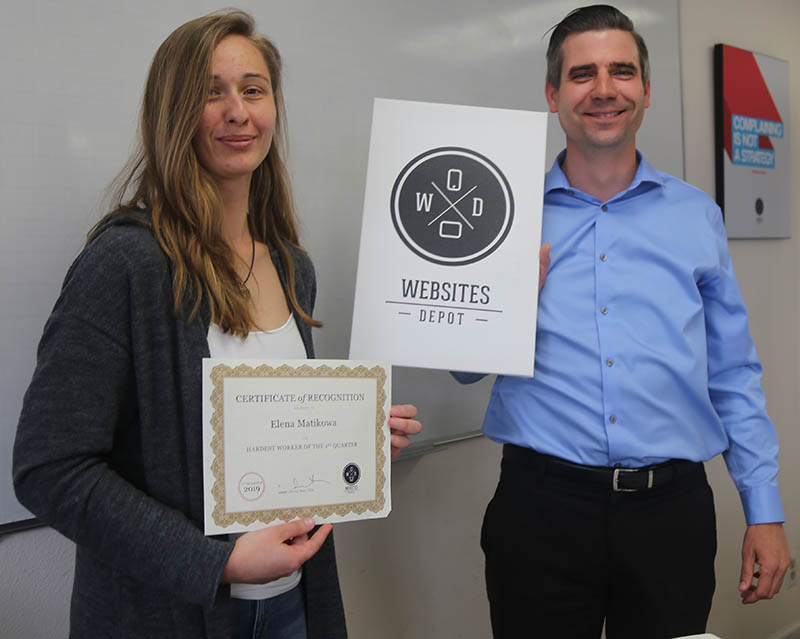 Pay Per Click
This is a method of driving traffic to your website by paying a publisher each time your ad is clicked. The best example of PPC is Google Ads that allows one to pay for top slots on Google SERPs at a certain price per the clicks. Additionally, there are various channels that one can use PPC, including:
Twitter Ads campaigns

Paid ads on Facebook

Sponsored messages on LinkedIn
Email Marketing
Most of the time, companies use emails to communicate with their audiences. It is also used to promote content, events, and discounts as well as direct readers to the business website. There are various types of emails you can send to your clients to promote your content and increase traffic to your website;
Holiday promotion to loyalty program members

Blog subscriptions

Follow-up emails

Customer welcome emails
Influencer marketing
Anyone can be influential about something. Influencers can become popular industry speakers and authors or even industry experts. Influencers are people with large followings on social media and the web. Collaborating with them can draw a lot of traffic to your website.

What Can Digital Marketing in San Diego Do for Me?
Hiring a San Diego business marketing agency enables you to promote your business online. A digital marketing agency like Website Depot can help your bottom line through:
Website Development
If you have a business, your priority should be to have a well-designed website that has a clear information structure. Digital marketing agencies normally have a team of qualified web designers. They can develop or redesign your website to meet the required standards and offer your customers the best experience.
Digital advertising
Many digital marketing agencies require their experts to pass Google tests, and they specialize in Google advertising. They can manage your campaign and increase your ROI. Google ads have various searches, like YouTube, videos, and shop ads. Managing all that by your own can be tedious and overwhelming.
Search Engine Optimization (SEO)
SEO is important to present the appropriate content to the right people and at the right time. Digital marketing agencies can tailor your content to rank high on search engines and boost your SEO.
SEO Audits
These audits help you know where your backlinks are coming from and which sites are most likely to link to your content. An SEO audit can help you improve the quality of the links and double down on links that are doing well.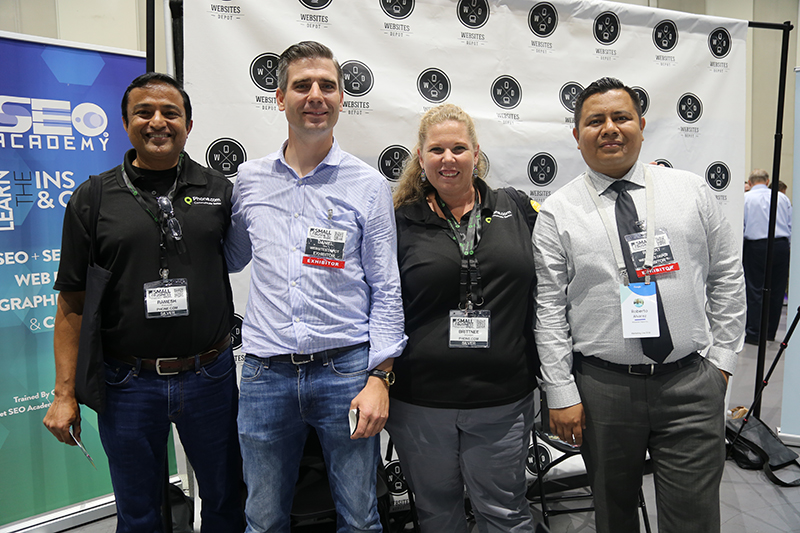 Partner with a Full-Service Digital Marketing and Web Design San Diego
by hiring a digital marketing agency, you will be fortifying your company with a team of qualified individuals who know how to target the right buyers utilizing data and analytics to design and optimize a very effective strategy.  A full-service agency that is equipped to meet all your needs is very important since it offers all the services mentioned above. To learn more about digital marketing, call a professional Website Depot digital marketer at (619) 345-5900 today.
Website Depot Marketing & Web Design San Diego
611 K Street B, Suite #446
San Diego, CA 92101
Tel.: +1 (619) 345-5900