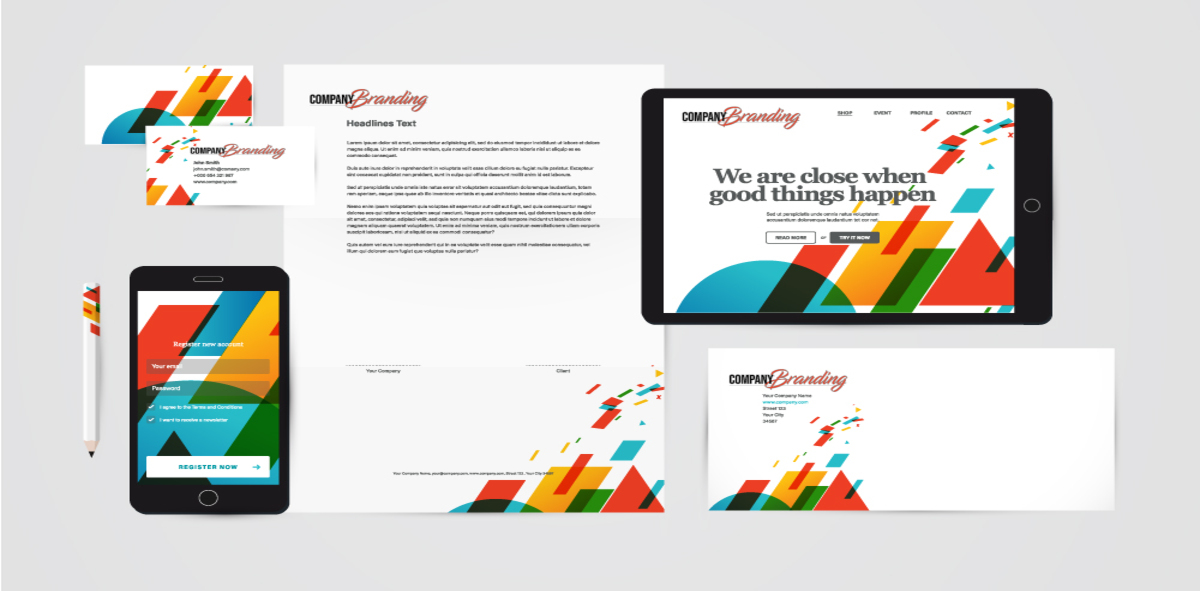 Branding is a crucial aspect in website design. Most customers will remember your brand and not much else  when they visit your website. It is thus very important to have a brand that stands out and conveys the exact message that you intended to get across to your audience. Branding is one of our specialties  and there is no doubt the effectiveness of the  branding we can provide for your website.
We follow  a carefully laid-out procedure that helps us produce world class websites that stand out amongst your immediate competitors. You have to be unique to have a successful brand so first we have to fully understand the core  of your business or website at large. To do this, we will start by asking you a couple of questions:
What is the purpose of your business?
What unique thing does your business offer compared to your competitors?
What kind of brands do you admire and why?
Once we gather enough information about your business and industry, we are able to produce exactly what you want. Our success is due largely  to our ability to pay close attention to details and take our mission seriously. Our team of brand managers bring years of experience and know exactly what needs to be done to create an effective brand for your business.
If you want to build a reputable brand, receive  positive feedback from customers, and get brand loyalty, then we are your best bet. We can also help our clients kick-start their websites by fully rebranding their businesses. Our brand managers will thoroughly research and analyze your industry and current branding strategies and advise you accordingly.
Our clients are our top priority and that is why we will  keep you in the loop through the entire process. Your input will be crucial and together we will be able to help you implement the  right strategies for your business. It is our mandate and we shall be glad to share with you all the helpful information that we have so that you can build on a very successful brand.
One of our core values at Website Depot is to offer comprehensive branding packages at   competitive  prices. We strive to keep our clients satisfied and happy. If you have any questions, please don't hesitate to get in touch and we will  be glad to assist you.
TikTok Add-on