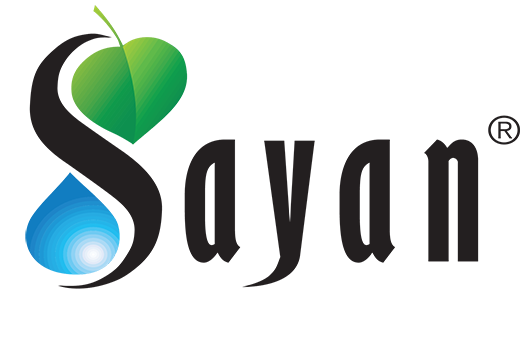 Sayan Chaga is a brand of medicinal products made with Siberian chaga mushroom; being tea their main output. They also sell raw chaga mushroom, extract and many other products derived from this particular mushroom, whose popularity is increasing due to its many natural benefits for the health.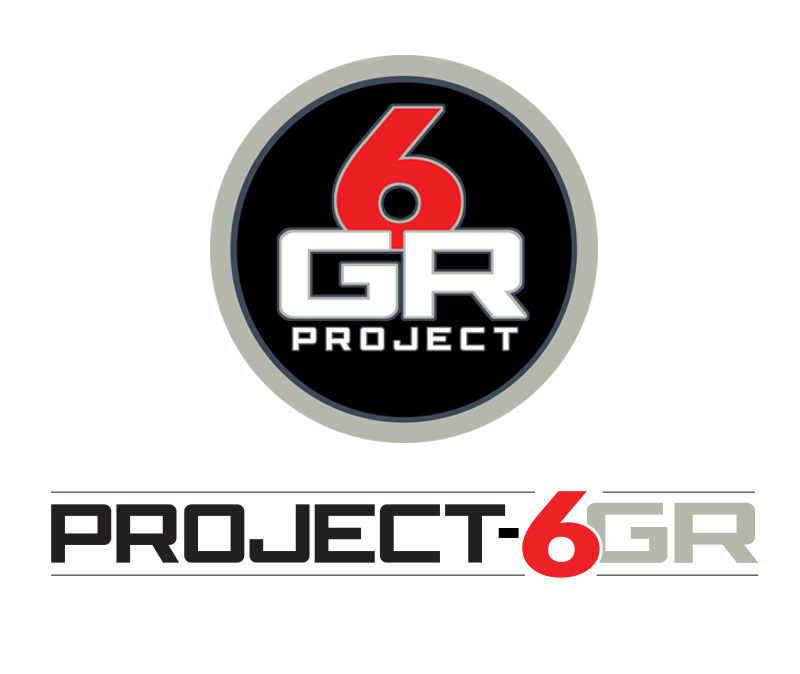 Project 6 GR came to us as a startup looking to establish their brand identity and to build a set of digital assets which would serve to drive awareness among prospective customers in the auto accessories market space. The bottom line for project success comes down to return on investment and a measurable elevation in… Read More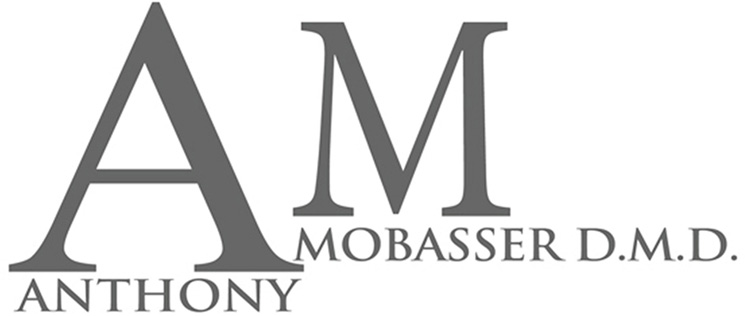 Dr. Anthony Mobasser, well-known as the "Celebrity Dentist" in Hollywood and surrounding areas, hired Website Depot services to build a web platform and digital marketing strategy. Dr. Mobasser has been working with Website Depot since 2013, and has entrusted the company with the development of his website www.celebritydentist.com, along with a focused and effective marketing… Read More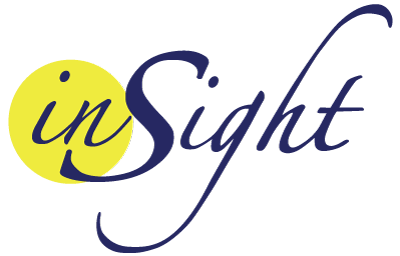 Insight Treatment is an institution dedicated to the recovery of adolescents from substance abuse. They provide support to teenagers and their families through group and individual therapies, counseling, summer programs, among other services. This institution is one of the first drug and alcohol outpatient treatment programs for teens in Los Angeles. It has evolved into… Read More
Satisfied Customers

---
View More Case Studies
Enter your email address to receive case studies related to your business.