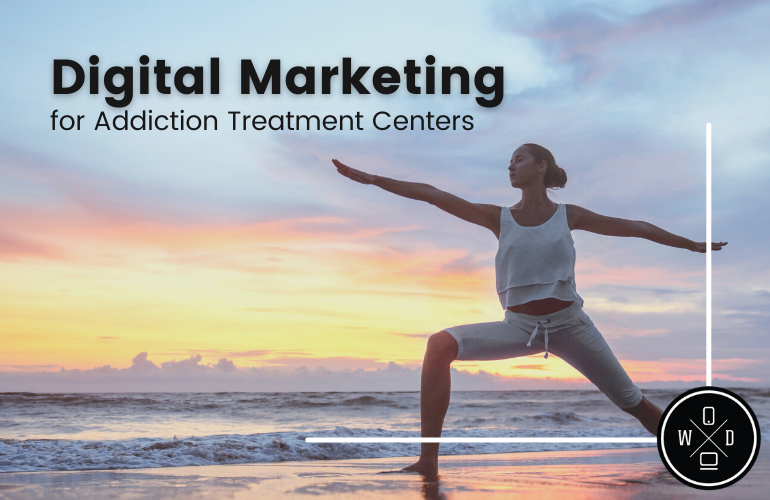 Have you been looking for more ways to get admitted to your rehab center? Do you have empty beds that you want to be filled? We can help. Here at Website Depot, we have years of experience in providing marketing for addiction treatment centers. In that time, we've helped so many to be able to connect to more people in need. 
No matter where your facility is or what services it offers, we can help. Indeed, we've provided marketing solutions for detox, rehab, and addiction treatment centers all across the country. One of our specialties is local SEO, making sure that when someone in your area searches for addiction treatment centers, it's yours that they find. 
Our Marketing Services for Addiction Treatment Centers
We provide a variety of marketing services for addiction treatment centers. Whether you want comprehensive services or just particular services, we can put together a package that meets your exact, specific needs.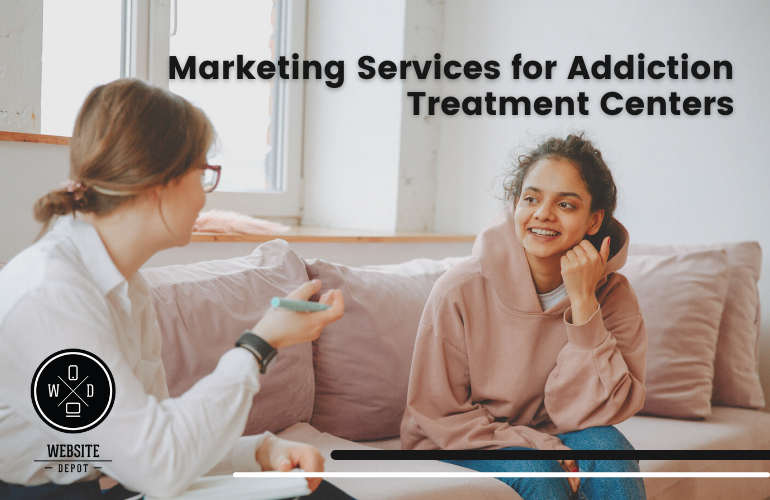 SEO 
With our search engine optimization, when someone in your area searches for the keywords that matter to you, it'll be your center that they find. First, we'll sit down with you to determine exactly what goals you have for your SEO. Then, our SEO experts will research your keywords as well as those of your closest competition. That way, we can put together an actionable strategy to help you climb to the top. 
Once that's out of the way, we get right to work on making sure you ascend the rankings. We don't stop once we implement your strategy. Instead, we thoroughly analyze it, building on what's successful and improving everything else. The best SEO strategy, we've found, works in concert with web design, content marketing, and more, so as to show a recognizable brand, presenting your center how you want it to be seen. 
Content Marketing
To truly succeed in digital marketing, to make your addiction center stand out from the rest, you need to show your authority. People who search for addiction treatment centers online, whether on behalf of themselves or someone they care about, are looking for authoritative sources they can trust. Google understands this and ranks "authority" highly. That's just one of the ways that our content marketing can help addiction treatment centers. 
Professional writers with years of experience in the addiction treatment industry can write informative blogs, service pages highlighting exactly how you can help, how-to pages (such as "how to prepare for detox," "what to know about rehab,") and so much more. Additionally, we provide many more effective kinds of content marketing than just writing. 
Video marketing from our professional videographer team can connect to those in need in ways that other forms of marketing cannot. We also provide podcasts for your facility, featuring your workers with our professional hosts, making it possible for you to reach more admits than ever before. We can craft a content marketing strategy that fits exactly what you want for your addiction treatment center. 
Web Design and Development 
For the best SEO results, your addiction treatment center needs the best website possible. After all, the goal of SEO is to drive users to your website, where they can learn more about your center and, hopefully, reach out to you for intake. Our professional web design and development team can craft a website that's everything you could want. 
Your website will fit your brand, aesthetic, and style. Moreover, your site will be designed for maximum SEO success. On-page optimization, off-page optimization, and all technical SEO tasks will be handled by our experienced professionals. Every website we design is responsive. This means that it will open quickly and complete on any device. That way, people searching for your website will be able to find it anywhere. 
We don't just do all this and then leave you to your own devices. We maintain your website, so that it's updated as necessary, always living up to and exceeding your expectations.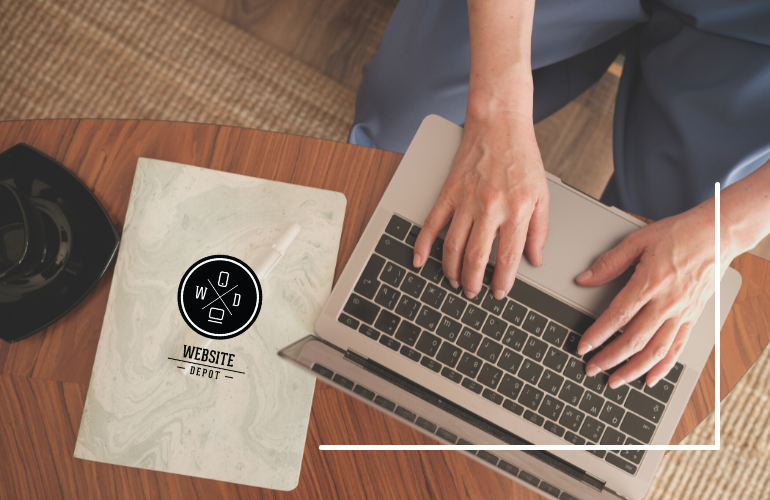 Social Media Marketing 
Marketing through social media provides a wealth of opportunities for addiction treatment centers. With well-managed and maintained social media, your center can connect to more potential admits on a simple, human level, thus making it all the more likely that they'll reach out to you when they need help, whether on their behalf or that of someone they love. 
Moreover, our social media marketing for addiction treatment centers is one more way to build your authority, to grow your brand. Through providing engaging content that provides solutions, information, resources, inspiration, and more, our social media marketing can be crafted to fit exactly what you want for your facility. 
We understand that all addiction treatment centers have different needs. So, we make sure to focus on the social media platforms, tactics, and more, that will give your center maximum ROI. 
LegitScript Certification 
One of the best, most effective ways to show your authority online is LegitScript certification. With this, you'll be able to run Google Ads, to appear as "Google-Screened." Thus, your center will be eligible to appear above all of the other options in your area, making it all that much more likely that those in need will click on your center. 
Over the years, we have shepherded many addiction treatment centers through the LegitScript certification process. We can do the same for your center so that your SEO and digital marketing for addiction treatment centers can have no ceiling. 
Why Should You Hire an Addiction Treatment Marketing Agency?
Perhaps the main reason to hire an addiction treatment marketing agency is that you and your staff may not have time to handle all of the tasks listed above. Moreover, you almost certainly don't have the time and/or expertise to do so in a professional capacity. Centers in competition can hire an agency and thus dominate your local rankings for a long time to come. It doesn't have to be that way. 
Here at Website Depot, we are an omnichannel digital marketing agency. That means we can put together a unique digital marketing strategy exclusive for your agency that boosts your SEO through web design, social media marketing, content marketing, and more, driving leads for your business and helping your bottom line. For a free consultation with our addiction treatment SEO experts, contact us.