In today's digital age, having a strong online presence is crucial for any business. And one of the best ways to establish an online presence is through a website. WordPress has become the go-to platform for website design, development, and maintenance, making it an essential tool for businesses of all sizes. At Website Depot, we specialize in WordPress web design, development, and monthly maintenance. In this article, we'll take a deep dive into these services and how they can benefit your business.
When it comes to website design, WordPress is a popular choice among businesses for several reasons. First and foremost, it's user-friendly, making it easy for business owners to manage their websites without any technical expertise. WordPress also offers a wide range of design options, including templates and themes that can be customized to match your brand's aesthetic.
At Website Depot, our WordPress web design services are tailored to meet your unique needs. We'll work with you to create a website that not only looks great but also functions flawlessly. We understand the importance of having a website that's user-friendly and easy to navigate, which is why we prioritize usability in all of our designs.
Our web design process begins with a consultation, during which we'll discuss your business goals, target audience, and desired aesthetic. We'll also conduct research on your industry and competitors to ensure that your website stands out. From there, we'll create a wireframe and mockup of your website, which you'll have the opportunity to review and provide feedback on. Once the design is finalized, we'll begin the development process.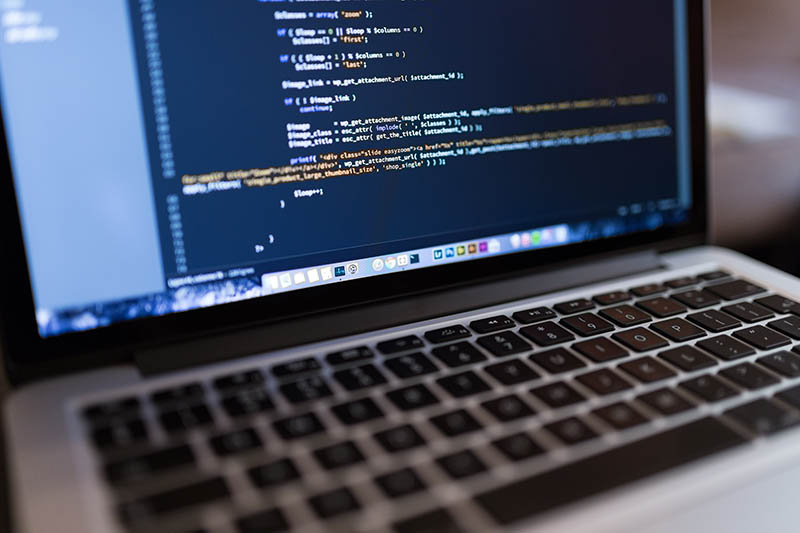 After the design has been finalized, we'll move on to the development phase. Our team of expert developers will use the latest web development technologies to create a website that's fast, responsive, and secure. We'll also ensure that your website is optimized for search engines, making it easier for potential customers to find you online.
One of the biggest advantages of using WordPress for web development is that it's highly customizable. We can add a wide range of features and functionality to your website, including e-commerce capabilities, social media integration, and custom forms. We can also create a mobile-responsive website that looks great on any device, from smartphones to desktop computers.
At Website Depot, we follow a rigorous quality assurance process to ensure that your website is bug-free and functions seamlessly. We'll conduct thorough testing to identify any issues and make any necessary fixes before launching your website. Once your website is live, we'll provide ongoing support and maintenance to ensure that it continues to function optimally.
WordPress Monthly Maintenance
Maintaining a website can be time-consuming and challenging, especially if you don't have technical expertise. That's where our monthly maintenance services come in. We'll handle all of the technical aspects of maintaining your website, so you can focus on running your business.
Our monthly maintenance services include software updates, security monitoring, backup and restore services, and performance optimization. We'll ensure that your website is always up-to-date with the latest security patches and software updates, reducing the risk of security breaches. We'll also monitor your website for any potential security threats and take action to prevent them from occurring.
In addition to security and software updates, we'll also optimize your website for performance. We'll conduct regular speed tests and identify any areas that need improvement, such as image compression or browser caching. By optimizing your website for speed, we'll ensure that it loads quickly for your visitors, reducing the risk of bounce rates and lost sales.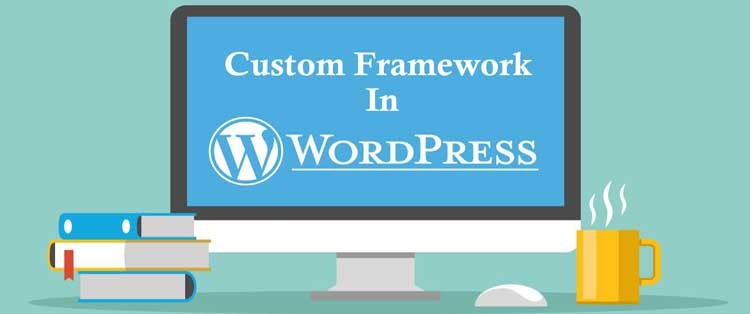 Contact us Today for any of the WordPress challenges you might face, from WordPress web design, Custom WordPress Web Development or Monthly WordPress Web Maintenance.
In conclusion, WordPress web design, development, and monthly maintenance services are essential for any business looking to establish a strong online presence. At Website Depot, we specialize in these services and can create a website that's tailored to your unique needs. From design to development to