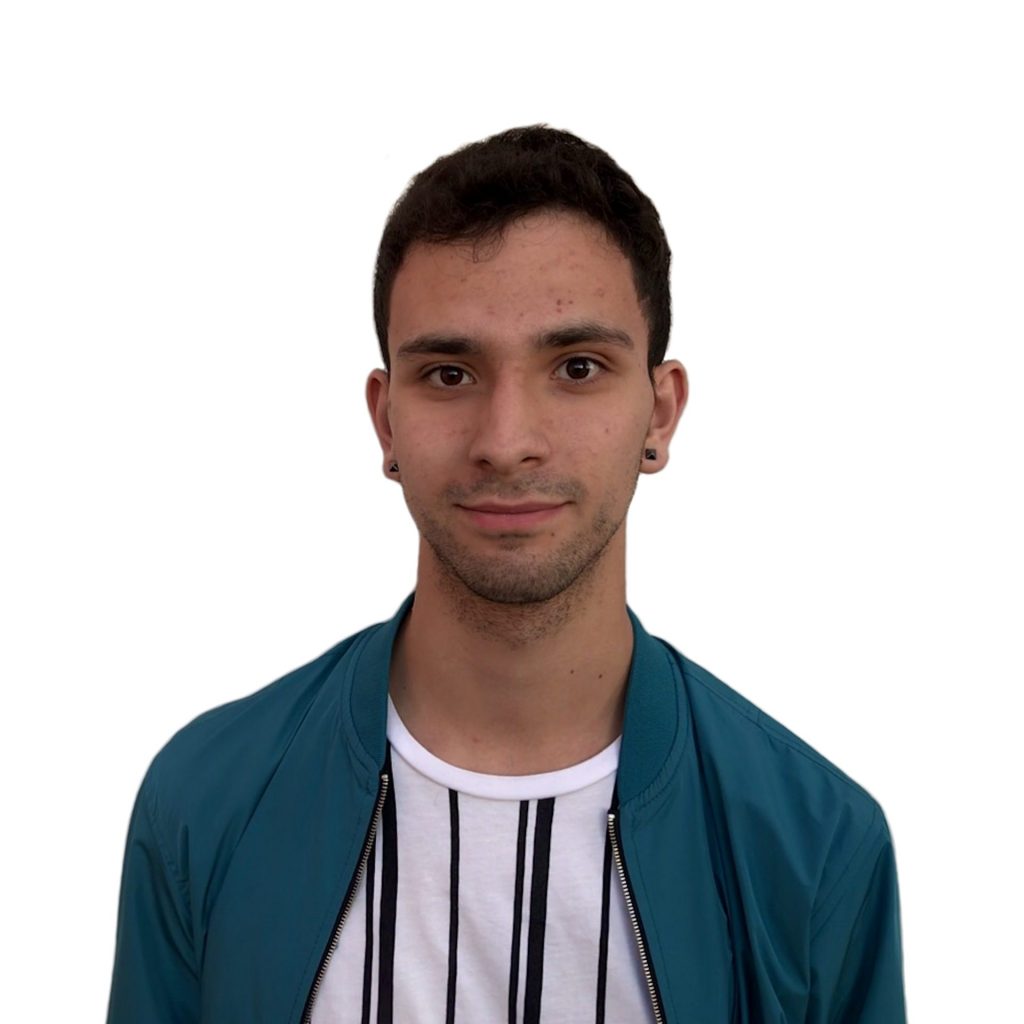 José Luna is accomplished in directing, screenwriting, and other similar fields that don't pay that well. The good thing is he's just as good a creative writer, essayist, translator, and copywriter. For over a year, he has been a part of the Website Depot content team, writing for the many company-owned websites, local guides, and informative resources. Additionally, he is one of the main writers for the agency's various clients. 
This juggling of tasks and topics have made him an amateur expert in a wide array of subject matters. Well, maybe not, but at least it has made him good at pretending he knows what he's talking about. Passionate about writing, José brings a lot of enthusiasm and effort into the task. His experience in research and small journalism lead him to thoroughly investigate and fact-check every topic he writes about. His background in creative writing and film allows this informative content to also be engaging and entertaining.
Born in Bogotá, Colombia, José is a native Spanish speaker who started learning English at a very young age. Today, he is equally fluent in both languages, which makes him Website Depot's default translator. With his help, dozens of the agency's clients have been able to set up Spanish online platforms to reach the nearly two-million Hispanic residents of Los Angeles, almost half the city proper's population. Most recently he translated Danny Star's book on digital marketing.
When he's not hard at work at Website Depot, José is probably watching movies, geeking out over art and old buildings, and staring at empty pages for hours despite having the gall to call himself a writer.
Title: Content Writer