Weekly Digital News and Insights From Website Depot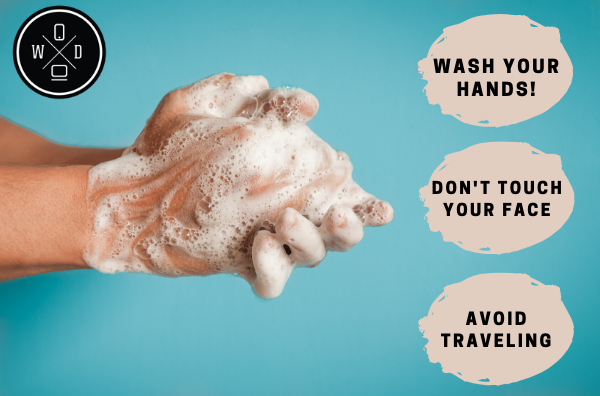 ---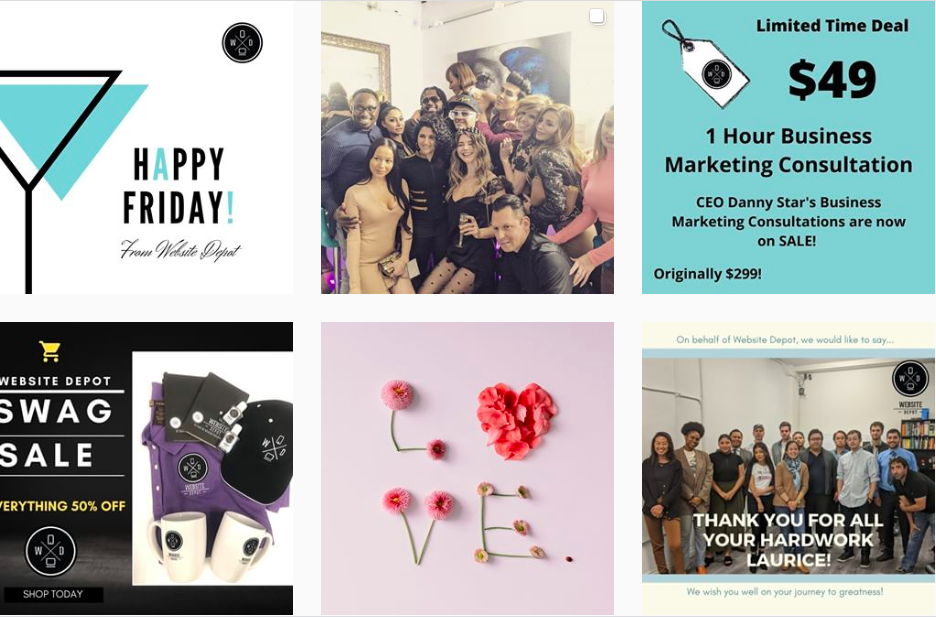 Here we post the latest updates and excitement about digital marketing from our clients, special events, and staff!
---

Like you, Website Depot is closely monitoring the Corona Virus, COVID-19. We remain dedicated to bringing you our best work while prioritizing the health of our employees. We've encouraged much of our staff to work from home until we have more information on the status of COVID-19. We encourage everyone to continue washing your hands frequently, avoid touching your face as much as possible and especially avoid traveling. We would hate to hear about our clients getting sick! Website Depot plans to send out a newsletter with further information about our preventative efforts in the near future.
---

Only 3 more days to renew your ad in Silverlandia! Deadline: Sunday, March 15th
---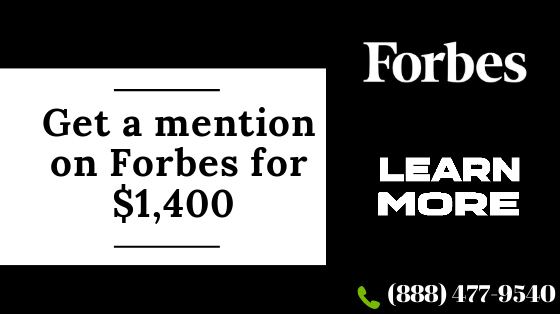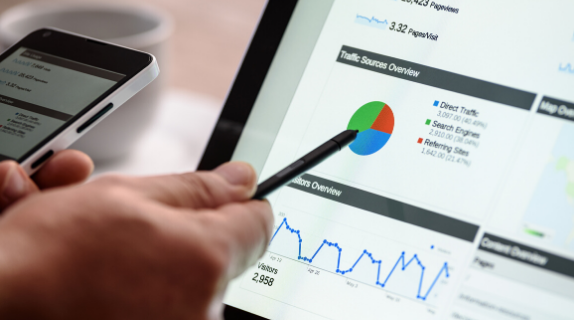 As a Google Partnered company, Website Depot can drive more traffic, increase conversions & boost sales for your business with Google Ads.
---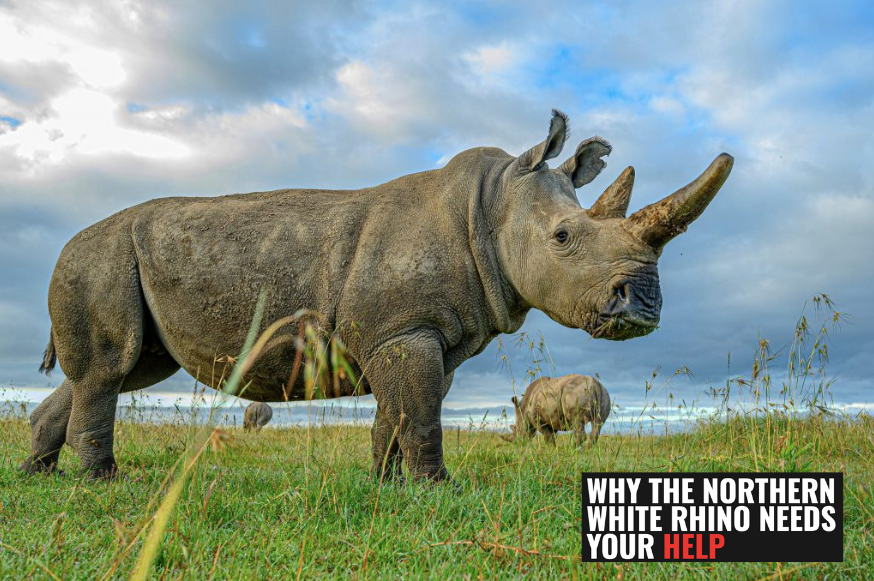 Right now, there are only two living Northern White Rhinoceros's, making them the rarest animal in the world and they're both female. NWR Extinction plans to use IVF (in vitro fertilization) to reverse the extinction of this rare breed. If successful, IVF could potentially reverse extinction of other species as well. In order to perform this procedure and create a NWR calf, it is estimated that $4 million will need to be raised. You can learn more and donate on NWR Extinction's website.
Client of the Week!

 Park Ave Cosmetic Center is a luxurious MedSpa in North Atlanta dedicated to individualized approaches and continued education of cosmetic medicine. They specialize in facial treatments, microblading, wrinkle reduction, non-surgical weight loss and more. Park Ave ensures their clients feel happier, healthier, and confident!
Visit their website and be sure to check out their Facebook and Instagram!
---