50% Off Website Depot Swag!
We are currently having a huge sale on all of our gear! Check out our website to get yours today before this rare sale ends!
---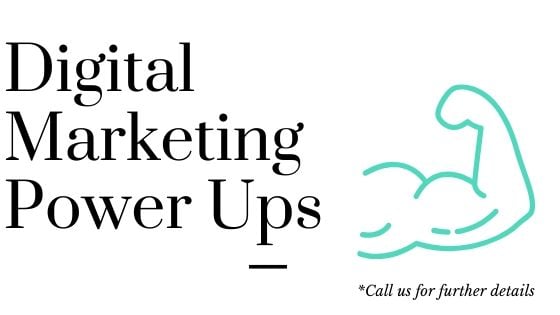 Boost up your online presence with some social media & Amazon marketing!
  
---

Deadline for
renewals is MARCH 15, 2020!
---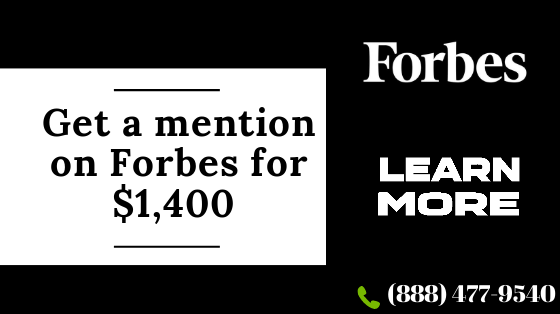 ---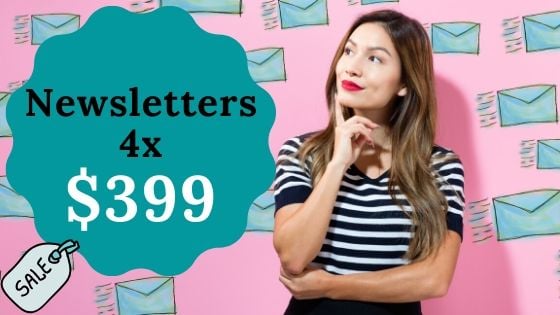 Website Depot is offering a new deal of 4 Monthly Newsletters for $395 per month. Add this onto any current package as a power-up to your digital marketing campaign! Call us at 888-477-9540 to learn more about this great offer!
---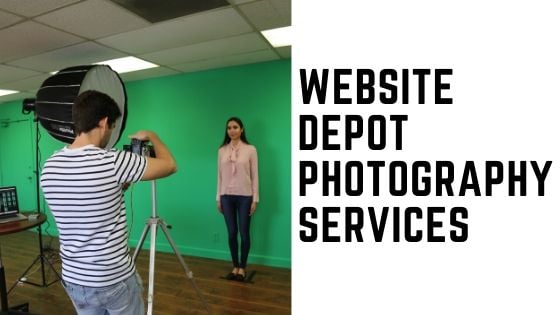 Did you know We offer many photography packages?

Our star photographer has worked with many of our clients to deliver beautiful photos for their websites and beyond! Visit our website for all of your photography needs!
---
CLIENT OF THE WEEK
SEPAN BANQUET HALL
Sepan Banquet Hall not only has a gorgeous venue but also offers catering and decor services. They host weddings, engagement parties, baby showers, birthdays, and many more! Visit their website or check out their Instagram!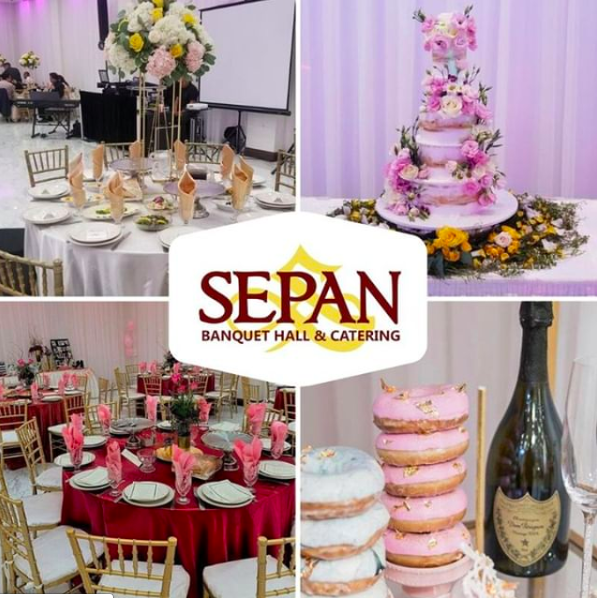 ---
Follow us on social media for news & updates