Your Ideal SEO Agency in Los Angeles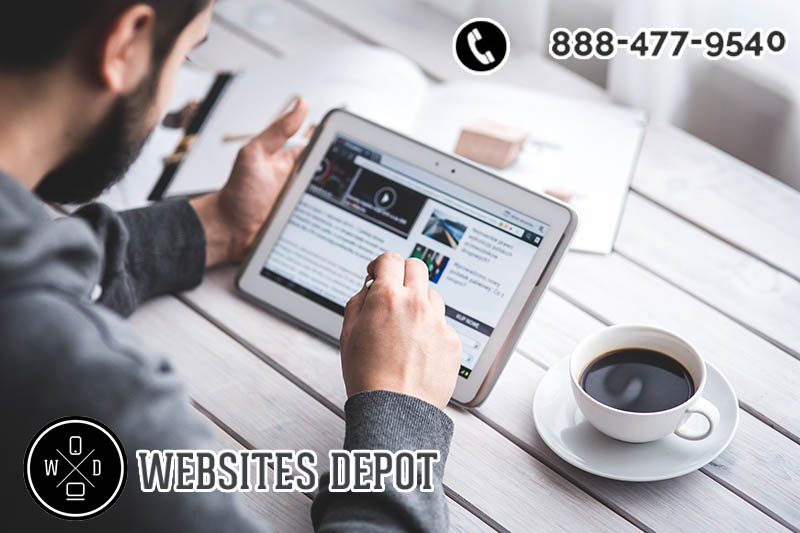 Websites Depot is your ideal SEO agency in Los Angeles. We have the expertise that you need to boost your site's ranking, thereby, increasing sales and leads. 
SEO Agency in Los Angeles
Offers 
SEO Expertise 
Our team consists of designers, developers and SEO experts. You can talk to any of us. We do not have any knowledge silos. 
Our team leader, Danny Star, is not the only one talking to our clients. Rather, you can talk to any of us and we can show you the steps on how to boost your ranking. 
We are all knowledgeable about SEO, web designing and developing. Our agency is bigger than our CEO. Ask us anything and we can give you great details about link building or technical audits. 
You may speak to as many members of our team as you want.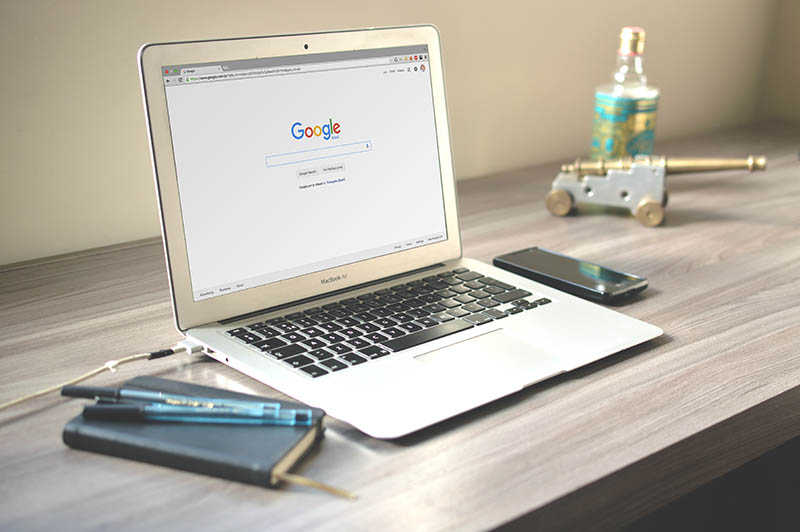 Clear Scope of Job 
The scope of work is easy to follow. When we talk about our SEO agency, we do not just list all those SEO buzz words. We also do not highlight those marketing gimmicks. 
Rather, we will talk about the timelines for the SEO job. We can provide you with specific details on how we can help in boosting your site's ranking. As you study the timelines we share, you can align your expectations. 
Before we can start working, we can give you a full explanation of the strategies we will use and the scope of the work. 
Build a Result-Oriented Strategy 
We do not promise our clients that their sites will be on the first page on a certain keyword. Rather, we can give them an outcome-oriented strategy. 
We will gather your site's data, conversion rates, and your goals. From there, we can establish the scope of work. The strategy we provide will surely result in a great ROI. We use a projection algorithm to know ROI viability. 
In other words, we will show you the path to a positive ROI. 
Read Our Reviews 
Verified reviews can indicate the agency's trustworthiness. When you read our Google reviews, you will be amazed at how our clients love what we do. We have received real reviews coming from various established companies and individuals. These reviews simply indicate that our agency is legit. 
The reviews that we received come from verified websites. It means that they verify the reviewer's identity before posting the report. Work with us and we can show you our verified reviews. You may also speak with our current customers to know more about what we do. 
We understand that finding an ideal SEO agency can be tougher than ever. But do not fret. We can assist you in boosting your ranking so that you can increase your sales. 
The strategies that we can implement on your site are fully customized. They are also proven to be effective. They are not just a general tactic. Rather, we personalize them based on the data of your site. 
For a free consultation, contact our SEO agency in Los Angeles at (888) 477-9540.