Your Checklist for Hiring a Web Design Agency in Los Angeles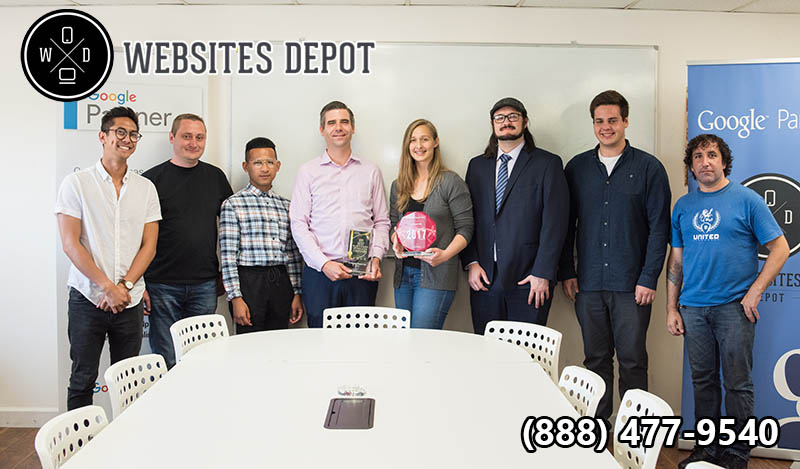 It is no secret just how competitive the business world today is. You see it every day you go to work as more companies just like yours crop up while others go under because they were not productive, failed to perform, or were just unable to build and maintain a customer base. You need to establish your brand and brand name, and today that means having a compelling, engaging website to work with. Since most average people do not have the skills to set up a quality website like this on their own, finding a firm that can assist you should be your primary goal. Before you go out and choose a company to work with, you may want to use a checklist for hiring a web design agency in Los Angeles, so you know you get someone that meets your criteria and needs.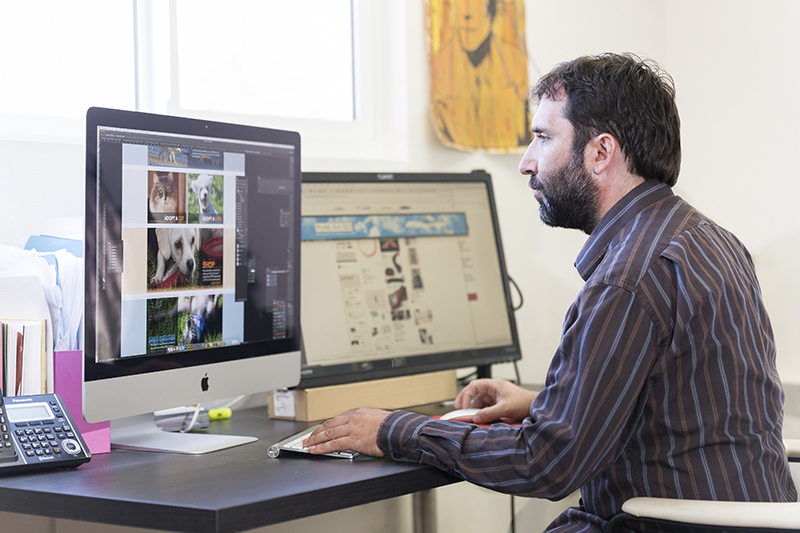 Know What You Want in Web Design
Before speaking with web companies, it is a good idea to think about what you expect and want out of your website. Consider what your goals are for your site. Think about what you hope to gain and what you want the site to be able to do. Going over these facts before you speak to an agency will help you to have a clear mind about what is you want so that you can explain yourself well. Just turning everything over to a company without considering what you want could leave you with a site that fails to meet your expectations and you will have spent a lot of time and money on something that does not perform well for you.
Check the Agency Portfolio
When you begin to talk to and look at a web design agency in Los Angeles, asking to see the portfolio of the work they have done for other clients can help you immensely. Many companies have listings on their own site of customers they have worked with so you can see what the websites are like for yourself. You can determine if their work is something you like and if you believe it will fulfill your needs and expectations.
A Successful Agency to Help Your Site
When you want to work with a successful web design agency in Los Angeles to help you develop your site and grow your customer base, turn to us at Website Depot for help. We are a team of website designers, developers, and experts that can assist you with all facets of your site and marketing so your business can compete, grow, and succeed. See our website for more information about the services we can assist you with, and then give us a call at (888) 477-9540 to schedule a consultation with us so you can learn all we can do for your company. Alternatively, you can send us a message using our online contact form or to our email address contact@websitedepot.com and a member of our staff will respond to you in no time.