Your Business Needs to Upgrade to Responsive Web Design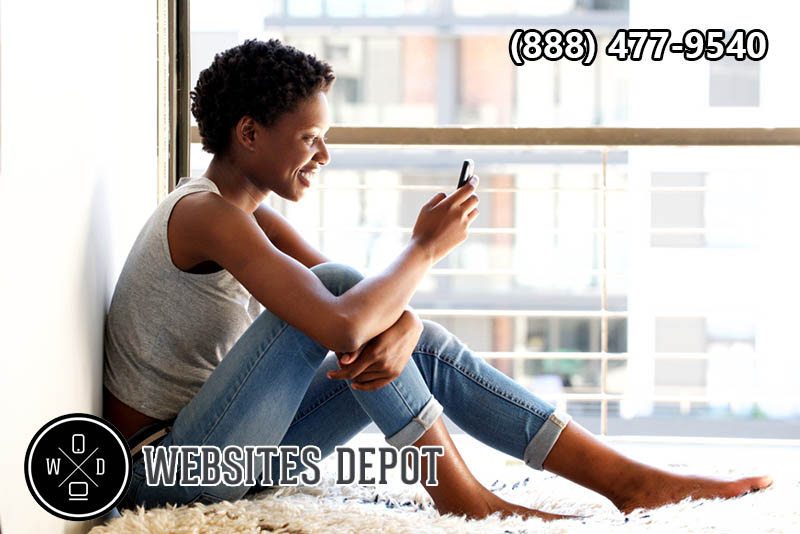 While having a website for your business is crucial to your success, just having a basic site with information and product listings is not going to be enough for you to get by anymore. Even if you spent good money in the past to have a site created with all the bells and whistles on it, you might still find that you are lagging behind your competitors today. With so many devices in use today that can access the Internet; you need a website that can go beyond the traditional desktop or laptop computer. If you want a site that is flexible and usable to customers on the go today, your business needs to upgrade to responsive web design.
Design That is Mobile Responsive
Because so many people today use their smartphones, tablets, e-readers, and mobile devices to access the Internet, you want your site to be friendly to these devices. Older, traditional websites that are not designed for use on these mobile devices will have trouble loading properly, will be slow, and may not have all the functions your site offers. When a potential customer comes across a site like this on their smartphone or tablet, they may get frustrated at the performance of the site and quickly move on to another website that is friendlier to use. You will have lost a customer, and that customer may tell others your site performs poorly, potentially costing you even more.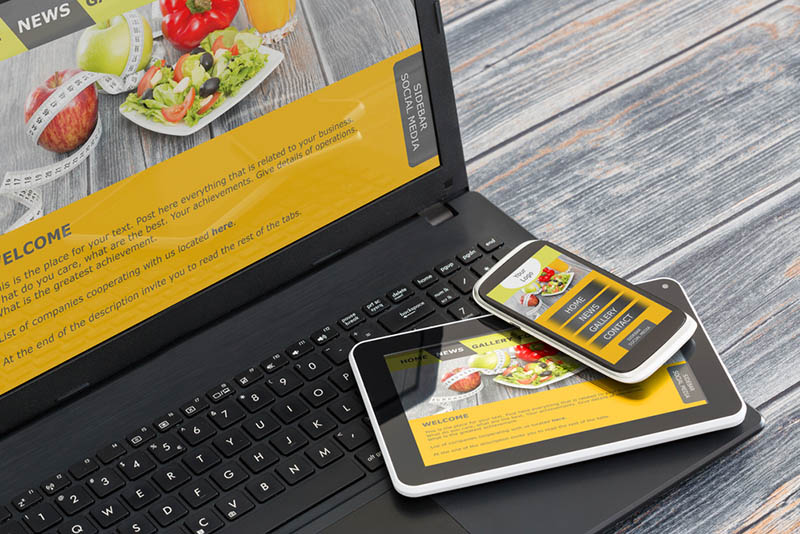 A Design to Help with Rankings
Responsive web design does more than make your website easy to use on mobile devices. Search engines like Google place a higher preference and importance on websites that are responsive, giving those sites better rankings and appearance on search engine pages and results. For your company to succeed, you need to have a site that uses responsive design. To make sure you get consistent traffic to your website that turns into paying customers, you need a site that is easy to use on any device.
Where to Get Responsive Design Help
If you need to upgrade your website to responsive web design or are creating a new website for your burgeoning business and want to be sure it is responsive from the start, contact us here at Website Depot for help. We are experts in web design and can help you craft a website that performs flawlessly for you across many devices and operating systems. You can learn more about us by reading the information on our website, or by calling us at (888) 477-9540. Our friendly staff will be happy to answer all your questions and assist you with any enquiries you may have. Alternatively, you can send us an email to contact@websitedepot.com or use our online contact form to send us your message or any questions you may want to ask. Let us design a website that will give your site the professional look and functionality you need to see it work successfully for you.