Your Business and the New Coronavirus: The Time to Be Personable is Now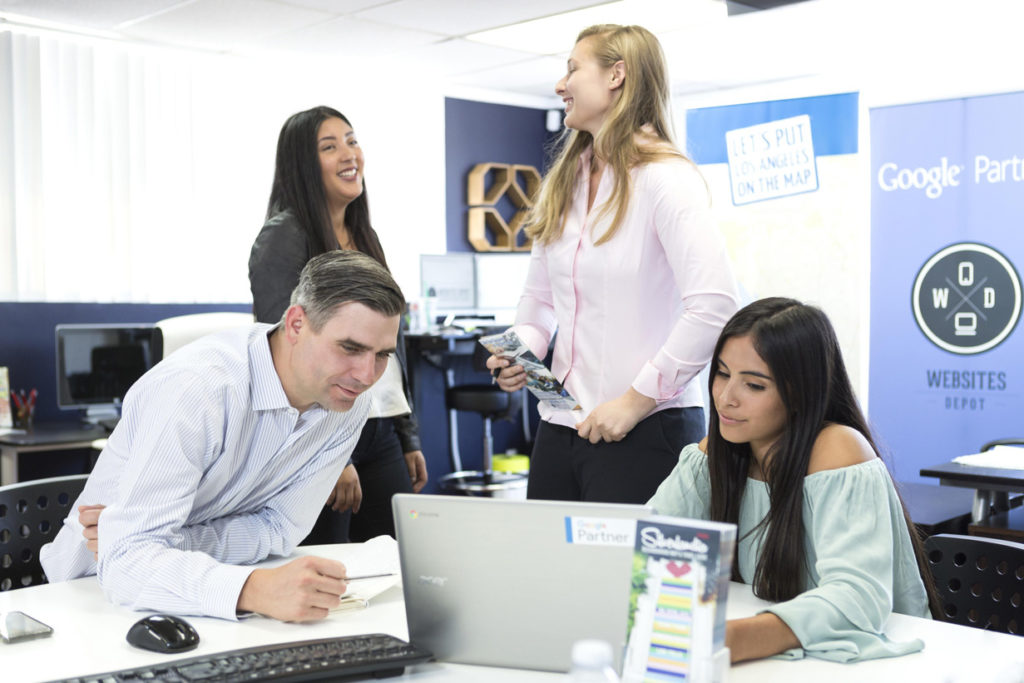 Making connections is one of the most important aspects in the world of business, however; maintaining them is even more important but often overlooked. In this day and age, just about everybody has their sights set on obtaining as many followers, customers, connections, etc., as possible, while actually maintaining those relationships tends to take the back burner. If you've been conducting business in a more corporate manner, whether it's an attempt to grow your business and gain respect or because you've been conditioned by working in a corporate setting, now is the time to form new, more personable habits and methods to your business approach. 
Reach Out to Former Clients
Maintaining your connections starts with your original clients. After all, they're the ones who made your business what it is today. If you haven't talked to them in a while (i.e., before the beginning of COVID-19), it's time to reach out to them. Ask them how their job is going, what has changed, how their family is doing, etc. Here's a template to get you started:
"Hey [insert client name], I just wanted to check in to see how things are going. How is the [insert your goods or services] working for you? Anything I can assist you with?" If things go well in this conversation, you can ask if they have anyone who is looking for the same goods or services that your company provided them. If you have referral incentives, make sure to mention those, too. Even if the conversation does not go well, and you discover they have had issues, use it as an opportunity to mend the relationship and get to the bottom of the problem.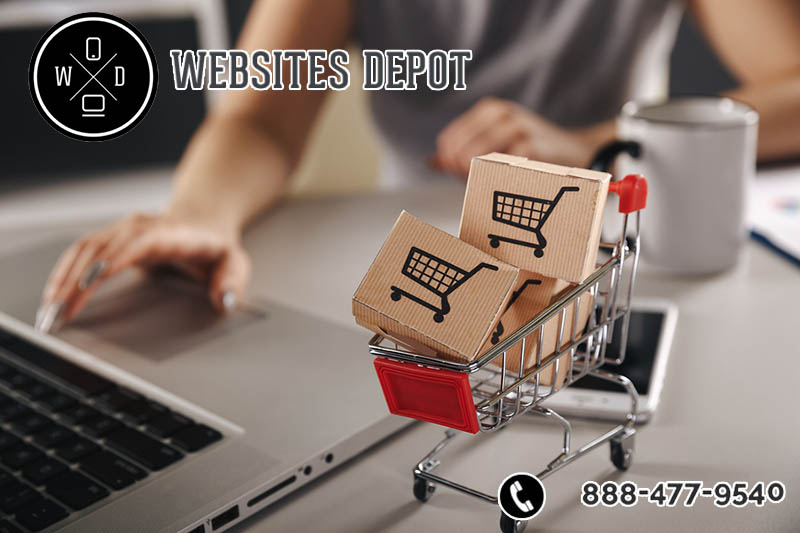 Interactive Marketing Should Be a Top Priority 
Bonuses, sales, and interactive marketing are your new best friends during the extent of the coronavirus. By now, everyone loves a good distraction from the daily scroll through the news, or as we call it, the doom-scroll. Watching the bad news every day can take a serious toll on you mentally. Having an exciting, interactive marketing plan to get potential clients involved with your business is a great way to make personal connections and associate your brand with being fun and even stress-relieving. Giveaways can increase website traffic as customers check back to see if they've won, how many people have entered, and view that one product they've had their eye on for a while. Additionally, interacting with your followers on social media shows that you're still in business and still here to serve them, pandemic or no pandemic. 
Acknowledge the Time Period We're In
It never looks good when a company plays off the new coronavirus and pretends that things are still the same as they were a few months ago. Acknowledging the changes and impact it has had on your business makes you seem far more personable than simply ignoring them. Businesses that develop and implement a strategic plan for the duration of COVID-19 are deemed respectful and knowledgeable. Check out our recent article about developing a customer service plan during COVID-19. 
At the end of the day, customers will remember who handled these tough times well and who did not. They'll remember the small businesses that took care of them and provided above and beyond customer service during such uncertain times. While business is likely slower than usual, now is the time to firm up relationships with your customers, past and present. It not only reaffirms that you're personable but can also gain you more clientele in the long run.