Wix Vs WordPress in 2019: Which One Should You Use?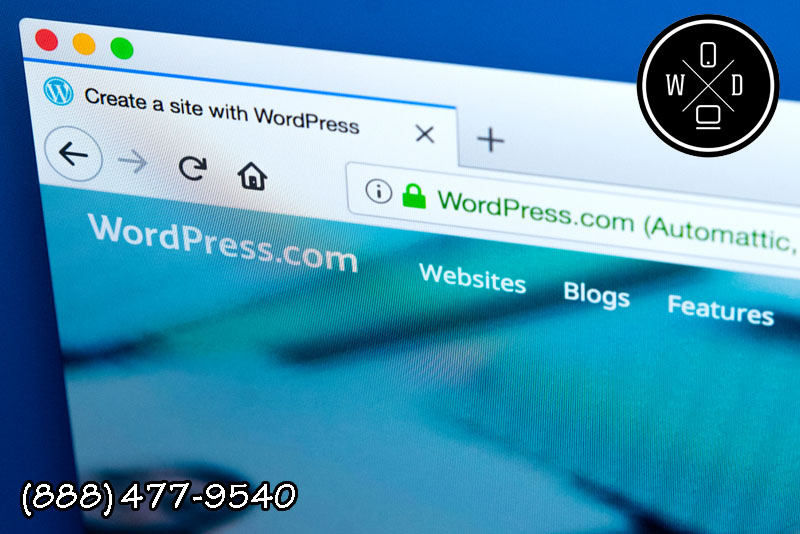 The internet has grown to a point that many features that used to be exclusive for coders and computer enthusiasts are now handled by almost anyone. Web design is one of them, or at least that's the idea behind cloud-based development platform like Wix. Even though CMS were conceived to make it easy to build a website, options like Wix seemed to take over; mostly thanks to their drag-and-drop nature and excellent marketing on media. However, the question still remains on Wix Vs WordPress in 2019.
Which one should you use for your website? Is Wix much easier to use than WordPress? Or even cheaper? We will over some of these questions in this article.
Analyzing Pricing on Wix Vs WordPress in 2019
When it comes to debating Wix Vs WordPress in 2019 there's one thing that comes to most people's mind: pricing. Yes, it is true that Wix provides a free basic website builder. This is mostly the reason why many users think the platform is cheaper than other options. However, they ignore that the free builder has Wix branded advertisements and doesn't allow to use a custom domain. Thus, your site address remains as username.wix.com/sitename. Both details can seriously attempt against your SEO.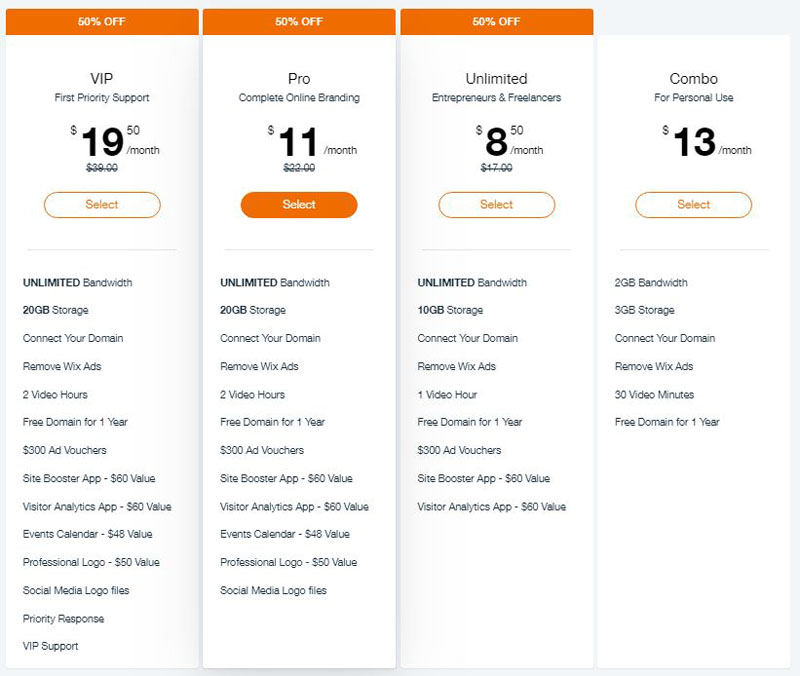 Aside of this, Wix basic plan doesn't allow you to use Google Analytics, Favicons, eCommerce, and many other useful add-ons. So in the end, you need to switch to a paid Wix option. And even if you get them, you're still quite limited in storage and bandwidth. Paid plans don't include any apps either. You would need to choose to buy them from the Wix app market if you want to implement them on your site.
On the other hand, WordPress is an open source software that is available for free. The only catch is that you need to buy your domain name and web hosting in order to be able to install it. WordPress also provides several hosting options that go from $2.75 to $29 per month. After that, you can use some of the thousands of free themes and plugins this platform has to build your website. This decreases your costs considerably, and you can have a fast, SEO optimized website without upgrading your plan.
Wix is Easier to use… isn't it?
The idea of just login in and build your website without needing a coder or a designer is really tempting. When it comes to Wix or WordPress, both platforms allow this with slight differences. Wix has a very easy to use and effective tool to build a website that requires little to none skills on coding or web design. You can simply drag and drop all elements on the site and edit them  in a WYSIWYG editor.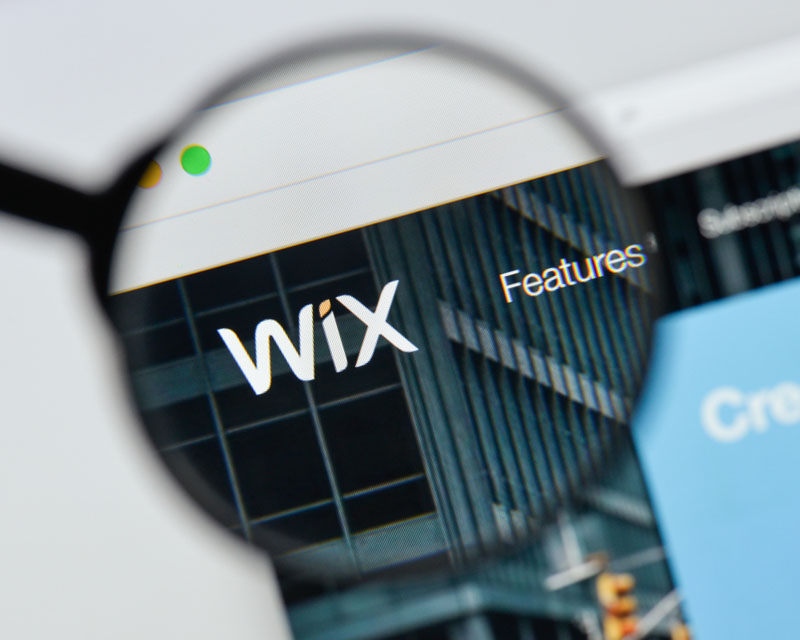 WordPress on the other hand features a visual editor to write or copy-paste your content. You can also customize themes using a WYSIWYG but it doesn't allow drag and drop at the moment of building a page. Beginners require a small learning curve to get familiar with navigation menus, visual post editor, customizer and many other sections in the website. Novice users can make it even easier by implementing page builders like BeaverBuilder or Divi. These plugins also present more features than Wix.
Exporting your Website from Wix Vs WordPress
Being able to move your content away when you need it is a basic capability that any platform should grant to you. In this area, Wix is seriously limited. It only allows you to export your blog posts in XML format. You would need to manually download all other content like pages, images or audiovisuals, as it's hosted exclusively on Wix's servers. All this makes Wix very inconvenient when it comes to data portability.
Contrarily to this, it is extremely easy to export your content when you use WordPress. Its one-click exporter allows you to simply download your content in XML format. As it is also a self-hosted platform, WordPress allows you to create complete backups, download all your media files or manually export your WordPress database. So if you need to move to another host or migrate your website, all these features will make the work definitely easier.
Website Depot Web Development Experts Can Help You
If you have a website on Wix, Squarespace or any other cloud-based development platform, we can help you get the best of it. Same applies if you decide to transfer them to WordPress or any other CMS. Website Depot is a boutique Digital Marketing agency in Los Angeles with more than 10 years of experience in the industry. We have an in-house team of elite coders and web designers who can work hand-in-hand with your throughout the whole process.
We are open to your concerns and needs and will make sure you get what you wanted and even more! Make a consultation today by calling (888) 477-9540.