Why Your Brand Needs SEO Services in 2023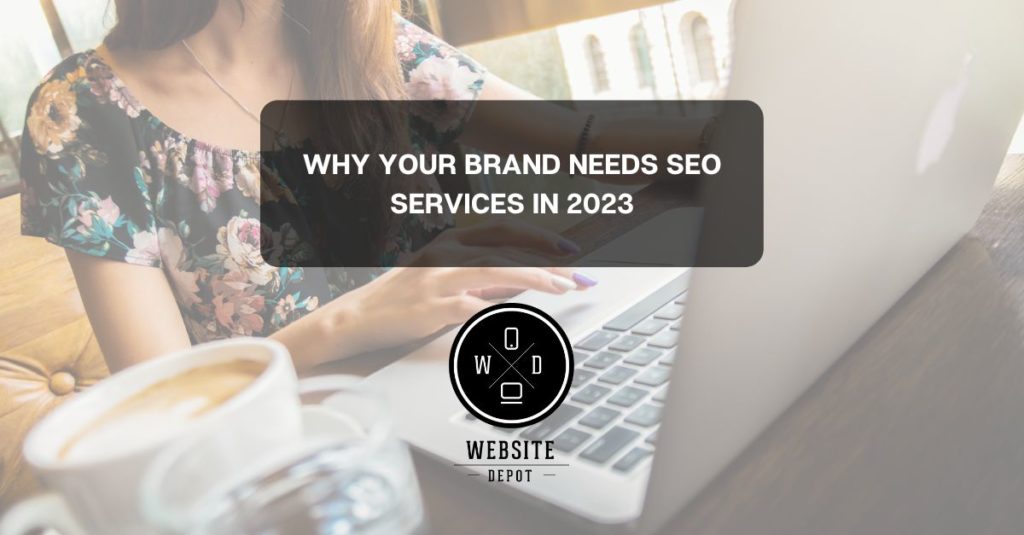 So, you've set loft goals for your business in 2023, and you're figuring out the best way to reach them—why aren't you using professional SEO services? Expert-level services can ensure you're using the best strategies to grow your business in the new year. You might not reach every goal in mind without the expertise of a Website Depot marketing veteran. Here's what you need to know. 
It's Time to Take the Leap
If you haven't used professional Search Engine Optimization packages yet, it's time to take the leap. Your online presence and strategy directly affect the growth of your business. You're essentially shooting yourself in the foot if you aren't using the right techniques. You won't stand out on timelines, rank highly in search queries, or have recommendations from other sites. 
So, what are you waiting for? Take the leap now and work with a professional marketing agency today. 
Grow Your Brand Exponentially
Industry experts can help grow your brand exponentially. Search Engine Optimization takes years to master and requires you to stay up to date on the best practices. What might take you and your team a year to accomplish/learn could take an SEO Tech a couple of months.  
The team at Website Depot can help your business reach its goals in shorter periods. We've helped countless businesses just like yours expand their reach through keyword analysis, market research, and proven SEO strategies. 
You Need to Focus on Other Tasks
Let's face it; being an entrepreneur and business owner isn't an easy task. You wear countless hats every day—boss, creative lead, manager, employee, and more. Freeing up time in your schedule so you can focus on pushing your business forward should be one of your number one priorities as an entrepreneur. 
Instead of learning advanced SEO techniques and marketing strategies, you can outsource to a high-quality digital marketing firm like Website Depot. 
Our team will conduct a consultation to determine your needs, goals, strengths, and weaknesses. From there, we'll develop a custom strategy for these factors that has the highest chance of success. We execute these strategies, allowing you to focus on making big decisions and pushing your business to new heights.
6-9 Months Is All It Takes…
Your business can grow exponentially in just 6-9 months of expert-grade SEO strategy. As a proud Google Partner, we follow all of the industry's best practices and guidelines. We use white-hat techniques for on-site and off-site SEO techniques. Our services and packages can also be customized to fit your brand. 
So, what're you waiting for?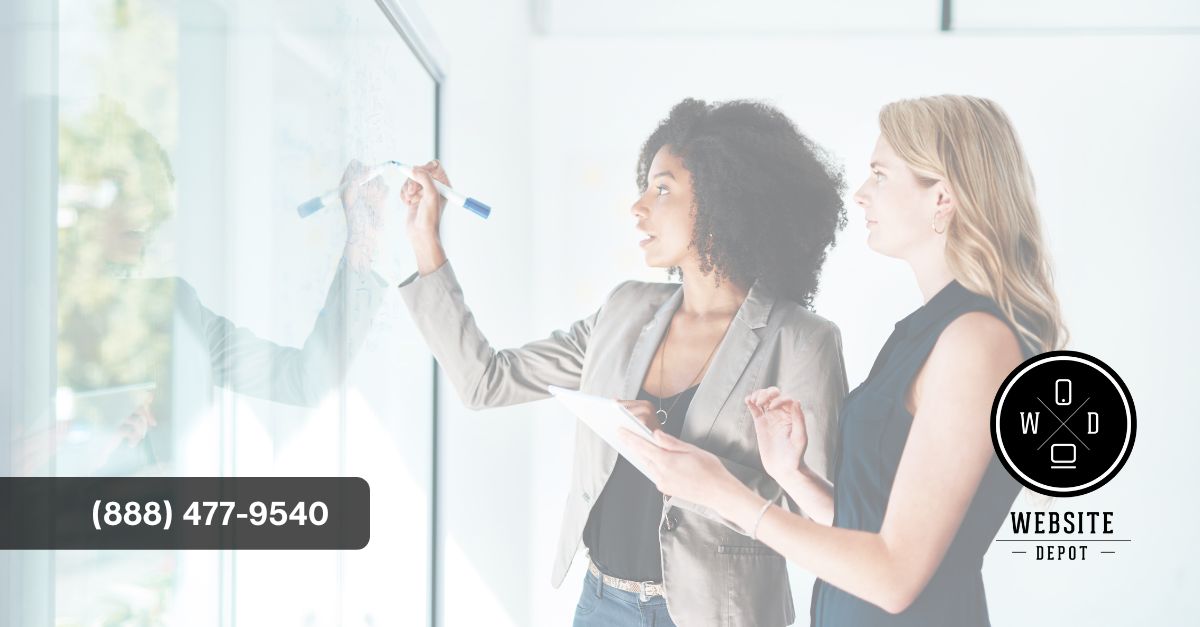 Hire Professional
SEO Services
Today!
Digital marketing is challenging to navigate if you don't have experience. You can spend hours learning techniques and strategies without improving your circumstances. That's why your company needs to utilize one of our professional marketing strategies. 
Our veteran staff of SEO experts is here to guide you through the process and take the load off your shoulders, allowing you to focus on changing lives. Contact us today to begin a strategy consultation. Speak today with one of our experts. Whether you're looking for social media marketing, Google advertisements, or keyword adjustments, we're here to help.