Why You Should Incorporate Keywords Into Your Blog Content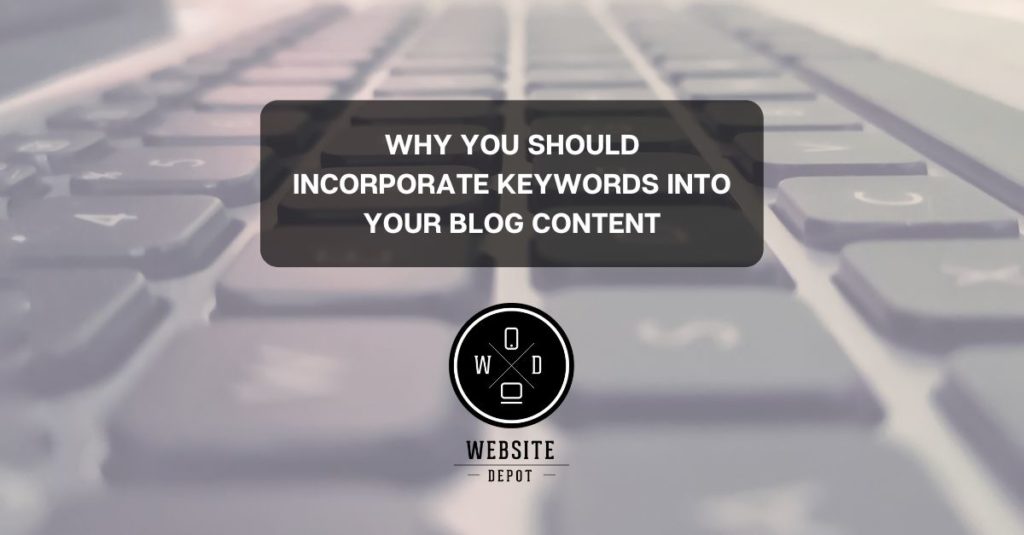 Blogging serves as a powerful tool to improve and strengthen your brand. Many purchases begin with customers reading a website's blog, whether by chance or through search engines, in which case keywords are really important. Even though blogging has been around for some time, its appearance and mechanisms have changed significantly since the early 2000s. Back in the day, before keyword services were readily available by any SEO agency, the overall tone of a blog as well as RSS feeds were the main elements that attracted blog followers.
Since then, online behavior has changed. While some people may stumble upon a blog they enjoy and subscribe to its email list, the majority of blog content is discovered through search engines. With more people searching than ever before, now is an excellent time for bloggers and all content creators to investigate incorporating keyword research into their content strategy.
Today we are going to dive into the importance of keywords and find out why they are so essential. 
What Are Keywords, Exactly?
Keywords could be described as individual words or phrases that internet users use to perform online searches. Keywords represent the core of the online content that is being offered nowadays. For instance, the topic of discussion in a blog post with the heading "5 Music SEO Strategies You Must Know" centers on the keyword "music SEO."
Keywords are elements that people enter into search engines such as Google to find information. The purpose of structuring content around a keyword is to take advantage of the search algorithm for that term or phrase. The goal is to make sure that your content is the destination for people who are searching for a particular topic.
The Art of Keyword Placement
On the other hand, you might be surprised to find out that it's not quite as easy as it might seem. Many people are under the impression that getting a high ranking on Google just requires scattering a few keywords throughout their content. Actually, when you add keywords to your content, you need to make sure that the subject matter of the keyword is thoroughly covered in the content itself. In addition to this, your content needs to be optimized by using SEO strategies or a SEO agency.
Why Is It Necessary For Me To Incorporate Keywords Into My Content?
It should come as no surprise that keywords have a significant impact on how content is ranked. Because of this, you should look for a keyword that is sought after by a significant number of people but ranges in difficulty from easy to moderate.
If the difficulty of your chosen keywords is low, then there is a good chance that Google will rank your content highly. This is due to the fact that there are not a great number of search results that comprehensively cover the subject of the keyword.
You can probably imagine how challenging it can be to find a keyword that has a high search volume but isn't too difficult to work with. There are services, like Website Depot, that can help you with keyword research and SEO.
What Are the Benefits of Keywords?
When you include keywords in your content, it has a much better chance of ranking on Google than it did previously. This is because Google prioritizes content that contains relevant keywords (among other things). Boosting sales and raising awareness of your business are just some of the advantages of good keyword use.
Boosts Both Sales and Profit
Probably the most important one, using keywords to lead searchers to your brand will result in them trusting your company more than other competitors' companies. Because of this, you will end up being the company that receives their business.
As far as brand awareness goes, good SEO and high-quality content will get you a long way ahead. However, in order for people to find your high-quality content, it is important for it to appear on Google first. The more people that see your high-quality content on Google, the more likely it is that they will regard you as a trustworthy source of information in your industry and look to you for information in the future.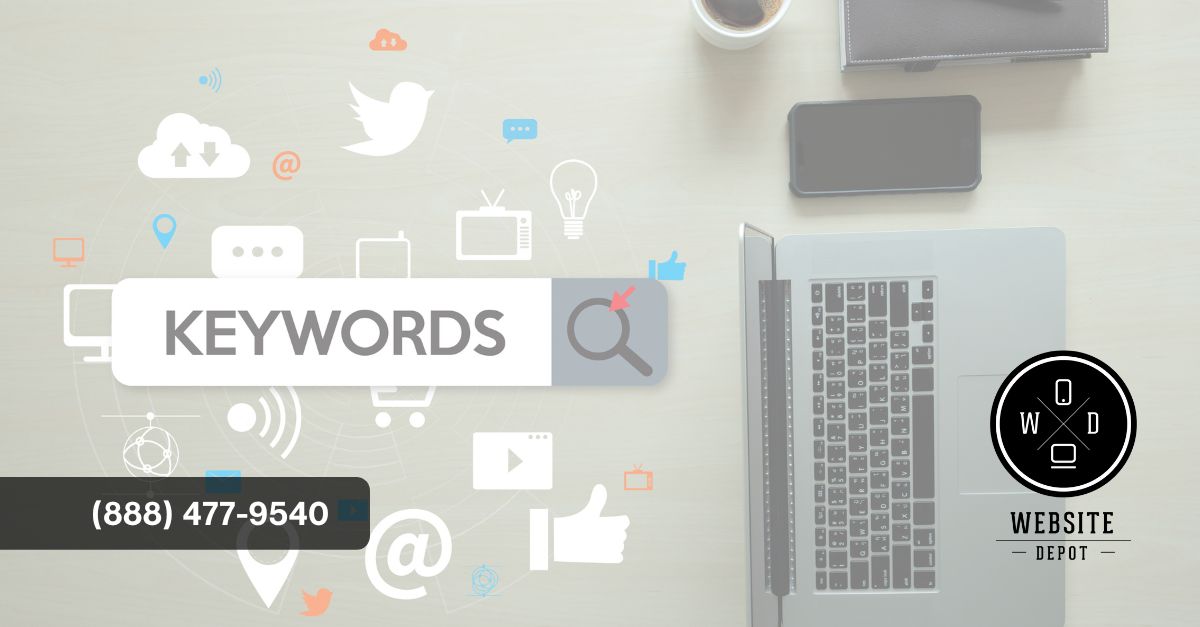 Get A Keyword Strategy Today!
Clearly, when you add keywords to your content, you give it a huge boost in terms of how it ranks on Google. This is because Google prioritizes websites that contain relevant keywords. In the long run, this can result in higher profits and greater awareness among customers. 
At Website Depot, our area of expertise is digital marketing in all of its forms. Our seasoned SEO experts are here to guide you through the process and alleviate your burden so that you can focus on changing lives. Contact our SEO agency if you need assistance in enhancing the quality of your content, and we will work with you to develop content that is effective on both a creative and a statistical level. Reach out to us to speak with one of our specialists. Whether you need assistance with social media marketing, Google ads, or keyword modifications, we're here to help.