Why You Need to Hire a Shopify SEO Expert?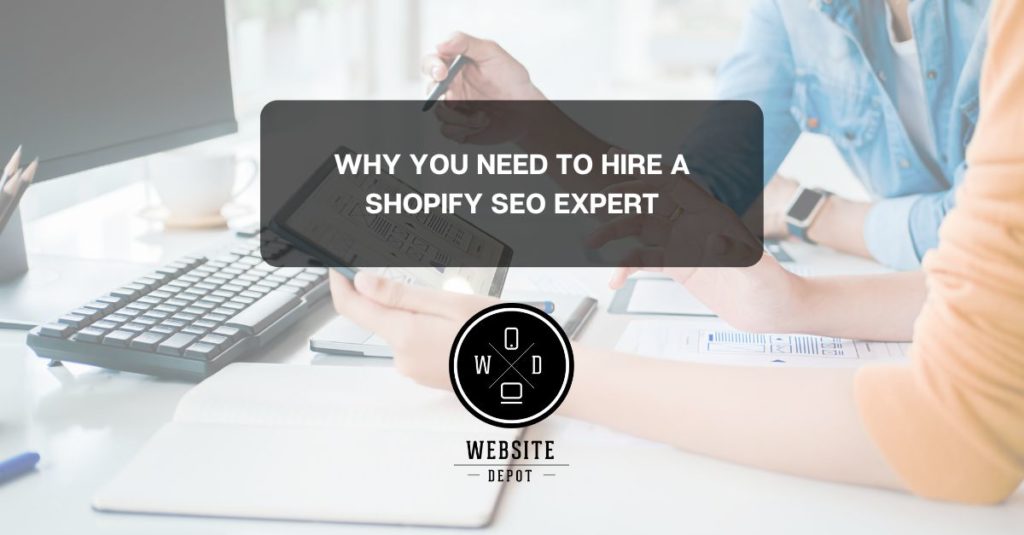 Operating an online platform can be challenging. There are a lot of aspects to manage, from products to customer support and marketing. Luckily, you can hire a Shopify SEO Expert to take some of the workloads off your shoulders. Here are the top reasons to start working with a professional today. 
Take Your Online Platform to the Next Level
One of the primary reasons to work with professionals is that they can take your platform to the next level. Regardless of your skill level or experience, you can only go so far as one individual. As the saying goes, "two heads are better than one."
Working with a team of specialized individuals can easily take your business to new heights. The experts at Website Depot will work to identify pitfalls in your SEO strategy and develop a plan of attack based on your goals. 
With market research and analysis, we'll uncover the best keywords and techniques to boost your conversion rate. 
Expand Your Reach
Search Engine Optimization allows you to reach a wider audience if you use the proper techniques. If you're using the wrong methods, you can quickly fall behind in search queries and in business development. 
Hiring a Shopify marketing veteran can help you expand your reach. The experts at Website Depot conduct technical research on your market and competitors to determine the best keywords to use. 
From there, the team determines the best plan of attack moving forward. They'll incorporate high-impact keywords across your site via content creation, metadata, image text, and more. 
Through these techniques, your Website will be more likely to appear higher in search queries. Search engines like Google will determine the value of your Website and showcase it to customers that are in need of your services or products. 
Focus on Your Strengths
As a business owner, you have a unique set of strengths that allow you to operate at a high level. Focusing on digital marketing and SEO practices pulls you away from what really matters. I mean, if you were meant to focus on SEO, you would be a digital marketer, right?
Instead of spreading your strengths and energy across several areas, you can utilize professional agencies like Website Depot to take the load off your shoulders. Our team can assess your goals and do the leg work, allowing you to focus on being a business owner. 
So, what are you waiting for?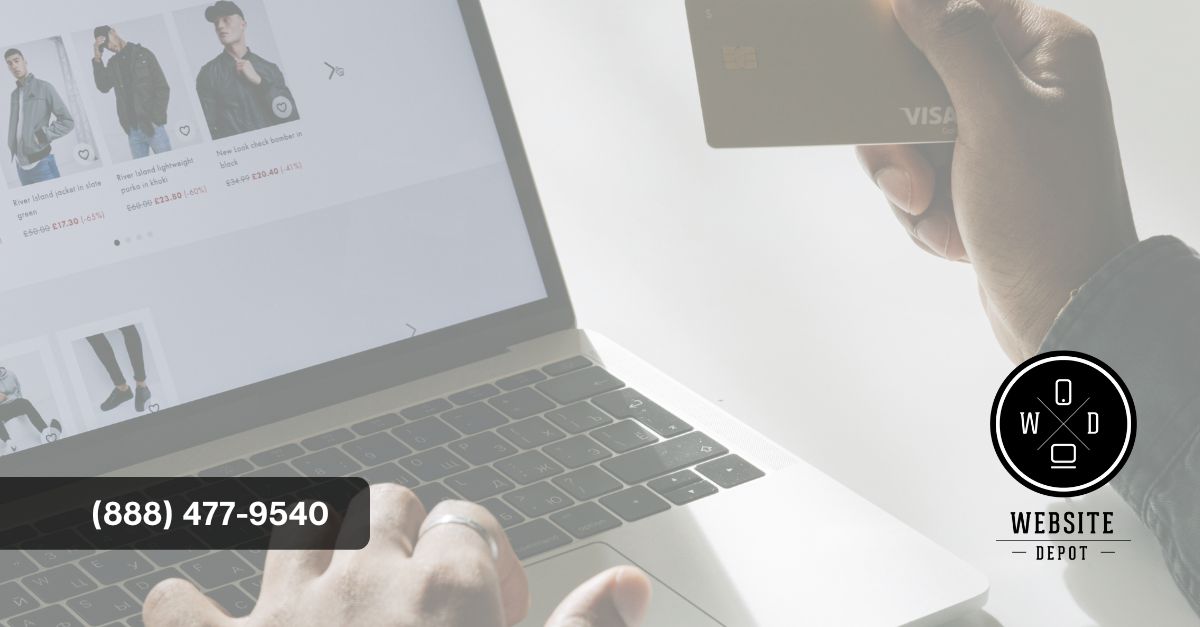 Hire a
Shopify SEO Expert
Today!
Digital marketing is challenging to navigate if you don't have experience. You can spend hours learning techniques and strategies without improving your circumstances. That's why your company needs to utilize one of our professional marketing strategies. 
Our veteran staff of SEO experts is here to guide you through the process and take the load off your shoulders, allowing you to focus on changing lives. Contact us today to begin a strategy consultation. Or call us at (888) 477-9540 to speak with one of our experts. Whether you're looking for social media marketing, Google advertisements, or keyword adjustments, we're here to help.