Why Should You Market Your Business on Google?
When it comes right down to the success of any business today the Internet is going to play a crucial role. Beyond simply having a website for your business you need to be willing to make use of the various marketing tools available to you through the Internet to help promote your business the right way. There are many great options that you can take advantage of but you may need to find out about what the best approaches can be or even get some help in undertaking efforts like this. You may wonder why should you market your business on Google, but the real question is why are you not making use of the social media outlets and advertising available to you on the web?
Use What is There for You
There are all kinds of opportunities available to you for marketing on the Internet today to promote your business. Naturally there are some that are going to cost you some money but you need to think of this as an important investment in the potential growth of your business. There are also some methods that you can make use of that cost virtually nothing. You can use the various social media outlets that are available and so popular today to set up pages for your business to provide you with the type of promotion you are looking for. You can also make use of Google, Google + and Google AdWords and the services available using them as ways to get better search engine results and promotions for your site.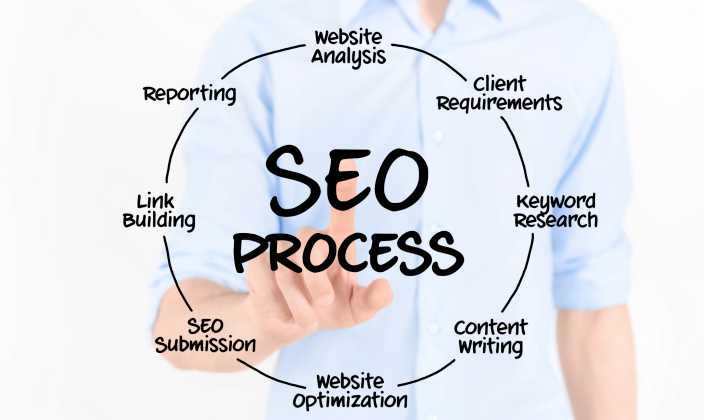 Finding the Best Approach
For the average business person getting all of this information together can take some time and then implementing it, using it and keeping everything updated can also be a large undertaking. You may find you simply do not have enough hours in the day to run your business and promote it the way you want to. You can solve this problem by hooking up with a web design firm and service that can work with you to help you make use of the various tools, social media outlets and marketing opportunities.
You can find that the right service company can assist you with marketing in the best way possible to give your business the type of visibility you are going for. Best of all, you can get it done so that it fits perfectly into your marketing budget and frees you up to concentrate on what you do best for your business.
Website Depot, inc is one of the best web design firm in Los Angeles area that provides Web design, Social Media marking, and SEO at affordable price for your business.