Why Isn't Anyone Visiting Your Website?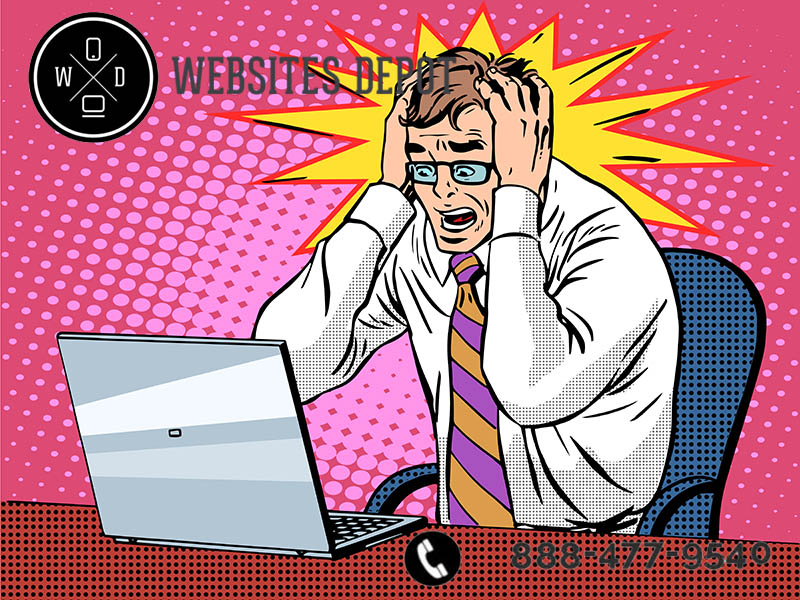 Before building your website, did you ever think you were going to get rich with it? Most people think that way. They assume that after they made their website live, their target customers would flock to it. Unfortunately, it doesn't work that way. You can't build a site, make it live, and expect people to come. Remember that a website is a marketing tool for your company. But no one would visit it if your potential clients can't find it. So, why isn't anyone visiting your website? You might want to take a look at these things.
SEO
Search engines are like phone books. You can use them when finding products or services. That's why it's vital that your site must be optimized for your targeted keywords that you want to rank for in the search engines. Remember that most searchers will only look into the first page of the search result. But getting on the first page is a great challenge for various website owners. The key here is to use the right keywords and word phrases with least competition.
Thus, it's crucial that your site is fully optimized for the search engine and users. That's why it makes sense to hire a web design company that also offers SEO services. It won't only make your site easy to use and navigate but it'll also optimize it for the search engine bots and your potential customers.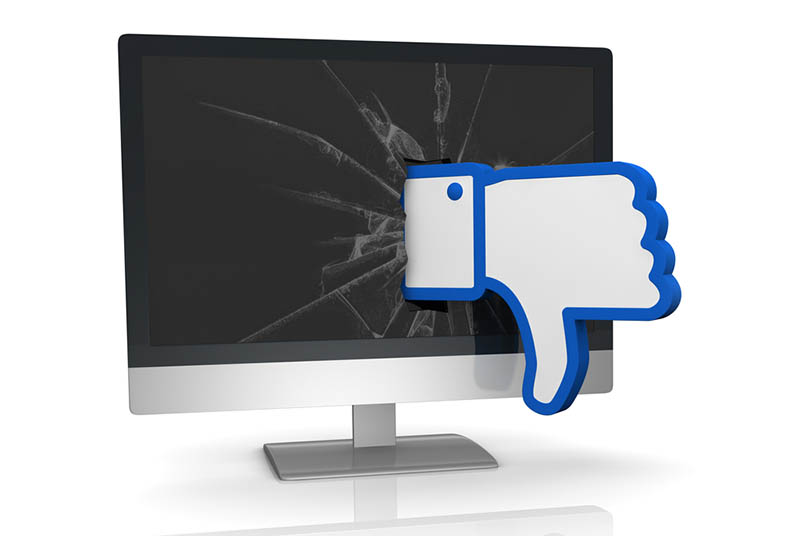 Pay per click campaign
Are you using PPC? If not, you must consider it. A PPC campaign lets your site get listed on the first page of the SERP. Big companies utilize it to purchase clicks that direct their users to a landing page. They use the landing page to market a certain item or advertise a particular discount. If you wish to use this strategy, contact Website Depot and talk to one of its Adwords experts.
Social media
It's an effective way to acquire visitors. Each time you post a link to a social media channel, the clicks you get from that post will be instant. For that reason, you must grow your social media presence so you can create an audience and market your products/services throughout the day.
Need help in social media marketing? Website Depot provides social media marketing services to reach your potential customers and convert them into paying consumers. Do you want more ways to boost the number of visitors to your site? Choose our award-winning web design team in Los Angeles. Call 888-477-9540 and make an appointment with us today.