Why is WordPress CMS Platform The Most Favorable SEO Platform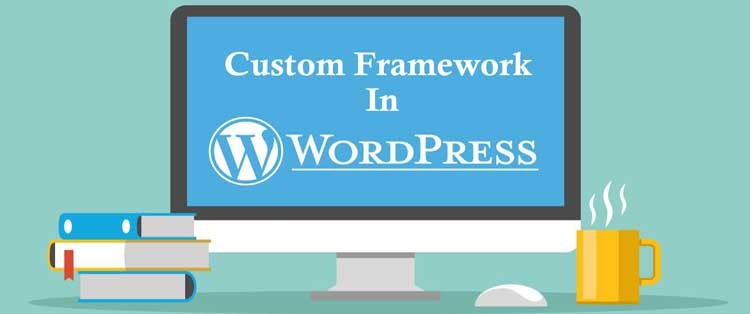 Since its initial release in 2003, the WordPress CMS platform has become the most favorable SEO platform. CNN, Forbes, and eBay are just three of the sites powered by WordPress. In fact, Matt Cutts of Google is a fan of this platform.
WordPress users can understand why this platform is extremely popular. It's easy to use and it has multiple add-ons that can help you customize your site to fit your needs. Although other CMSs are also worthy options, WP is pretty exceptional. This is especially true with SEO.
SEO-friendly
When it comes to SEO, sites powered by WP rank higher than other websites built using other platforms.
One of the reasons for this is that WP website code is cleaner. As a result, search engines can understand the search terms making them easier to rank your website.
Plus, you can use many SEO plug-ins to make your site more powerful and SEO-friendly.
Compared with other CMS systems, WordPress CMS platform is faster and it supports the latest SEO standards, like schema.org.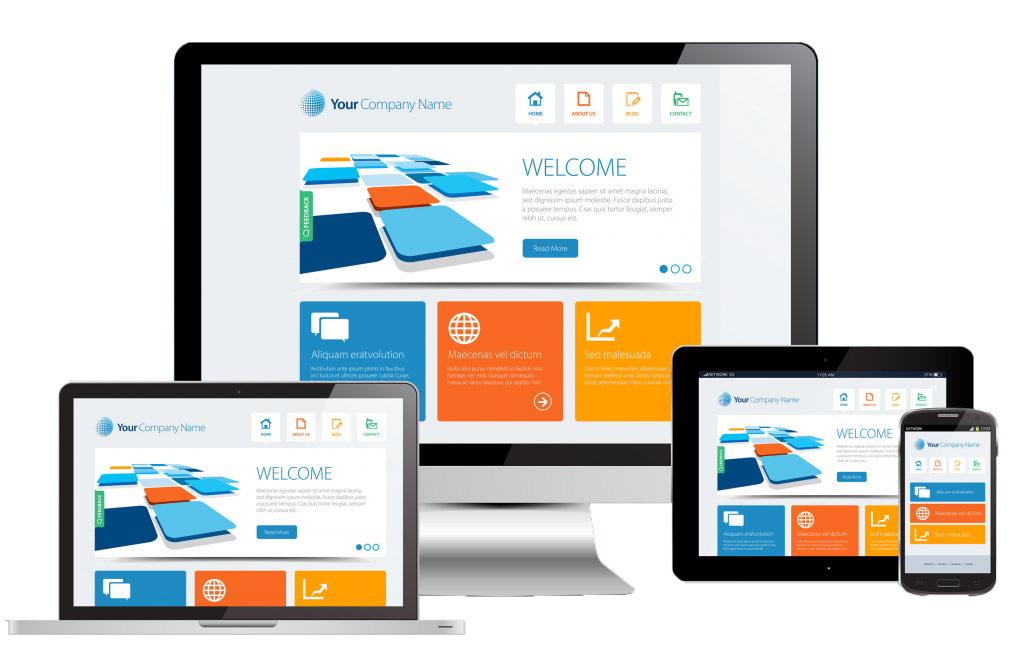 Open Source
Since it's an open-source platform, there are thousands of developers around the world who can contribute to improving the platform. Furthermore, there's no licensing cost for the software to be used.
Security
WordPress platform runs on Linux. This means that this platform is more secure and less susceptible to hacking, unlike a Microsoft OS. Apart from that, WP platform is always up.
Speed
Google has clearly stated that loading time of a website is an essential factor in optimization of your page. With WordPress, there's no problem holding up with the standards of Google. The standard themes can load quickly and more efficiently.
Although the loading time will also depend on the types of content that the site's owner adds or what theme the users are using, there are plug-ins that can assist in making WP site loads faster.
Mobile-Friendly
Most WordPress websites could easily comply with Google's mobile website requirements. They just need to install a plug-in to meet the guidelines of Google.
For more than a decade now, WordPress has become the most favorable SEO platform. With all of its advantages mentioned above, there's no doubt this platform will continue to dominate the CMS world. It's just built to work easily and quickly.
To help you set up a website powered by WordPress, let our team at Website Depot assist you. We have several years of experience in web designing and optimizing sites for search engines. Talk to us through 877-654-9736.