Why do you need an Addiction Treatment SEO Campaign for Your Drug Rehab Center?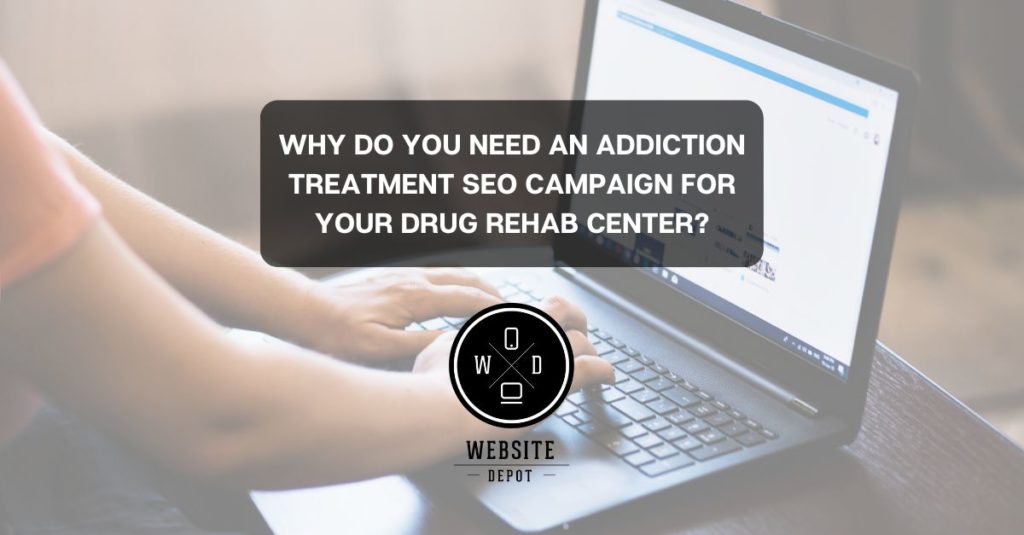 If you are operating a drug rehabilitation clinic, it is essential to ensure that your facility can be located online by potential patients. Putting up an addiction treatment SEO campaign plan might make it easier for prospective patients to locate your facility when looking for assistance online. You can ensure that your website ranks at the top of search engine results pages by using targeted keywords and optimization tactics.
This will enable more people to become aware of your services and will improve the likelihood that individuals in need will select your center rather than one of the others. So why not give search engine optimization (SEO) for addiction treatment facilities a shot? It can be just what you need to give your company a boost! You need to engage in search engine optimization for the following reasons for your addiction treatment center:
More People Will Find Your Center Online With an Addiction Treatment SEO Campaign
The existence of a drug treatment facility in their state is often unknown to the general public. This is certainly common knowledge if you operate a rehab for addicts. You've put in a lot of time and effort to design a stunning website outlining your offerings and providing clear contact information. Yet, no one has contacted or visited your establishment. Addicts seeking treatment will naturally undertake some internet investigation, but not everyone in need will do it via a computer.
An addiction treatment SEO strategy investment is the most excellent approach to target this audience. An addiction treatment SEO campaign will allow you to contact individuals from all walks of life who need assistance. Use search phrases like "alcoholism," "addiction," and "drug treatment" to attract those in need of your services. Moreover, you may target them specifically there if you know where they are or where they are going.
Your Center Will Appear Higher In Search Engine Results Pages (SERPs)
Detail-oriented planning is required when creating an SEO strategy for a drug treatment facility. The reason being there are specific difficulties that addiction treatment facilities must overcome. If you type in "drug rehab in NYC," the person who finds your results probably has a specific goal. A program that provides the desired treatment alternatives, such as methadone maintenance or intensive outpatient treatment, should be sought. Treatment seekers have unique requirements, and the website must cater to them.
An addiction treatment clinic may provide for these requirements in two ways. The first is using tried-and-true search engine optimization strategies, which center on making a website that will get good results in natural searches. The second strategy uses sponsored links and other forms of paid promotion like Google AdWords. Many rehabilitation centers depend heavily on pay-per-click (PPC) advertising to bring in new patients. Still, SEO is also crucial for attracting new visitors and turning them into paying customers.
You'll Attract More Qualified Leads from Potential Clients
To attract more serious inquiries, you need to set your addiction treatment center apart from the others. SEO may aid in this endeavor by increasing your website's visibility in search engine results and attracting a larger audience. The appropriate search engine optimization (SEO) strategy will improve referrals and income by attracting customers actively seeking out businesses like yours.
Your company's performance may be tracked and analyzed with the help of a solid SEO strategy. You will have complete visibility into your website's traffic, from the number of visitors to the pages they see to the sources of those visitors (including search engines and social media) and the destinations of those visitors after they leave your site. You can use this data to serve your visitors better, provide the right content for your site, and shape their experience so that they do what you want them to (such as making a phone call).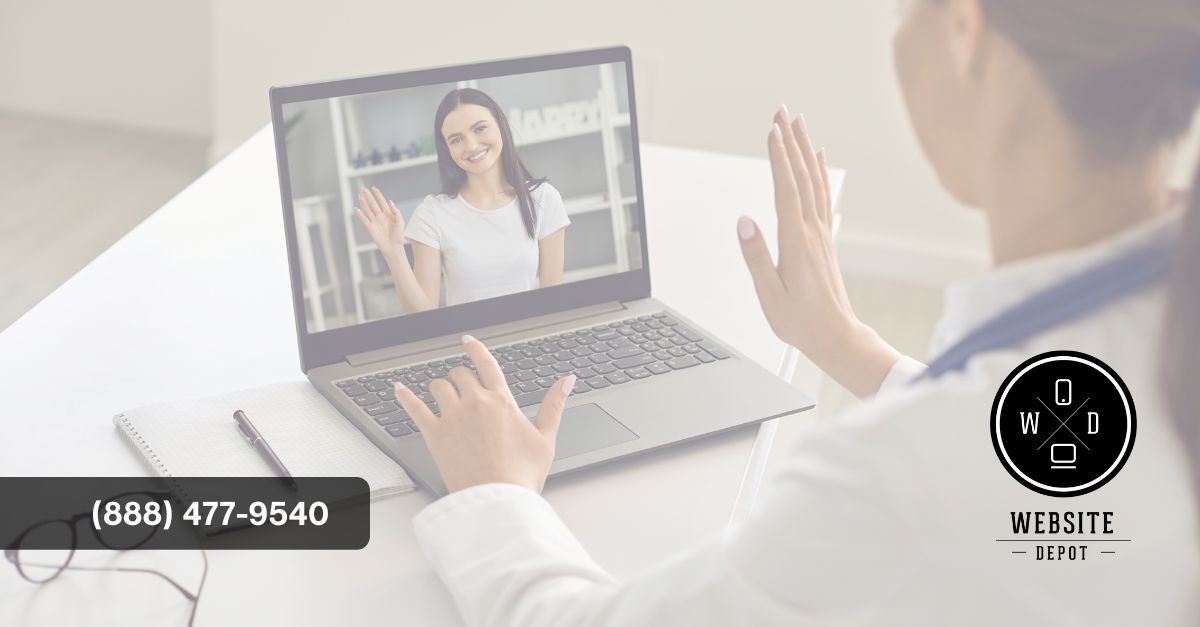 You'll Increase the Visibility and Credibility of Your Rehab Center Brand
Organic search results are often prioritized above sponsored advertisements in addiction treatment SEO. That doesn't mean you shouldn't put money into advertising as you build your brand; it simply means you shouldn't waste money on short-term gains. Search engine optimization (SEO) for addiction treatment may increase the likelihood of attracting new patients and maintaining existing ones.
As a bonus, having your information easily accessible can aid existing patients seeking nearby support groups and other services. Keep in mind that when it comes to patient-referral networks, word of mouth often remains the most successful technique for increasing knowledge of your services. One of the finest methods to get people to grasp what makes your services so valuable in the long run is to have pleased customers and clients spreading the word through social media.
When you have a drug or alcohol addiction treatment service, you must have a solid online presence. If your website is not showing up in the search engines, then you're missing potential clients looking for what you have to offer. Website Depot can help you get the attention you deserve by providing an effective and affordable addiction treatment SEO campaign that will boost your online presence and bring more traffic to your site. Contact us to learn more about our services today!