Why Do Rehab Centers Need SEO and How Do They Benefit From It?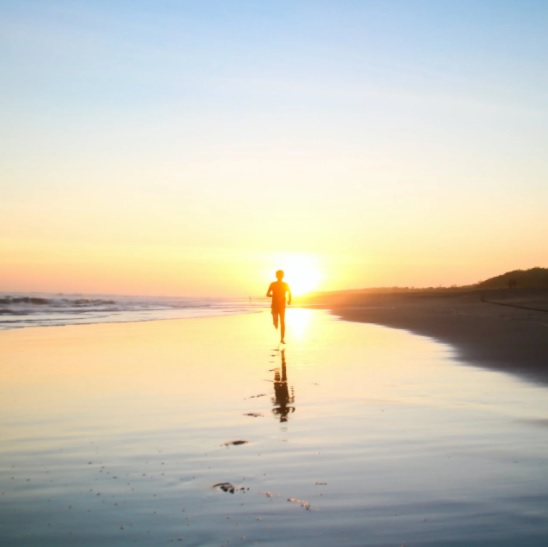 Do you wonder exactly why detox and rehab centers need SEO? Have you been told that you should create an SEO strategy but don't know what the benefits of that would be? That's perfectly understandable. You didn't get started with detox and rehab so that you could market your facility online. You did it because you wanted to help people. Really, at the end of the day, that's what SEO for rehab centers is about: it enables you to help more people.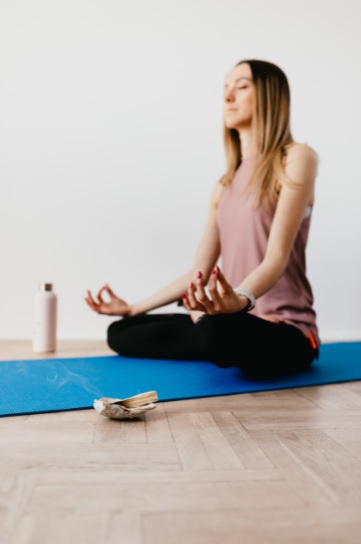 Connecting With Those in Need 
As you know, it can be one of the most challenging actions a person ever takes, to reach out to a detox and rehab facility. In today's digital era, many of those in need, of those struggling with addiction, can find it easier to look up a facility online as opposed to driving to one and so forth. This, in and of itself, is the greatest benefit to SEO for detox and rehab centers. The better your SEO strategy is, the more likely you are to appear at the very top of the rankings.
In real, practical ways, better SEO practices are better rehab center practices. For example, a major ranking factor for SEO is responsiveness, being optimized mobile. That means that your site operates quickly and perfectly on any kind of device, laptop, tablet, phone, and so forth. So, this means that someone can check out your website from anywhere, at any time. 
Thus, a person in need could come across your facility when they're far from home, far from a desktop computer when they're feeling their lowest, etc. That helps your SEO, sure, but more importantly, it helps those who need it. It's just one of the ways that helping your SEO can help your rehab. 
Boosting Your Authority 
SEO places a high premium on authority. That's particularly true when it comes to rehabs, which Google classifies as "YMYL" ("your money your life"). What that means is that Google tends to look harder at whether or not a facility is as good as they say they are before they allow them to climb the Google rankings. 
So, it behooves you to make sure that you show your authority, your knowledge, the ways you can help, in all things. Content is perfect for this. As a rehab center, you should have all kinds of blogs. Informative blogs that give solid information and statistics about addiction, blogs that show your amenities and how you can help, blogs that can drive conversion, and so forth. Of course, you're also going to want landing pages, too. You should have for each service you offer as well as the area you service. "Detox in Sherman Oaks," "rehab in Burbank," and the like – those are a few examples. 
Yes, these can help your SEO. But, they can also help someone in need who comes across them, too. If someone in need comes across a facility's expert blogs about "signs you may have an addiction problem," that person is all the more likely to reach out to that facility when they decide to do something about their addiction. The same goes for the landing pages and the like. When you boost your authority online, you do it for SEO as well as potential admits at the same time.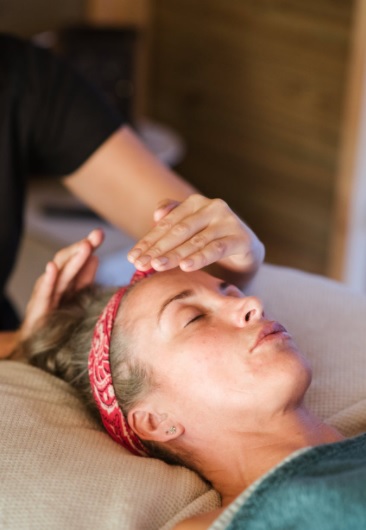 Multiple Ways of Improving Engagement 
The above just covered ways you can show your authority with the written word. There are more ways to produce content that helps your facility's SEO. An infographic can be infinitely shareable, reaching people instantly. Podcasts and video marketing can put a human face on your facility while showing all of the amenities, care, and more that you have to offer. 
Social media, in and of itself, is not a ranking SEO factor. However, it can do wonders for your outreach, your authority, and more. Additionally, testimonials can be incredibly powerful for your SEO as well as for anyone who is looking for help. Testimonials from those who have gone through treatment at your facility, who have begun the journey of recovery to live their lives how they want – seeing someone speak their truth in a video can be potent. 
Moreover, that's the kind of content that is too good to just be limited to a video. Putting a snippet on social media, putting them on your Google My Business, and more – are just some of the ways that you can help your SEO while helping those in need.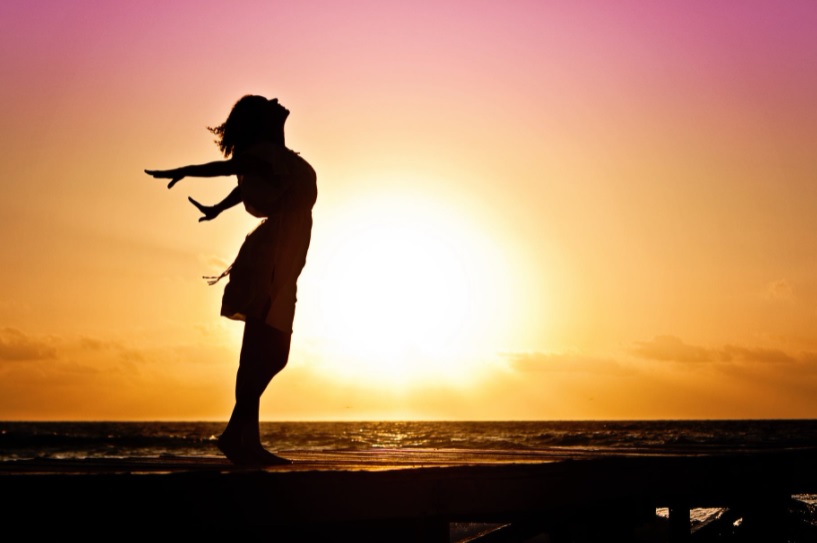 Don't Forget the Benefits of Technical SEO 
The above has covered a lot of the ways that content can help your SEO and those who may struggle with addiction. Technical SEO can do the same, albeit in different ways. For example, you want all of the content on your site to take advantage of on-page optimization, utilizing meta tags, title tags, and the like. In addition to making your content easier to understand and digest, it makes it all the more likely that Google's web crawlers will find it, thus helping you to climb the rankings there as well. 
Moreover, you want your site to be properly structured, with all of the links going where they should go, quickly, easily, and logically. If a person struggling with addiction, who really could be helped by your facility, goes to your website and finds a lot of broken links or can't find what they're looking for, the odds they stay on your site for very long are indeed low. 
Beyond that, Google ranks websites, in part, based on how long someone stays on the website. You want a person struggling with addiction to come to your site, learn about their addiction, they want to know more about what you offer and how you can help, and then want to find out how to reach you. All of that can take a bit of time. If your site is set up properly (and you have great content and more) that's possible.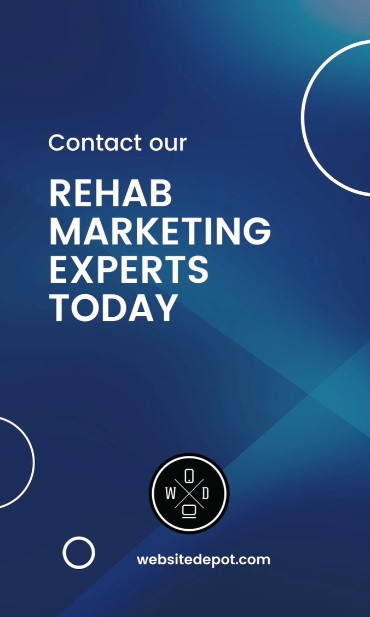 Rehab Centers SEO Pros that Can Help 
Those are a few of the ways that helping your SEO will help your rehab. Indeed, they're certainly some of the ways that we've helped our detox and rehab clients. Now, we can do the same for you. We offer multiple packages for detox and rehab centers. That way, you can find one that fits your facility. Of course, everything we offer can be customized, so that we can provide you with the right SEO strategy. To talk to our detox and rehab center SEO experts, just give us a call at (888) 477-9540.