Why Digital Marketing Will Be More Driven By COVID-19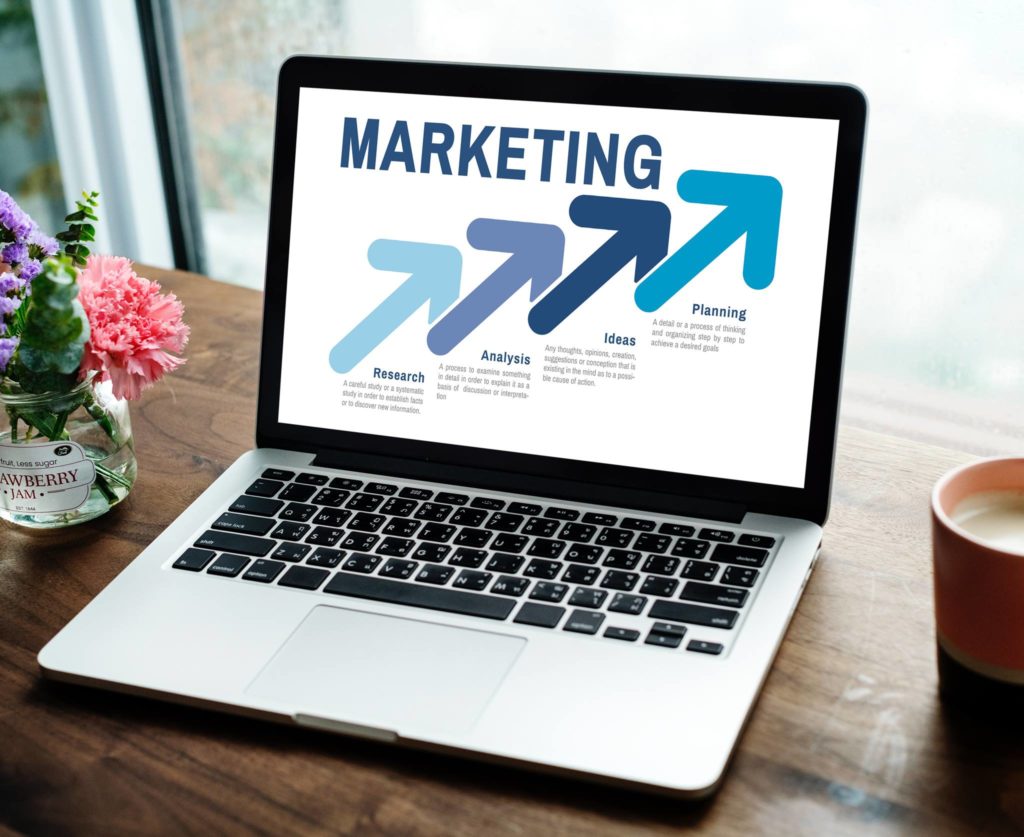 The coronavirus pandemic has altered the future of digital marketing. The virus has curbed brick and mortar business to a large extent, but it has also opened up new avenues for remote work. 
As this channel has opened up, online businesses can leverage remote workers to harness the benefits of digital marketing to continue to promote business growth. Just as this pandemic has negatively impacted societies across the world, it contains opportunities for present and future business models.
Remote work has counterbalanced the economy
World economies have been negatively impacted by the coronavirus. Governments have implemented measures to mitigate this influence until people can recommence work in industries that require their physical presence. Others have been able to continue work from home, which has counterbalanced this status to some extent. 
The potential for remote work has enabled business owners to appreciate this new status. The hope is that the option for telecommuting work will remain in place after government shutdowns have been lifted.
The benefits of telecommuting work
Telecommuting or remote work contains several benefits. Staff members are provided with the flexibility to pursue private responsibilities without wasting time. The environment benefits from less traffic congestion and pollution. People no longer need to stand in queues. 
They use the internet more, which benefits e-commerce. More online entertainment is sought and social media is widely used to stay connected. Digital marketing strategies can leverage this status.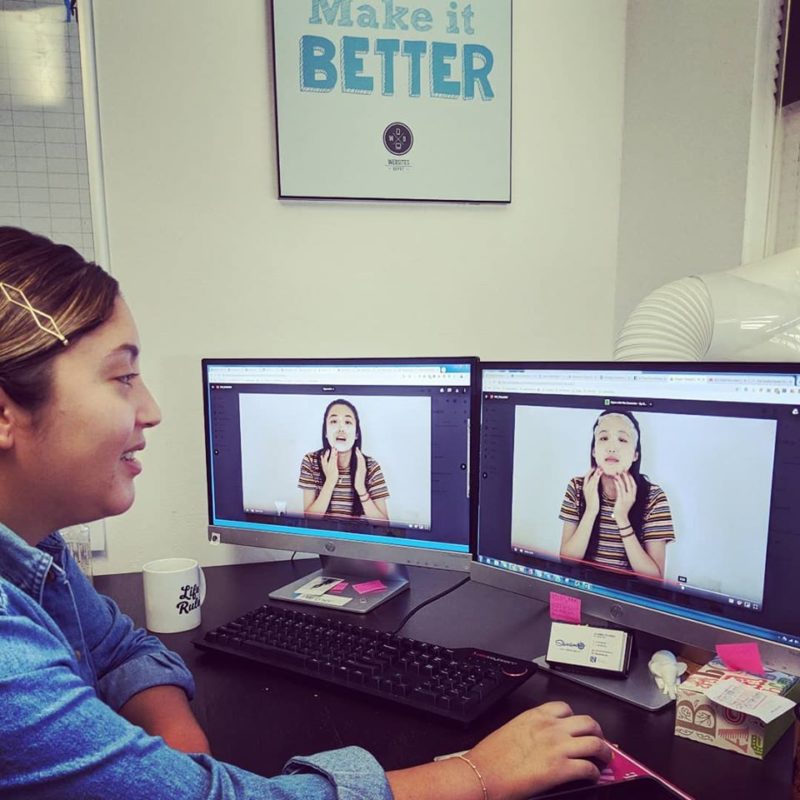 Short-term digital marketing responses
People are staying online for longer periods. This increases the chances of an advert being seen and investigated. The opportunity for greater interaction with advertising content blogs is also increased. 
Online businesses should concentrate on using social media to improve their visibility and a good digital marketing agency in Los Angeles can guide you appropriately. Online sports sites are more popular because people cannot venture outside. 
Charitable actions are more obvious, encouraging customer support where businesses make donations. Food banks are one example of this type of support. Others are offering free digital books, extended free trials for movies and so on. Now is the time for eCommerce to demonstrate good faith to garner future customer loyalty.
Long-term rewards
The long-term may not see immediate rewards for present investments in digital marketing. People will want to reconnect with family and friends, leading them to spend more time away from the internet. In contrast, a new internet habit has been developed that is anticipated to bring long-term rewards for eCommerce. 
People will use their new habits to continue shopping online. They will also use those businesses that made themselves visible during the shutdown. A digital marketing agency must adapt to altered consumer behavior and continue to respond to changes to reap the benefits of these changes.
Website Depot can assist your business
Website Depot LA is aware of the mutual benefits inherent in the changes experienced. They have assisted customers with discounts and other beneficial offers designed to help them survive the pandemic. 
Website Depot and LA SEO Expert Danny Star also plans to aid businesses by customizing their digital strategies to optimize their marketing efforts moving forward. These changes will incorporate adaptation to changing consumer needs and behaviors. Call us now at (888) 477-9540.