Why a professional website design firm is better than a Freelance designer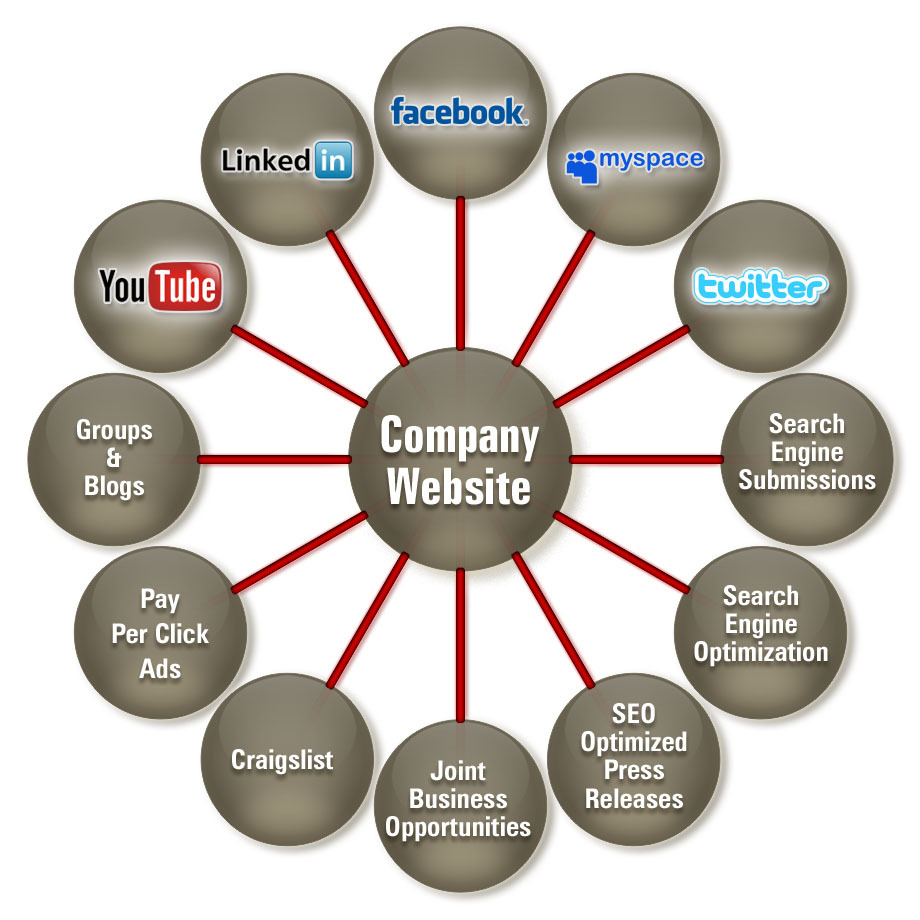 If you are looking to have a website designer, then the service you hire is important. There are differences between a professional website design firm and freelancers. These are available from the internet. In addition, firms can be available locally while freelance web designer can be independent or operating under a freelance company. There are several of these companies for instance, odesk and elance, which are the most common. Of the two, which is your preferred choice?
The opinion of this text is that, you should consider professional website design firms over freelances. Even though both have some benefits, the risks involved with a freelance website designer are grave and you might not want to take them.
Professional website design firms are companies that have specialized in website design. These are firms that their primary objective is to offer website design services to their clients. It is a business establishment with this type of service being their primary objective. Professional website design firms have invested in offering these services. They have IT professional who are specialists in the different areas of web design. These areas include website installation, content creation, search engine optimization, website auditing and troubleshooting, etc. These firms depend on the services they offer to settle their bills, pay their staff and make a profit out of it.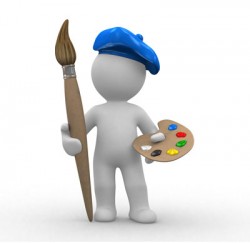 On the other hand freelance website designer may be independent or working under a freelance company. Whichever is the case, freelance website designer might not be the option you seek for your website. Why? First, freelance website designer are mainly part-time in the business. They have other main engagement for example; they might be employees who work from 8 am to 5 pm. Therefore, the only time they have to design your website is during the weekends or after work; around 8 pm to 12 pm before they sleep. At this time, they are tired and the chances of doing a shabby job are very high.
In addition, freelance website designer are only after the money. However, mean this might be (from the freelancer's perspective) it is the truth. Because freelance website designer are part time, they have the main income generating engagement they have. Website designing is a side job that they want to generate additional income. As a result, the chances of getting poor quality websites are very high. All freelance website designer want is to get the job done have the money in their wallets.
On the other hand, professional website design firms are in the business fulltime and it is their main source of income. As a result, their concern is not to have the money, but to build strong client ties. Strong client ties mean clients will keep returning and they will most likely refer their friends to the company. To achieve this, client satisfaction is assured.
It is worth noting that, professional website design firms are fully established firms with various departments. They have different sections that handle specific parts of the website design process. As a result, if you need a website designed ASAP, you can rely on these firms. They also have effective customer care services. You can reach them anytime for any question. This is contrary to freelances who might not even be available for a full day, or even a week depending on how their main source of income is committing.