When Should You Hire an Attorney SEO Service?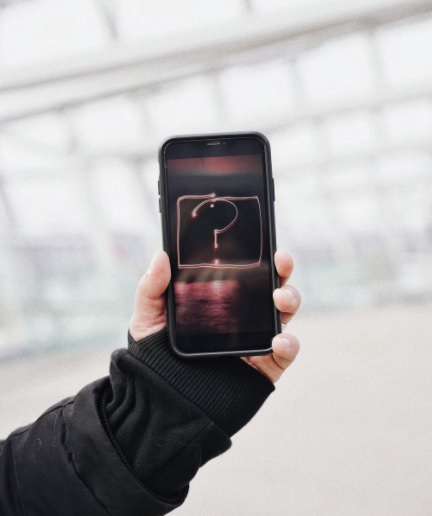 Have you been thinking about hiring a digital marketing agency but aren't sure if the time is right? Are you unsure exactly when to reach out to an attorney SEO service? Many of our lawyer clients have told us some version of "I didn't know when the right time was to talk to you folks." That said, we've also heard many times some version of: "I wish I'd done this sooner."
The truth is that hiring a digital marketing agency to handle your SEO and more is a commitment. It's not the kind of thing that delivers results overnight, not if done right. Instead, the best SEO is that which builds over time, say four to six months, and then delivers continual results, that grow as you do. There are many factors and signals that, should you see them with your company, could signify it's time to reach out to a digital marketing agency about SEO help.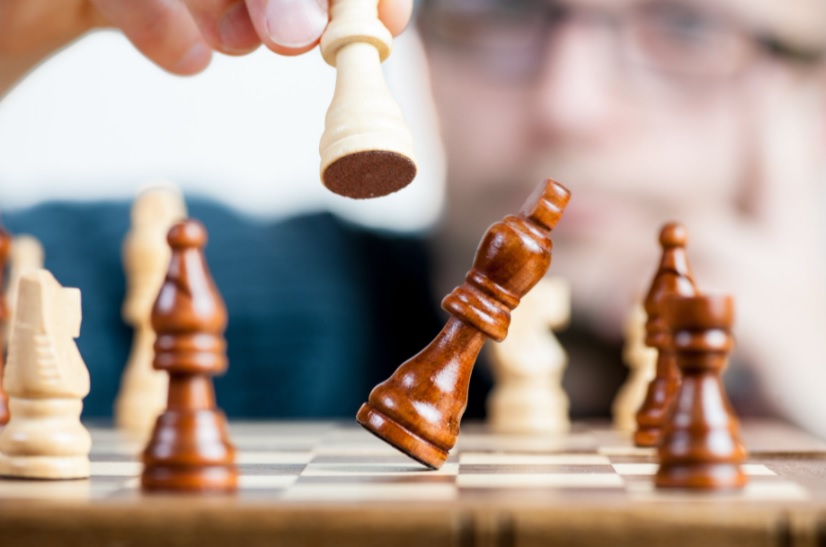 The Competition is Crushing You 
This is perhaps the reason that gets the most attorneys to reach out to an agency like ours: they're falling behind their local competition. It can be maddening: you search online for the keywords that matter to you and your law firm and all you see is the competition. They're at the top, and to see your firm you have to scroll and scroll if you show up at all. 
Responding to this, and making a real run at the competition, isn't just about suddenly posting a lot of content or anything reactionary like that. Rather, it requires a carefully considered and designed strategy. You want to find the "content gap," the one that your firm has as well as the one your competition may have. That way, you can grow your firm while eating into their local SEO dominance, thus giving you a foothold from which you can leapfrog them for the keywords that matter. 
You Aren't Getting What You Want From and To Your Website 
If you're reading this, you probably already know how important your website is to your firm. Often, it's the first thing that prospective clients will see, it's what they will make their first impression on, and it's likely where they'll make the determination whether or not to reach out to you and thus become a "conversion." If people aren't doing that as much as they were (or if they've stopped doing that period) then it's time to reach out to an agency. 
Of course, there's so much more than a well-designed, optimized SEO website can do than just drive conversions (although it should certainly do that). Additionally, it should be chock full of high-quality content that helps to establish your firm's authoritativeness and trustworthiness. That content should come in multiple forms, blogs, landing pages, videos, podcasts, and more. Content should also be for different audiences: prospective clients who need an attorney right now, those who want to learn more about a particular scenario/type of law, and more. With all of that, your website (as well as your SEO) can thrive.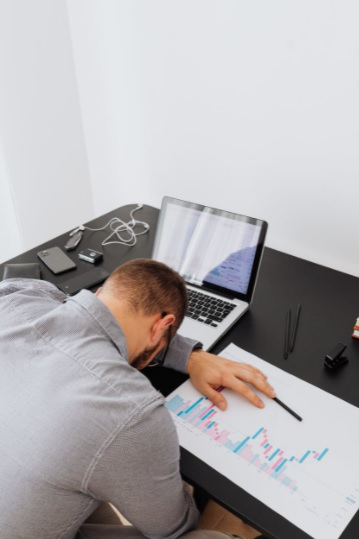 You and Your Staff Are All Who Update Your Content 
Speaking of content, many attorneys reach out to an attorney SEO service because they're the ones posting all of the content. If it isn't the attorneys themselves, then it's the admin assistants, the paralegals, and basically, so many other work professionals who are not content marketing professionals. Yes, each of these people knows the law and they know your firm. But, they were hired for other jobs, jobs which, at any moment when they're creating and posting content, they are not doing. 
With a professional digital marketing agency, you get, well, professional digital marketers. That means designers who know how to make the content look great as well as pro writers who know how to write, too. It also means you should have access to professional videographers, web designers, and more, all of which can come together to create a brand that your website, social media, content, and more exemplify. 
Your Keywords Have Plateau-ed 
Many attorneys have tried their own keyword strategy, or, alternatively, they've worked with someone in the past who put together a strategy for them. It's time to reach out to a digital marketing agency when your strategy no longer works. If you know enough to check your keyword performance, then you know enough to know when it's dried up. 
The trick, then, is to figure out what to do to get your keywords headed back in the right direction. The right digital marketing agency for your firm should be able to devise a comprehensive strategy that can be tested, implemented, and then improved as circumstances dictate. That way, you'll always know whether you're dealing with a momentary lull or a drop that necessitates a change in strategy.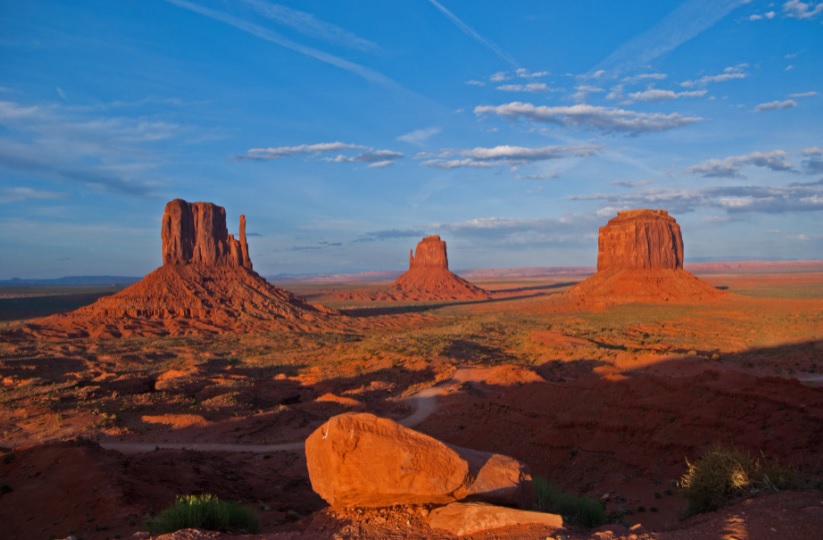 An Attorney SEO Service for Your Firm 
Everything listed above is a reason that one attorney or another has reached out to us. Indeed, there are many more reasons than those listed. We've helped attorneys from all walks of life and who practice all kinds of law to have an SEO strategy that helps them to focus on what they want to focus on. 
Now, we can do the same for you. You can schedule a consultation with the pros from our attorney SEO service at (888) 477-9540.