What's the Purpose of Hiring a Digital Marketing Agency in 2021?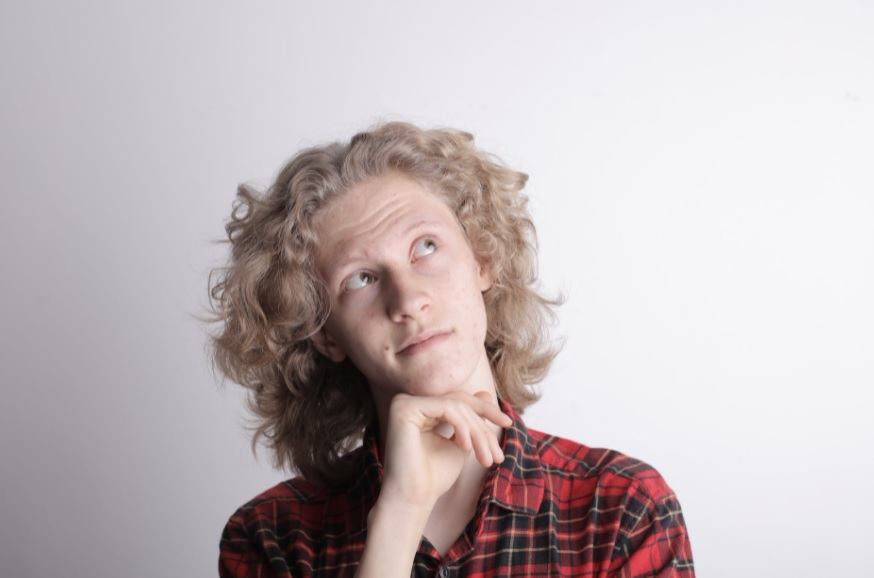 So, some would ask what is the real purpose of hiring a digital marketing agency right now? 
To not engage in digital marketing is, at this point in time, to not engage in marketing at all. Essentially every business needs some kind of online presence to compete. 
Doing it yourself or hiring a freelancer can be tempting, but ultimately, those efforts to save time can end up wasting more of your business's time that you could have spent growing. 
For true, lasting success, hiring an agency is often the best course of action.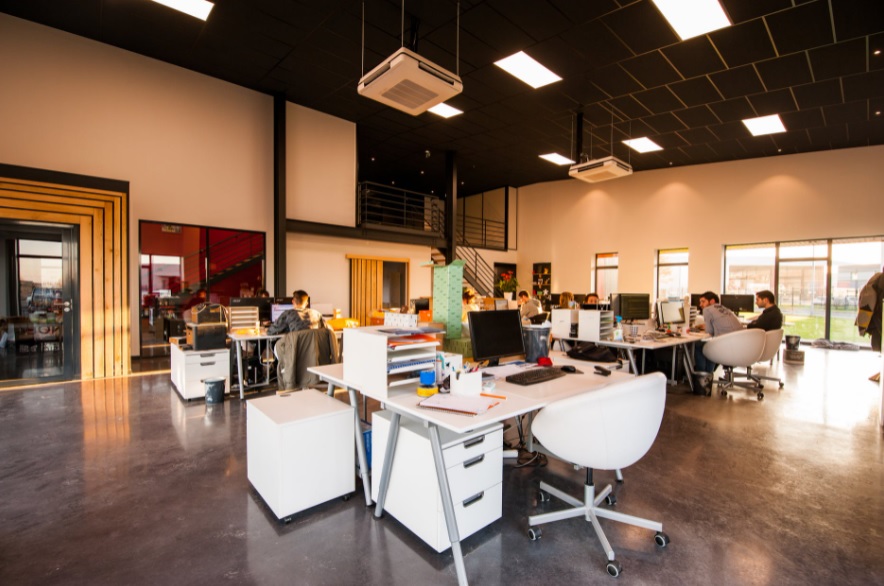 Who Needs a Digital Marketing Agency? 
Yes, you can market your company digitally. 
But,  you aren't exclusively a digital marketing company. 
Digital marketing consists of, more or less, SEO, content marketing, advertising online, as well as video marketing, social media, email marketing, mobile optimization, and web design. 
You or someone at your company may be good at any one of or a couple of those. 
However, the odds are strongly against you having someone on your team who can perform each of those tasks at a professional level daily. 
Furthermore, digital marketing is, in many ways, an "arms race." 
Being "better than you were" is rarely good enough. That's especially true when your competition does partner with a professional digital marketing company. 
Moreover, there's a question of time. With a limited number of hours in a day, it can be extraordinarily difficult (to say the least) to be able to devote sufficient time and effort to each of those tasks. 
That becomes even more onerous when compared to the amount of time you have to spend doing your actual job. 
Hiring an in-house team is one possibility. 
But, that's one more employee that you'll have to pay, make room for, provide supplies for, and so forth. As your company grows, your digital marketing and online presence will have to grow accordingly. Thus, hiring an in-house person/or team can make it that much more difficult to scale. 
Those are just some of the reasons that more companies than ever are taking the step of hiring an agency for their digital marketing. 
So, if the question is "who needs an agency for digital marketing," the answer is: "anyone who wants their business to grow."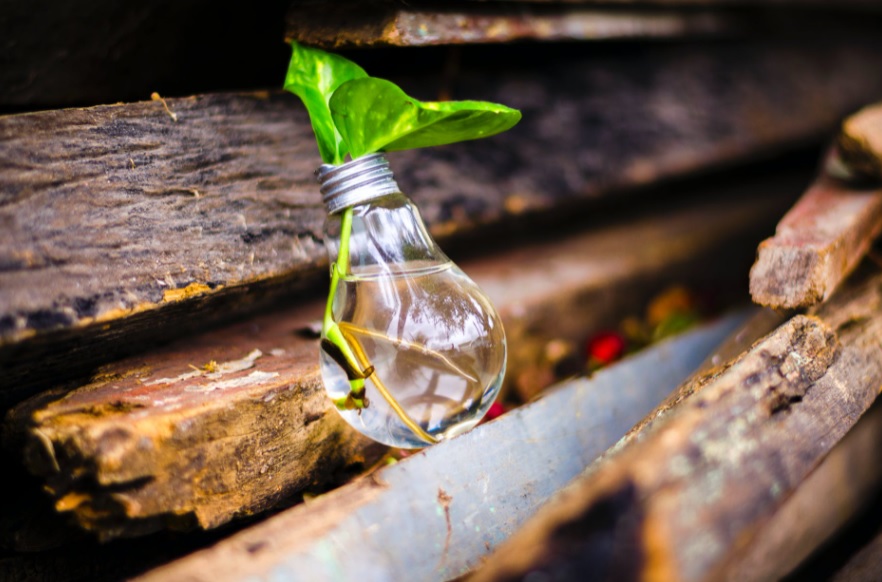 How Much Does a Digital Marketing Agency Cost Per Month? 
The short answer is: "it depends." 
The longer answer is: "it depends on where your business is and where you want to go." 
Many opt to hire the least expensive agency possible. 
However, the rule of "you get what you pay for" is very much in effect. 
By that same token, some companies that do hire agencies opt for the smallest package available. 
This can be a genuinely good idea if your business is small or just starting out. 
That way, you carefully manage your budget as your company grows strong. 
For companies that are small-to-midsize (which describes a majority) spending more than a thousand dollars a month tends to be the "sweet spot." 
That said, there can come a point in a company's growth were spending less than two thousand a month can slow or even inhibit your company's growth. 
To determine how much your company should spend on digital marketing, think of it like one more resource, one more vendor. 
For example, if you're just starting out selling a product, it stands to reason that you aren't going to buy the biggest possible warehouse. There's so much space that wouldn't be used, it doesn't make sense at the time. 
So, you get a warehouse that has enough room for what you're offering as well as some extra space for as you grow. 
Then, once you grow bigger than that, you get even more warehouse space. 
Digital marketing works similarly. 
By making sure you have as much as you need right now (and a little more) you give your company the best chance to not just succeed but to build upon that success. 
Those are just some of the reasons we offer different packages to fit any business. You can find a digital marketing package to help your business grow at its current level at anywhere from $395 to $5,500 a month.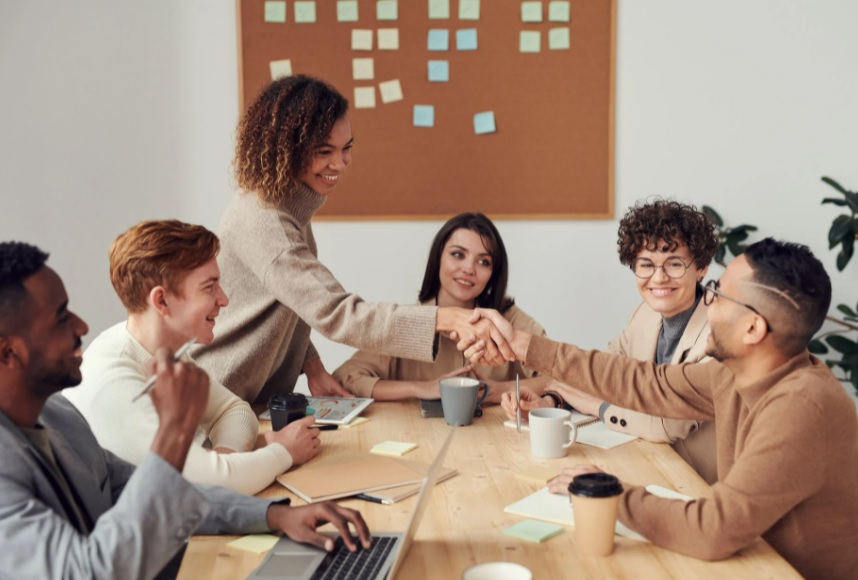 An Agency for Your Company 
If you're going to hire an agency, you should hire an agency that specializes in what you want. 
There are "SEO agencies." Their specialty is to build your website and help you to climb higher in the Google rankings (and other search engines). 
There are agencies that just do "digital marketing," which means they specialize in helping your company to grow through email, blogs, social media, and more. 
Then, there are "full-service" agencies. They can handle all of that and more. 
Whether you just need one service, such as SEO, web maintenance, and online reputation management, or if you need the "full-service," we can help. 
To schedule a free consultation, you can reach us at (888) 477-9540.