What You Must Know About SEO in Los Angeles?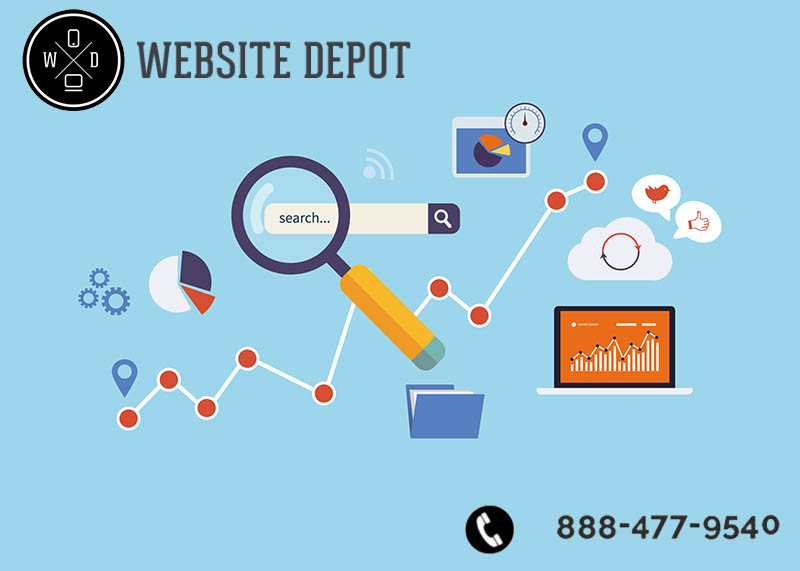 Entrepreneurs, like you, must know that boosting your business' viability and increasing sales is not just about having a website. Rather, it also requires the implementation of search engine optimization. And our SEO Los Angeles agency can help. 
SEO in Los Angeles
to Establish Online Presence
Optimization within Website 
It is also known as on-page SEO. This is a set of techniques that you implement in your site to encourage the search engines to crawl your site. There are several on-page optimization strategies you can use. They may include a meta description for every page. 
When optimizing your website, it is vital to use a meta tag that summarizes your page. It does not appear on the page. You must choose the right keywords for these tags. Keep in mind that search engines crawl them each time a user types a search.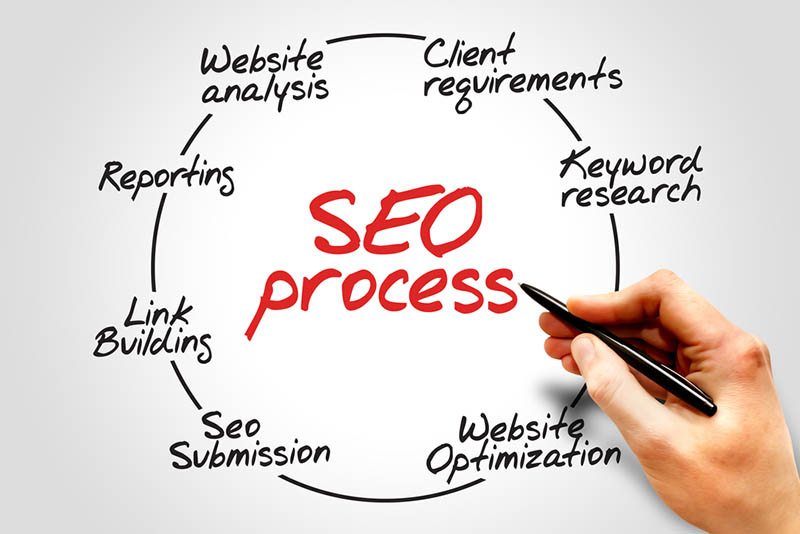 Apart from optimizing your site, off-page SEO is also vital. One of the essential methods to use is link building. It is where other sites are linking back to your site. You may try guest blogging. It is an off-page SEO strategy that requires you to reach out to other webmasters. 
You may also submit your content to social media. It is also a form of off-page SEO. 
White Hat SEO 
Google has a set of rules in ranking a site. Make sure that when you optimize your site, you are following the rules of Google and other search engines. 
When following white hat SEO, it means that you are making your site a lot easier to navigate. You should also ensure that you create original content only. And make sure that it is of high-quality content. 
In other words, it has to be content that is useful for your visitors and not just a lousy post that aims to boost ranking. 
What white hat SEO does is to improve user experience. If your strategies are designed to boost your visitors' experience, then they are considered a white HAT SEO. 
Violating Google and other search engines' rules are known as black hat SEO. This type of tactic will involve keyword stuffing, duplicate content, the use of irrelevant keywords, and clickbait. These strategies do not, in any way, help visitors' experience. Thus, they must be avoided at all costs. 
Content Remains the King 
However, your content must not be crappy, as mentioned earlier. Your content will boost your site's ranking only if it is useful to your audience. As mentioned, it has to boost user experience. For that reason, you must only offer quality content as it is a ranking factor. 
There are several types of content you must offer to your audience. How-to articles are popular. They cover specific topics. List posts are also great, as well as infographics. 
Talk to Us
Search engine optimization is not a straightforward task. There are many intricacies that you need to go through. But the main goal here is to give your audience the best user experience. And our SEO Los Angeles agency can help. Give us a call today to know more: (888) 477-9540.