What You Can Learn About Content Marketing from Sports Media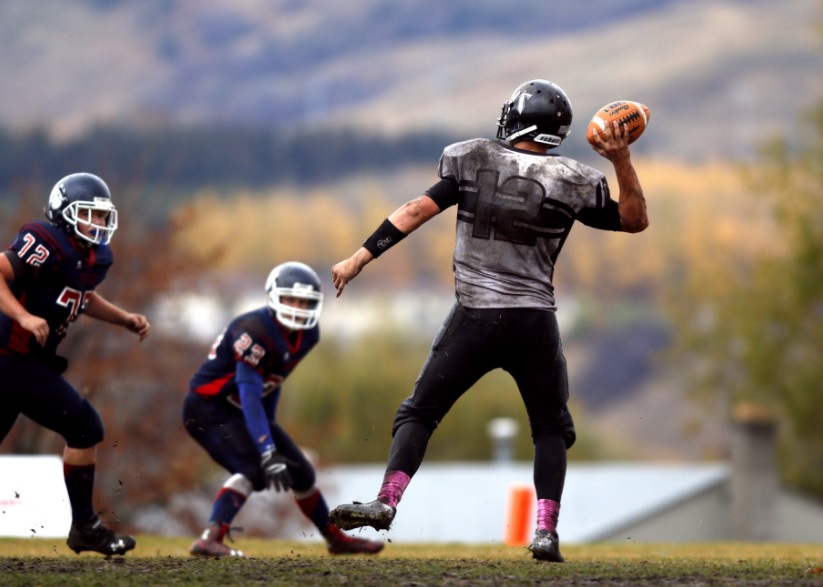 Feel like you're stuck in a rut with your content? 
Not sure what to post next? 
You could look at your competition. 
Examine your customers. Reach out to them. 
At this point, you might be saying: "we've done all that already. Now, after we've followed those ideas, we're stuck in a rut." 
One more way to boost your online marketing: look to inspiration outside your industry. 
If you're ever worried about "copying" or something like that, see what other companies who have nothing to do with your business are doing. 
Obviously, you don't want to do something too obvious or "on the nose." 
But, a hardware store owner can look at the content posted by the daycare center across the street and get the idea to post "A Day in the Life" vlogs or use a certain kind of editing software.
Today, we'll use one example: sports media.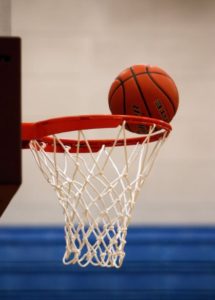 Don't Assume Everyone Has Seen or Heard Everything You've Done 
Like every other industry, COVID-19 massively affected sports. Hockey just ended last night, football, baseball, and basketball have dealt with any number of outbreaks. As of this writing, sports are still going, and are hopefully doing so whenever it is you're reading this. 
Sports media is a great example for businesses to learn from. That's because so much content has to be put out, yet the topics and focus are rather narrow. 
One important thing to keep in mind: not all of your potential customers have seen everything that you've done. 
So, you can use certain parts of it in different formats. That way, you can reach more potential customers with it than ever. 
For example, say that you write a blog about a new product that you're offering. You can make social media posts about the product. Videos of the product in action are a great idea. Workers at your company can show how it works, explain how they've used the product. Go on Pinterest and show how it can work in different seasons. 
You can then cut even shorter versions of those videos and put them in different platforms.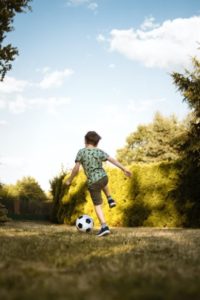 Never Forgo the Connection 
The above uses a hypothetical product, but it could be a service, a sale, a promotion, or anything else. 
Will there be similarities between some of the videos, posts, and blogs? 
Perhaps. 
But, it's not like one of your potential customers is going to look at your Twitter feed and say: "wait, they already mentioned this on Instagram. I'm going somewhere else." 
To be clear: this is not an excuse to "spam" your potential customers with content. Not is it an excuse to ignore establishing a connection with your potential customers. 
Everything explained above works in concert with talking to your customers, using their content, speaking to their concerns, and so much else. 
It's just one more idea, one more way to get out there.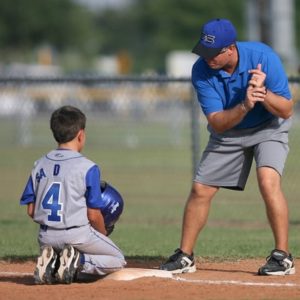 Feel Free to Go Into Details 
Another tactic if you're feeling stuck in terms of content: get into the specifics. 
Be as detailed with your content as possible. 
As a reader (to say nothing of being an interested customer) I'm always more attracted to content that's highly detailed. 
That's when I learn something. 
Moreover, I know that I'm reading an actual expert. 
The more detailed content is, the more I trust in who wrote it. 
It's natural to say: "OK, I know my business, but I don't know how to get it out there to more people." 
Well, that's where we come in. We can help with that and so much more if you reach out to us at (888) 477-9540.