What We Can Learn From Sports Marketing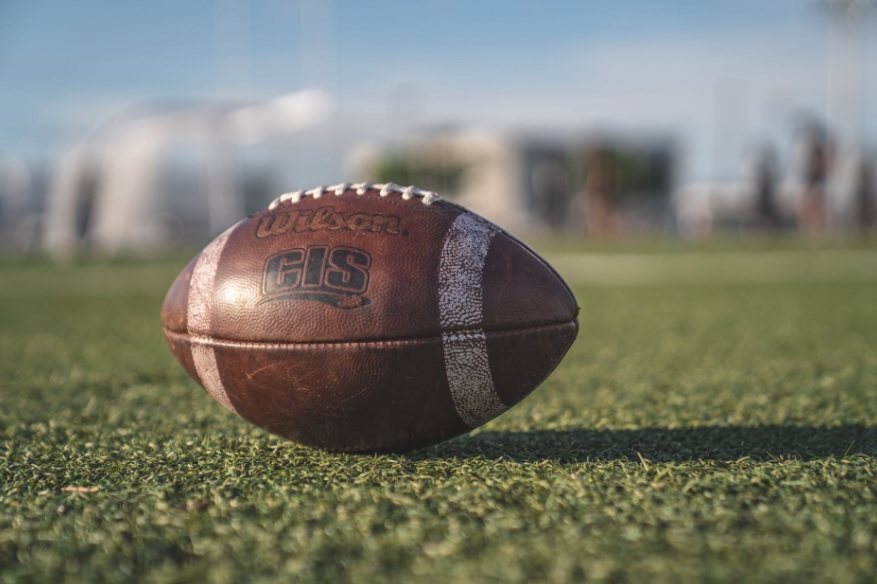 There's only one Super Bowl. 
The one event every year that more people watch than anything else. 
So, it's natural to think "well, there's really not much we can learn from that." 
After all, while opportunities may abound for your small to medium-sized business, they're not "globally-watched mega-event" opportunities. 
However, as you've probably heard a million times, this Super Bowl isn't like any other. 
Due to the pandemic, the fewer amounts of fans, the fewer the number of people who'll be watching it in large groups of strangers – it'll be a unique Super Bowl, to say the very least. 
In response, some of the biggest names, those most associated with Super Bowl advertising, are taking different actions. 
Our full-service digital marketing and SEO agency in Los Angeles believes there are some things we can all learn from that.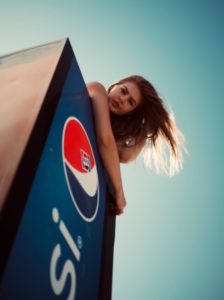 No Limit on Creativity 
(Insert analogy comparing "being creative in digital marketing" with "Pat Mahomes' ability to improvise on the field.") 
Super Bowl advertisements are some of the most expensive (if not most expensive). 
PepsiCo, obviously, has the money to afford these ads, to say the least. 
They have for many years. 
This year, however, Pepsi isn't buying a "traditional 30-second ad" during the game "for its signature Pepsi brand soda." 
But, Pepsi isn't sitting out the big game. Far from it. 
They purchased "six other ads for Mountain Dew and its Frito-Lay products. And it's choosing to double-down on the Pepsi Super Bowl Halftime Show… which is basically a 12-minute Pepsi commercial anyway." 
All of that isn't cheap, but it's certainly going to get more engagement than any thirty-second ad. 
The lesson you can take from this is that there are alternative methods to getting your message out. You don't have to just go by what worked in the past. You can use that to promote some of your less-successful products or services, those that are growing in popularity. At the same time, you can use new methods to really boost your most popular goods, services, and brands.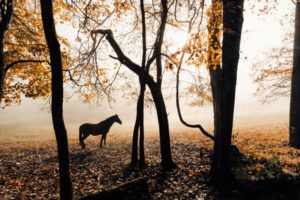 Helping the Community (While Saving Money) 
The above isn't all that Pepsi is doing during the Super Bowl. 
Additionally, they're "giving young sports industry professionals a look into the company's sports marketing strategy through Front Office Sports' new course-style offering." 
This will be an entirely free "eight-hour-long lesson plan" that, after someone completes it, will award them "a badge they can post on their LinkedIn profiles." 
While that can come in very handy for many, other big names are helping a broad base of people around the big game. 
For example, Anheuser-Busch has "announced that it is forgoing its traditional in-game Super Bowl airtime and plans to use that money to support COVID-19 vaccine awareness instead." They're apparently doing this for a "multimillion-dollar commitment." 
Of course, just like Pepsi, Budweiser isn't just letting the big game pass them by without any ad whatsoever. Indeed, "Budweiser will still produce a digital Super Bowl spot that will be promoted online." 
Obviously, that will be far, far cheaper than another Super Bowl TV ad with the Clydesdales would have been. 
The lesson here is that there's never been a better time for your company to do something for your community. You don't have to give millions of dollars to help with vaccines (although if you can, that's a great idea). 
To Anheuser-Busch, millions of dollars is a significant investment, but very far from a backbreaking one. You don't have to spend a lot of money to be able to help those around you, thus building your brand, connection to the community, as well as doing genuine good for people. It could be something as simple as donating pizzas to vaccine workers/someone similar in your community.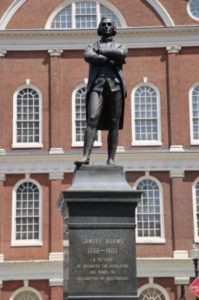 See an Opportunity to Grow, Take It 
Bud and Pepsi deciding to sit out the traditional Super Bowl ads is a big deal. 
That's left an opening for other companies. 
While still an enormous, well-known beer brand, Sam Adams isn't on the level of Bud. But, during the Super Bowl, Sam Adams has "spoofed the Budweiser Clydesdales in its own Super Bowl commercial… which has created even more buzz around Bud tapping out this year." 
There's a limit to Super Bowl ad space, but those have to be filled. 
So, that's opened up a space for "newbies like food delivery service DoorDash, online marketplace Mercari and online freelance platform Fiverr, which have benefited from people spending more time at home, to make their marks by entering their own Super Bowl ads for the first time." 
A Super Bowl ad buy from those companies can be a much bigger part of their ad budget than it would be for Budweiser. 
But, as the opportunity presented itself, they felt they had to jump on it. 
The lesson here for your company is that, when an opportunity presents itself, you really have to jump on it. After all, it would have been easy for those companies to say "wait and see," only for the Super Bowl to pass. There's something equivalent for your company. 
To get more out of your marketing, you can reach our full-service digital marketing and SEO agency in Los Angeles at (888) 477-9540.