What to Keep in Mind When Marketing Through Text Messaging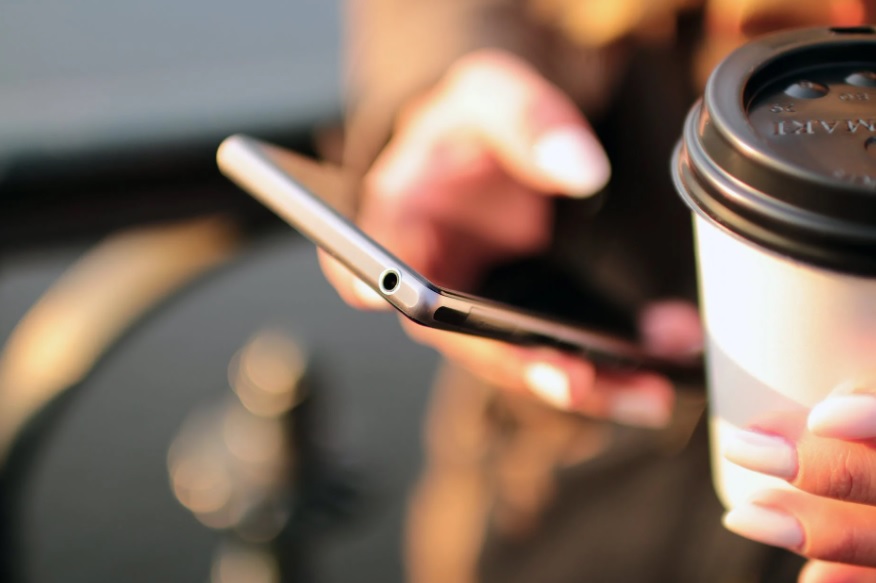 Any time something new comes out, sometimes folks rush to say "it's the new frontier." 
Sometimes, it is: Facebook, TikTok, etc. Sometimes, it's, well… you can probably think of several examples of something that's been said to be "the new frontier" only to quickly fade out. 
I thought of that when I came across the quote below in my daily reading.
"In many ways, I think SMS is the frontier of marketing and brand communications," from Nichole Powell, a CEO of a "startup (that) sells skincare essentials for the outdoors like bug repellent and moisturizer."
Texting, of course, is not a "new frontier." It's something we've had for decades now. But, text marketing does still feel new. We've had success with it in regards to some of our clients that have experimented with it. 
But, it has to be approached delicately, in the right way. SEO marketing packages and all of that are important, but every tool has to be used properly.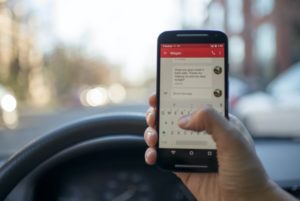 Like You're Texting an Acquaintance
Whether it's for a personal relationship or a work one, we've all sent someone that first text. 
No matter the relationship or the context, you don't want to text someone too much. 
For many, a phone number is private in a way that an email address or social media account isn't. 
As the article reference above says: "marketers are still trying to figure out just how many texts from a brand customers will tolerate." 
This is one of those times where "less" really is "more." 
If you're in the position to be able to send marketing text messages to someone, you can't waste it. Your content and your marketing should always be made to a high standard of quality. With text message marketing, it should be that much higher still.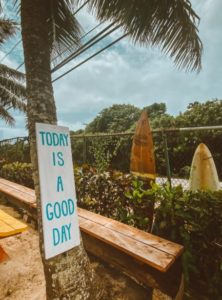 Unsure Where to Start with SMS Marketing? 
What's your favorite kind of text to receive? 
Sure, there are always people that we're glad to hear from. 
But, what's the specific kind of text that you're glad to get? 
For most of us, I imagine, it's a text that contains good news. 
That's the kind of thing that can brighten even a gloomy day. Plenty of us have had that experience: maybe the day is rough, things don't seem great, and then, you open a text with a bit of good news in it. That can make you smile, even if just for a moment. 
That's the kind of thing you can harness in your SMS marketing. 
That article points this out, too. "One of the most common ways that marketers are using… texting customers (is by) alerting them to sales, as they're betting that people won't mind getting a text from a brand if it's alerting them to a good deal." 
Something that's a genuinely good offer isn't going to read as "pushy" to most people. Rather, it will be seen as something that they're glad for. 
SMS marketing, like just about any other kind, is going to change and evolve. Right now, a light touch beats a heavier one, certainly. Let your customers/potential customers know about good news/deals every now and then (or less) and you'll be in a great position. 
For more help that full-service digital and SEO marketing packages (and more) can provide, call (888) 477-9540.