What to Do With Your Company's Google My Business Right Now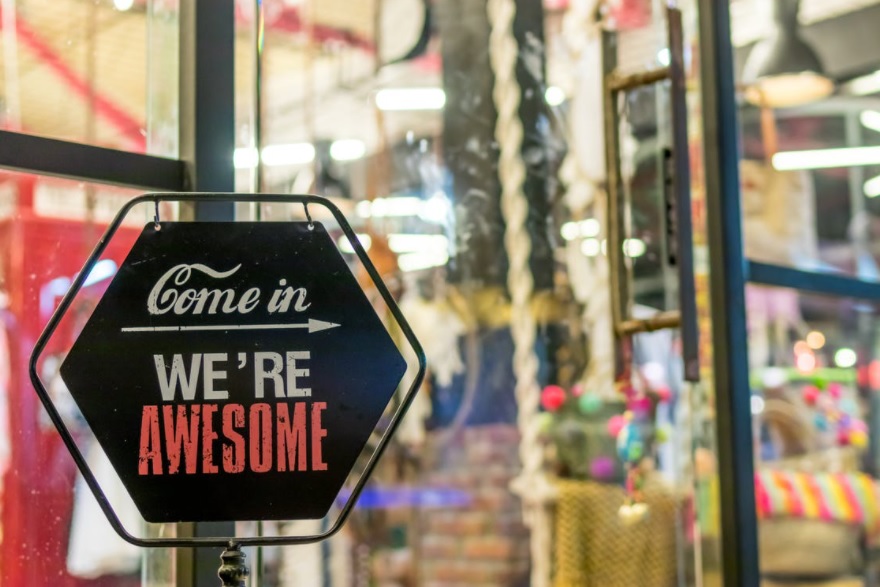 Have you noticed that your Google organic rankings have begun to drop? 
Does it seem like your facility isn't showing up on Google Maps? 
In these blogs, I'll often mention something "you can do today as well as tomorrow." 
This isn't one of those times. 
This is something you should do right now. 
Here at Website Depot, part of the Google My Business partners program, this comes down from Danny Star himself. So, you know it's something that's important for your business. 
Beyond just helping your business immediately in regards to Google, it can show how you should operate in the future, too.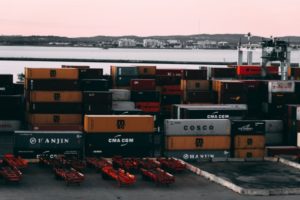 Log In to Your Google My Business Now 
If your Google organic rankings have dropped, or you aren't showing up on Google Maps, it might simply be a question of updating your GMB. 
So, just to double check, log in to your Google My Business. 
Click the button that says "Get Started." 
Then, confirm that your business is open. 
Make sure that you click "yes" for everything applicable: that you're operating on-site, that you're taking appointments, and so forth.
While you're at it, check the link to your website, as well as all of the times that you're open for business. 
Furthermore, Google is going to ask you about all of your COVID-19 procedures and policies. 
Check all that apply: if customers/clients are required to wear masks, staff, temperature checks, all of it. 
Then, (and here's a critical step that's all too easy to forget) click "save." 
That way, Google knows. 
Wait a moment, then search for your business. 
If it worked out, you should have checkmarks next to your site, your services, appointments available, and so forth. 
This can help your ranking dramatically.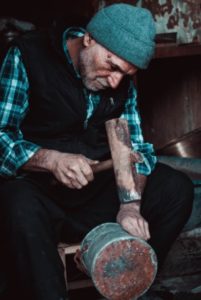 Further Thoughts 
You might ask: "Why would Google make me go through all this?"
Well, as I've mentioned before, Google always wants to display the best businesses. One part involved with that: being up to date. 
Businesses that "let things slide," so to speak, online, will typically do so in their work as well. (That's not to say that yours has, of course, just coming from Google's perspective.) 
So, by updating all of this, you're letting Google know: "Hey, we're here, we're doing our jobs, and we're taking the virus seriously." 
The last is important, particularly if you haven't done this in a while.
While this blog is about updating all of this in regards to Google, remember, this is something you should probably do for your business just in general. 
After all, posting on social media regularly, churning out content, and so forth, doesn't just give you the chance to connect to potential customers, be seen as an authority, and so forth. It also shows them that you're still working, viable, and ready to help. 
For help with the Google My Business partners program or just about anything else related to growing your company, you can reach out to us at (888) 477-9540.