What to do When You Want an Affordable Website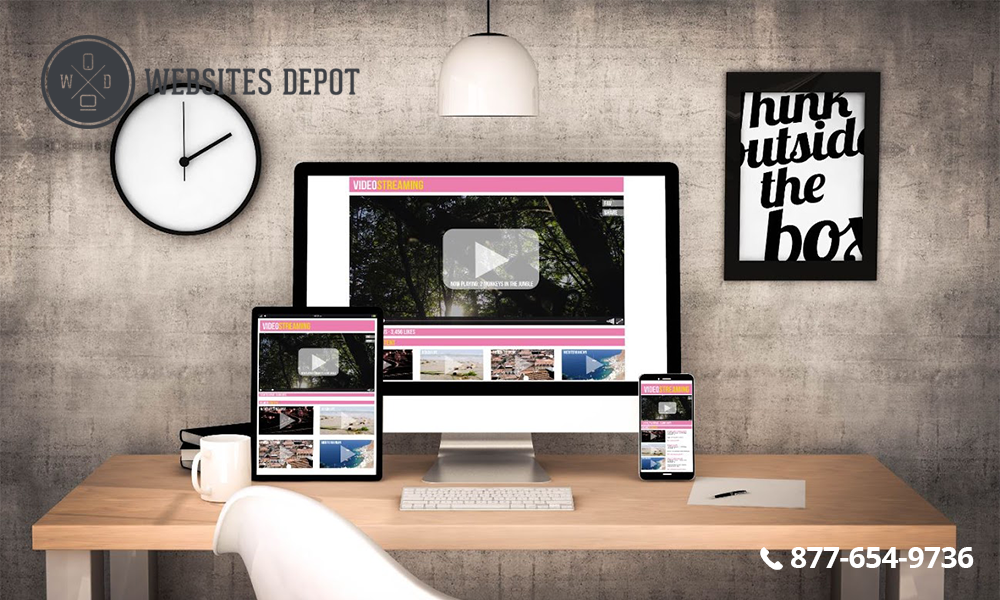 Whether you have a brick-and-mortar business or office or are strictly a web-based business, having an effective website is going to be crucial to your business success. Gone are the days where you can simply get by with having no website at all or a basic website that really only has contact information on it. Potential customers want to see a highly interactive and user-friendly site that provides them with everything they are looking for. This will make it more likely that they will turn to you again and again for the particular products and services that you offer. As much as you may want a website like this, you may be worried about the cost to your business. There are things you can do when you want an affordable website to help promote your business.
Find Quality Web Design
An important component involved in the creation of your website is going to be that the creation is in the hands of a quality web design team. You want to know that whatever service is doing the work for you has not just the experience in web design that is critical, but is also aware of all of the latest tools and technology being used today to create customer friendly websites. Websites today need to be capable of working well both on computers and mobile devices. You want to be sure that you can get a site that does both capably and effectively.
Help within Your Budget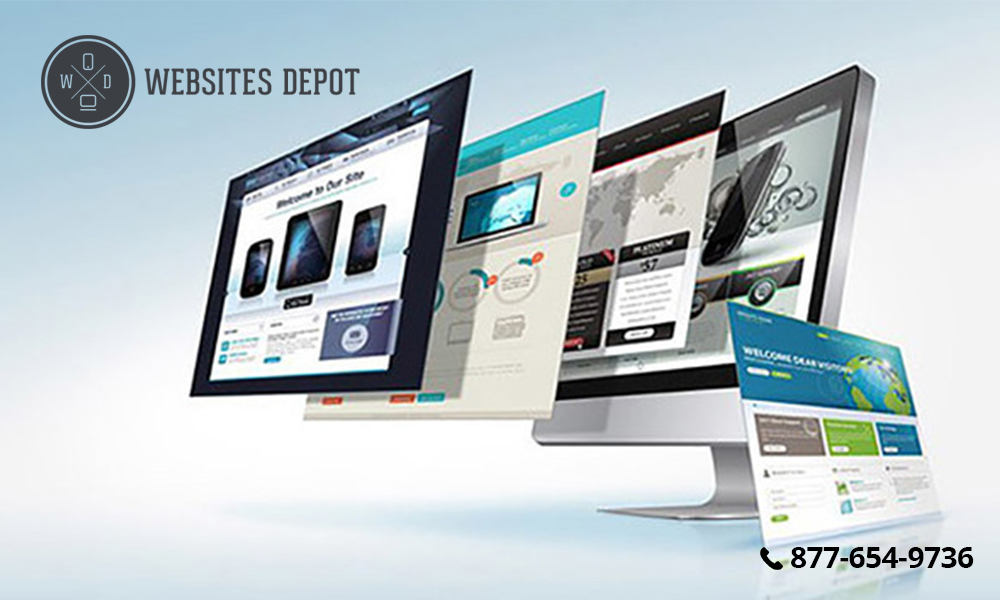 Of course the key to having an affordable website means finding a service that can do the design work for you that fits within your particular budget. Simply turning to a service that offers you the cheapest price may not be the best answer for you. Cheap does not necessarily equate into something that is going to be effective. You want to get a service that provides you with a website that does everything that you needed while staying within your particular budget.
You Can Find Affordable Assistance
If you are ready to take steps to get an effective and affordable website, turn to the staff at Website Depot at 877-654-9736. Website Depot can provide you with all of the services you need to help you create and customize a website that does your business proud without costing you a fortune along the way.