What to Avoid in a Personal Injury Lawyer SEO Agency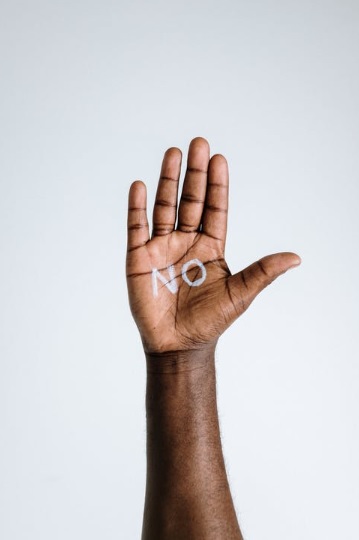 Have you been looking for an SEO agency for your law firm but aren't sure what to look for? Are you unsure about exactly what separates one SEO agency from another? Whether you're primarily a workers' compensation, bankruptcy, or personal injury lawyer, SEO and digital marketing are important. In fact, it's what can separate your law firm from the rest online. 
However, working with the wrong agency can keep your firm from growing online. Worse, it can actually hold you back, allowing your competition to continue to go past you. We've helped so many of our attorney clients to surpass their competition and climb to the top of the rankings. There are some factors that they have told us afterward that led them to us.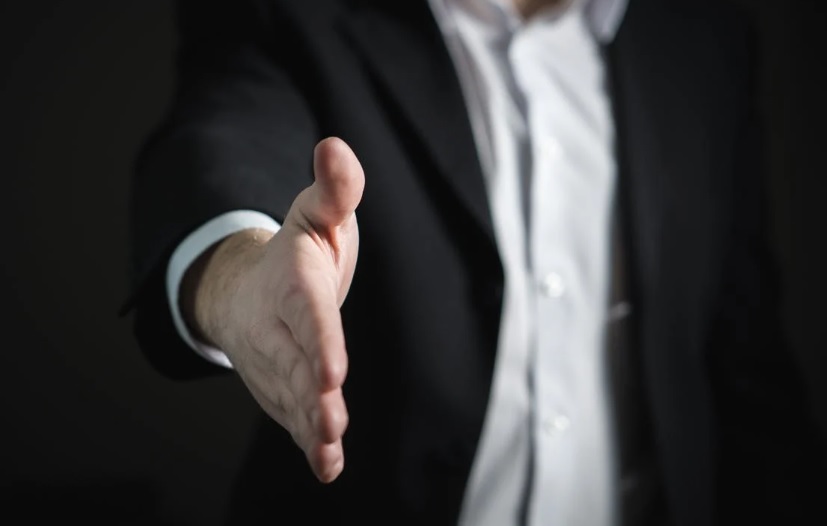 Beware Guarantees 
When you're first looking for an SEO agency to work with, guarantees can be reassuring. You may be new to it, you're (rightly) wary of spending the money, and want to make sure that you're getting results for your firm. So, it makes all the sense in the world that you'd gravitate to an agency that promised you big results, that can tell you how great this is all going to go in a short period of time. 
That would be a mistake. 
An agency that guarantees you results is one that you shouldn't work with. At best, they're inexperienced. At worst, they're actively lying (or at least exaggerating) to you. Too often, an agency that guarantees results will be able to provide some results – albeit for the keywords that won't help your firm. 
See, it can actually not be all that difficult to climb to the top of rankings for certain keywords that aren't competitive, that your prospective clients aren't looking for. So, when you ask for "results," they can show you a bunch of high rankings – but they won't translate to phone calls, to prospects, to clients, to success. 
Instead, you want to work with an agency that's upfront with you, that tells you how SEO and digital marketing can take time. Typically, it should take at least a few months to really begin to show you the kinds of results that can help your firm to grow organically. That's who you want to work with, someone who has a track record of that. 
No Portfolio 
Speaking of "track record," you don't want to work with an agency that lacks one. Or, alternatively, you don't want to work with an agency that lacks recent results. Multiple times we've had an attorney-client say that they chose us over other agencies because they looked at our portfolio and they looked at that of our competition and realized that our portfolio consisted of successful lawyer clients that were recent. 
Yes, there are proven fundamentals to SEO, digital marketing, and the like. But, the industry is constantly in flux, forever changing. As new technology, new methods, and the like come out, you want to work with an agency that is on top of those changes and incorporates them quickly and organically into their clients' strategies. 
So, when you're looking at agencies to work with, look at the agency's portfolio. But, to really do your due diligence, don't stop them. Additionally, look at their clients' sites. Check out their social media, their digital marketing, their website, and so forth. Ask yourself if you'd want something similar to that for your site. 
To compare it to the law, you wouldn't want folks who were in need of a bankruptcy attorney to go to someone who specialized in personal injury law. Finding an agency that has experience in doing what you want to be done.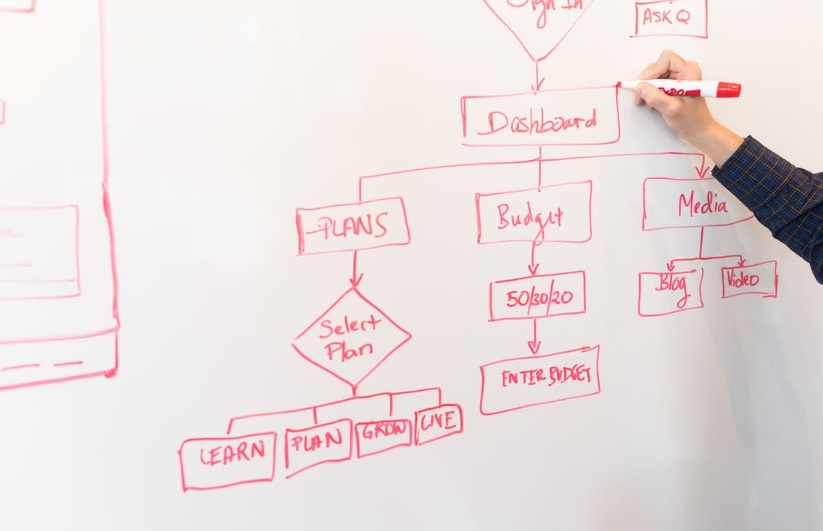 No Process They Can Explain 
When you're considering an agency, whether it's through consuming their content or even talking to representatives of the agency, make sure that they can and do explain their process. A good agency, a quality one, will be able to explain to you what they'll be able to do for you and why. They'll be able to explain to you what it is they're going to do, why they're going to do it, and what you can expect. 
Moreover, they should be able to explain this to you in simple, easy-to-understand terms, too. You know as a lawyer what it means to tell someone something complicated in a clear fashion and what it means to "dazzle them" with "legalese." It can behoove you to work with an agency that explains their process as simply as possible. Why? Because it shows they have nothing to hide. 
SEO, omnichannel digital marketing and the like can be complicated. In many ways, they're a combination of science, art, technology, hard work, and so many other factors. But, there are bedrock principles that the successful ones adhere to, that show up in job after job, the strategies (and successes) of client after client. 
You want to work with an agency that explains all of this very simply to you whenever you would like. 
Personal Injury Lawyer SEO Experts and More 
Obviously, the above are just some of the attributes you should look for in an agency before you sign with them. Indeed, that's only "skimming the surface," so to speak. Here at Website Depot, we've helped so many law firms over the years to be able to climb the rankings. If you're a lawyer, we can help your SEO. 
For a free consultation with our bankruptcy, workers' compensation, or personal injury lawyer SEO experts, you can call us at (888) 477-9540.