What Services Should Be Included in Web Design?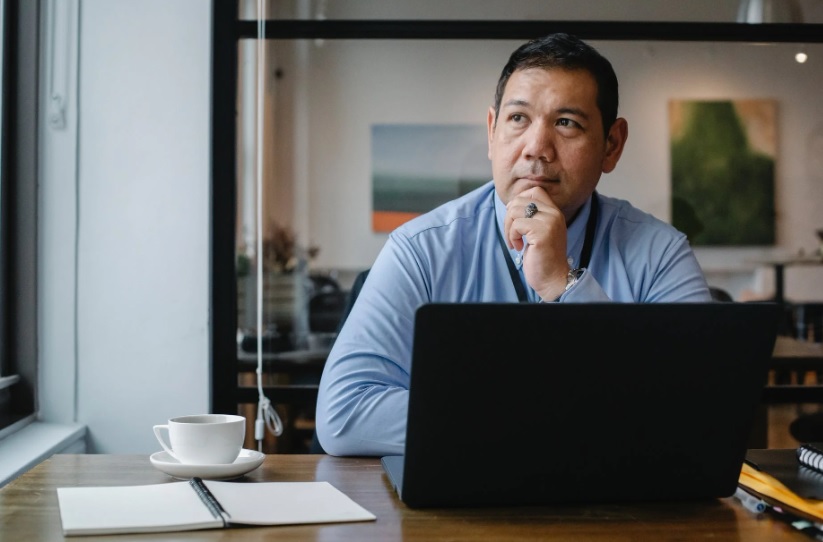 Do you want a new and/or better website, but don't know what all needs to be done? Do you want to make sure that you're getting all of the web design services you should when you work with designers? These are real, legitimate concerns. With so many options for web design in Los Angeles (or anywhere else), you want to be certain that you're getting all of the best services that you should. No one wants to pay a designer a hefty fee only to find out that they should have expected many other services and benefits. 
Your website is, of course, so much more than just a "site." It is, in a very real way, your business online. It's your storefront, your office, your hub, most likely that which makes the first impression with prospective customers and so much more. Those are just some of the reasons that, when looking for designers, there are many services that should be included.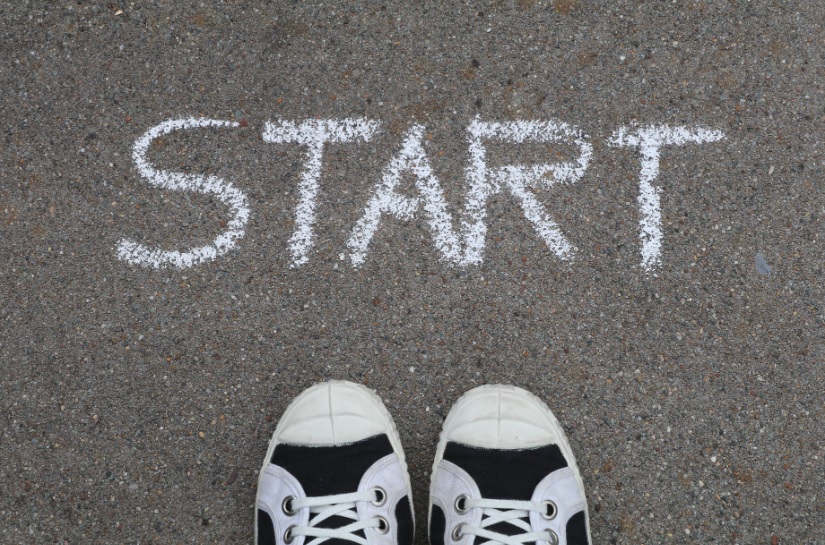 The Basics 
There is an absolute minimum that you should expect designers to do when designing your website. Some of these may seem very basic, but it's worth it to go over the fundamentals before you give someone a lot of money. For one, they should tell you exactly what they're building for a set price. (The last thing you need, as with so many other vendors, are "hidden fees," that kind of thing.) 
Beyond that, they should be great at graphic design, too. You want them to make a site that fits your brand. Speaking of graphics, the purchase of images should be included, as should all of the on-page SEO (including images there, too). That's critically important to make sure that your site gets out in front of more people, whether you're looking for web design in Los Angeles or elsewhere. 
Any videos you have should be embedded or, at the very least, linked. Forms should be integrated, and it's on them to do the Google verification, the Bing verification, and other search engines that may require it. This can give you a "barebones" website. To use cars as an analogy, this can get you on the road but not much else. Today's better designers can offer you much more. 
The Best in UX 
To continue with the analogy of your website as a car, the above can get it on the road, can get it running, but you don't want to offer your customers a website that's basically a used car from 1987. You want a website that can navigate easily, that goes quick, can go anywhere, that gives them what they want when they want it. That's where user design and usability come in. 
If your website takes too long to load, odds are that your potential customers are going to become your competitor's potential customers. Load speed is crucial, but so is a site that's easy to navigate. It can be easy to overlook, but you want all of your links to work, for your site's linking strategy to make sense, and so forth. 
Working hand-in-hand with this is having a responsive site, one that's optimized for mobile devices. More than ever, folks go online on their phones, tablets, or other devices. If your site isn't fully optimized for those, then you run the risk of limiting yourself to potential customers who only go online through their laptops, desktops, and so forth.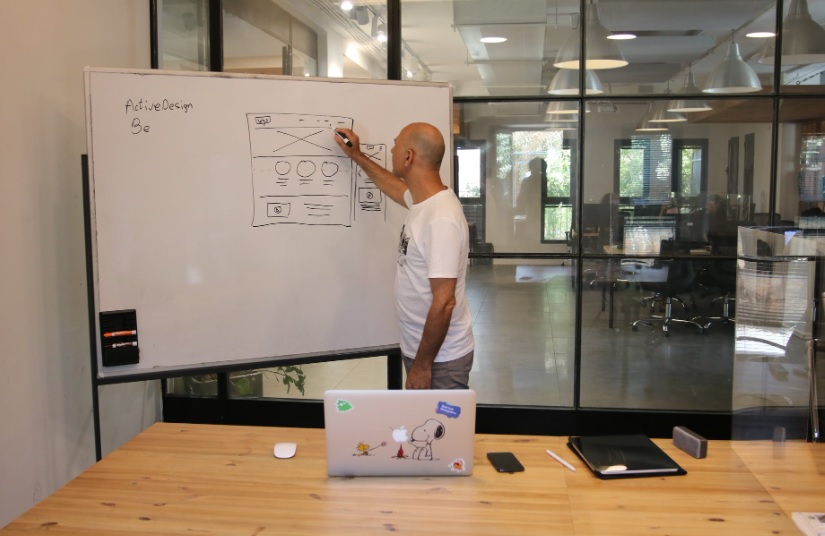 Content: Strategy, Development, and Implementation 
When you work with a digital marketing team, you get so much more than just a well-designed site. Indeed, you can get customized, quality content to go on that site, too. The truth is that content is important to your site. It can boost your authority and keep folks on your site for longer, all while signaling to search engines that you're a good fit for the keywords that you want to rank for. That's just some of what content can do. 
But, even the best piece of content can, eventually, level off. If you don't update your content regularly, it's entirely possible that you'll be overtaken by your customers who do create quality content often. It's important to note that, when we say "content," we don't just mean "blogs or landing pages" (although those are important). We also mean videos, podcasts, infographics, and so much more. 
You might ask: "That sounds great, but I don't know what to write about." Again, this is where a great digital marketing agency can come in. They can do thorough keyword research, into both you and your competitors. From there, they can find the "content gap" for your competitors that can tell you all you need about what you should be creating content around to best connect to your potential customers. 
Ongoing Support, Maintenance, and More 
The right web design strategy for your business shouldn't end at the designing of the website. Once it's done, your designers shouldn't say: "well, that was nice. We're done. Goodbye." Instead, you want to work with designers who will continue to support it, to provide ongoing maintenance to make sure that everything is working exactly as it should be. 
To return to the analogy of the car, even the best, most luxurious car will, at some point, require maintenance. The same goes for your website.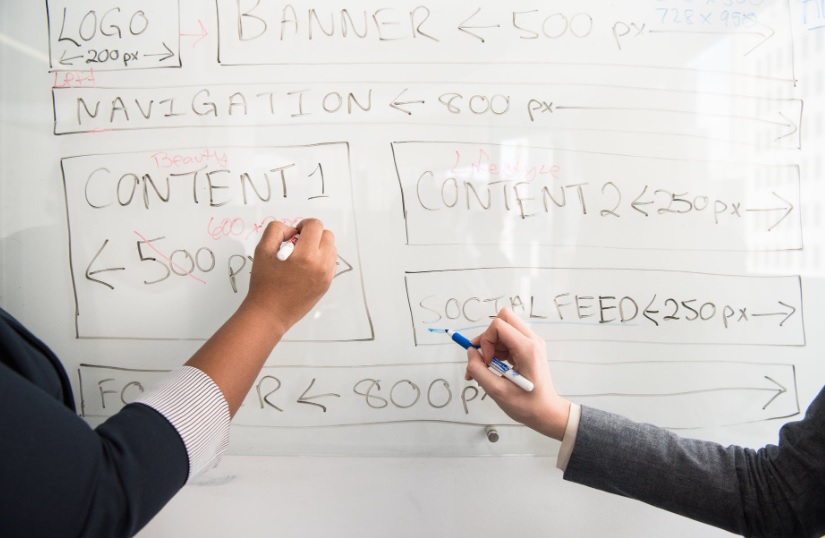 More Than Just Web Design in Los Angeles  
The above are just some of the services that we offer here at Website Depot. Yes, we can design your website. But, as an omnichannel digital marketing agency, we can do so much more to ensure that not just your website does well, but that your business does well, too. For a free consultation with our web design professionals to see how we can help, call (888) 477-9540.