What Services Should Be Included in SEO Services Packages?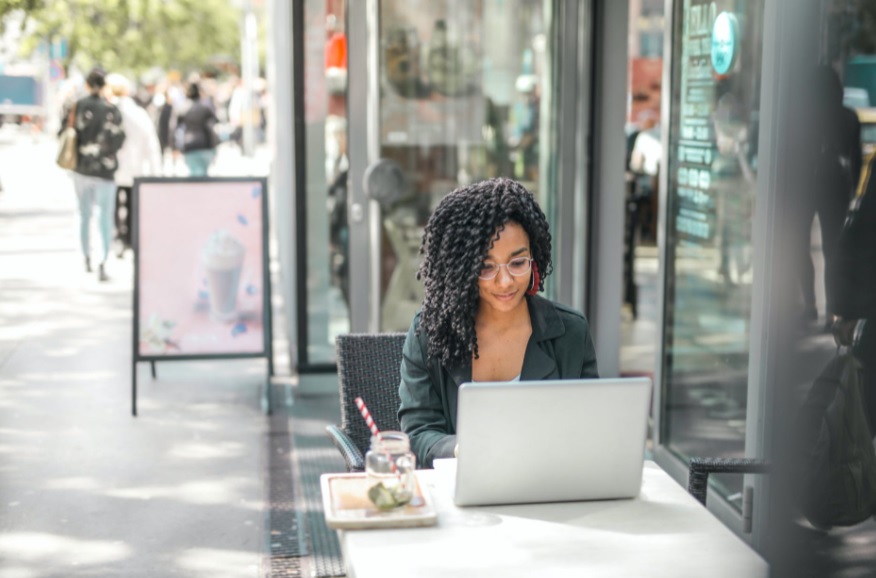 Too often, a digital marketing agency describes SEO services packages like they are add-ons for a car. They tend to think that you're not really aware of what you need, so they try to get you to pay as much for a large cup holder as you would power windows (to use an analogy). 
That said, there are some services that absolutely should be included in any search engine optimization package. 
With the right services (provided by the right agency) you can have the kind of growth and success you're looking for.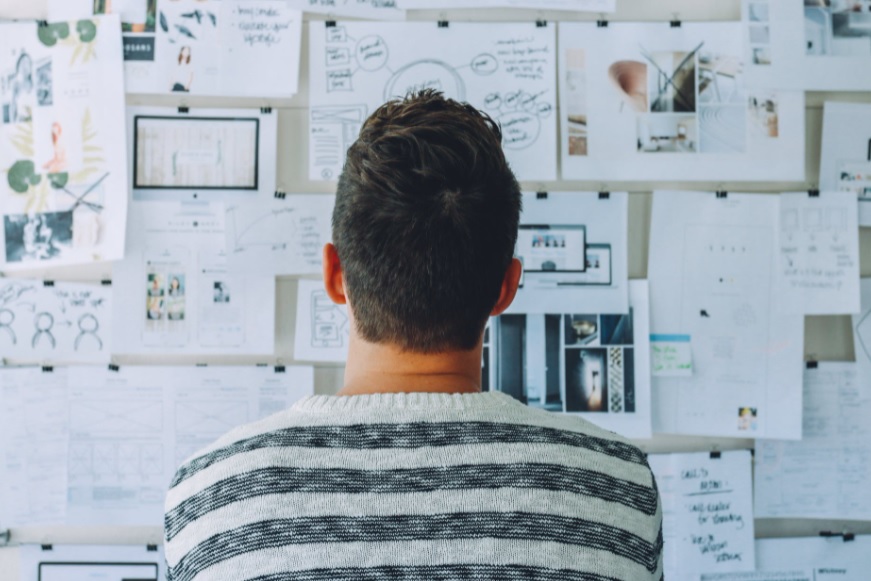 Starting at the Beginning 
You know that you want to utilize SEO to be able to rank higher on Google. 
So, the beginning is to know what keywords you want to rank for. 
This may be more to this than you realize. Sure, you want to rank for keywords that apply to the products and services that you offer. 
But, the best SEO packages will include keyword research to find the keywords that connect to your potential customers early in their buyer's journey. That means making sure that every keyword is entirely client-focused (and not agency-focused, company-focused, trend-focused, or the like). 
It also means not just using resources such as SEMrush, WordTracker, and Moz to find keywords but to use them properly. 
Another great way to find which keywords you should be using: check out your competitors. SEMRush and similar tools can let you know what they're ranking for as well as what they may have missed. 
You can't easily find out exactly what your customers say to each other in their conversations. But, you can use Twitter's "chat hashtag" feature (as well as tools such as Twitterfall and the like) to know how many tweets a keyword has. 
Don't forget about "long tail" keywords, either. While the numbers of these keywords might be lower than some, they tend to be used by folks who are looking to buy right now. Moreover, they'll become more prevalent as voice search becomes universal. 
The right packages will build on what you already have, putting in long-tail keywords and others organically into your content. 
By going deep into your website's analytics, you can find out how your keywords are doing, which are doing well, and which can be improved. This can help you to make the proper adjustments. 
With the right keywords used in the correct way, you have that much better chance to grow.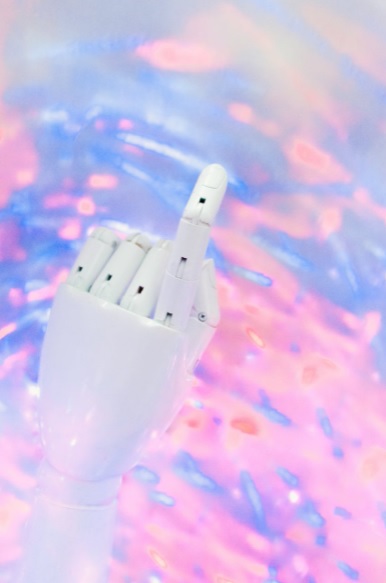 "Meta" = Important
Your blogging and content writing has to be good. It has to show that you're an authority, that you offer great products/services, and that you know what you're doing. 
(Indeed, great blogging and content writing is a part of every quality SEO service package.) 
But, (and it's important to keep this in mind) Google does not read your content. 
Instead, Google looks at your "metadata" fields. 
"MetaData" consists of your SEO keywords, yes, but also your SEO Description as well as your SEO Title. 
"SEO Description" is what it sounds like: basically, it lets someone know what's going to be on your page. You've seen these yourself, as they show up whenever you search for something online. 
The SEO Title, by contrast, is different from the title of your page/blog, as it adds greater clarity. Think of it almost as an expanded version of the title of your piece. 
"What Services Should Be Included in SEO Services Packages?," for example, could have a meta title of: "Most Essential Services in SEO Services Packages." 
Your services should also include "title tag" as well as "meta tag creation." 
Basically, these tell search engines as well as anyone using those search engines exactly what they'll find on your site.  
When writing a title, it has to fit the content and you want to put the keywords that matter towards the front of the sentence. Good rule: keeping it at 60 to 64 characters so folks can see it. Think of it as something that should grab the reader. 
The meta tag creation, on the other hand, should describe exactly what someone searching for your page will get, while piquing their curiosity. You want it to be between 150 and 154 characters while ending with a strong call to action. 
Technical Aspects of Search Engine Optimization 
Any SEO service packages worth their money will handle the robots.txt file for you. 
That file is important for any number of reasons, not the least of which is that it's one of the primary ways of letting search engines know where to go (and where not to) on your site. 
Any mistakes made here can do grave damage to your site. 
So, you could try to deal with robots.txt yourself. Or, you could let the professionals handle it. 
By that same token, you're going to want to utilize both external and internal linking with your SEO content as well. 
This may sound superfluous, but it's actually something that Google's search engine algorithm looks for. You've heard the phrase "you are the company you keep?" 
External linking is kind of like that. 
You want to have many high-quality links. 
Links from sites that have low quality, on the other hand, can actually harm you in the eyes of Google's algorithm. 
That said, you're going to want to boost your SEO through internal links as well. 
Internal linking, when done properly and logically, can form a stronger structure for a site. By making everything better organized, it becomes that much easier for visitors to find all of the info they might want at your site. 
Additionally, internal links can help the "search engine spiders" as well. They can easily follow those links so as to discover and ultimately archive the right pages at your site. 
The above is just some of what should be included in your SEO packages.
Indeed, that's the minimum. 
Check Our Website Depot's Comprehensive SEO Services Packages 
At Website Depot, we work with all different kinds of companies. 
So, we offer corresponding SEO packages. 
We have a "Basic," "Local," "Deluxe," and "Ultimate." 
For shorthand, the "Basic" is for small businesses, "Local" is for businesses that have been around for a while. "Deluxe," our most common package, is one for businesses that are growing while "Ultimate" is best used by medium-sized businesses and larger. 
We're always glad to talk about how we can put together the right package for your needs. 
For a free consultation, you can reach us at (888) 477-9540.