What SEO Marketing Packages Does Your Business Need?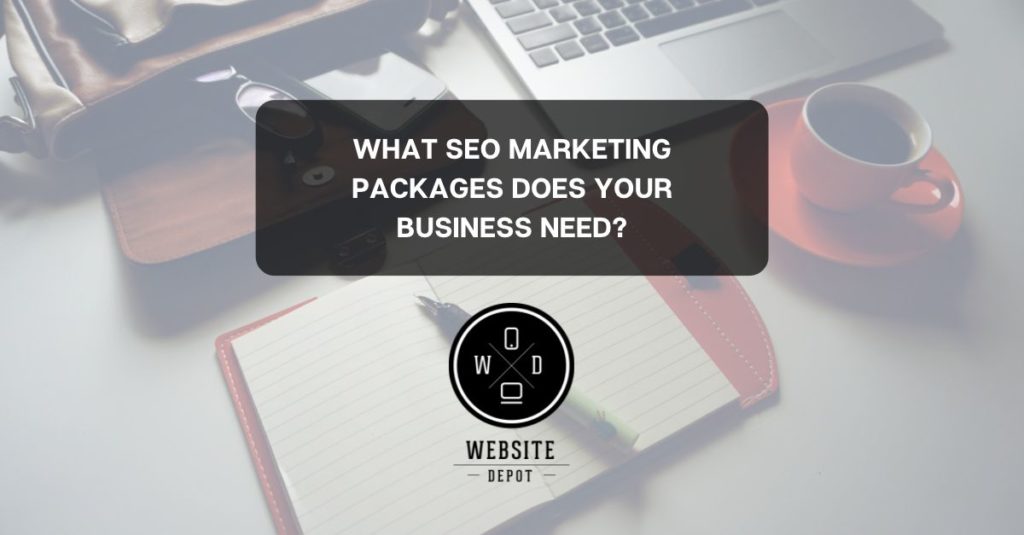 Effective digital marketing covers multiple areas, providing you with the best reach possible. SEO marketing packages are just one part of your overall digital marketing roadmap. But how do you know which areas to focus on and which services will benefit your business the most? Here's what you need to know.
Social Media Marketing
With over 4.5 billion active users across the globe, social media platforms have become king of the internet. Nearly everyone is using sites like Instagram, Facebook, and Twitter. If your business isn't marketing in the social media space, you're going to be left behind by your competitors. Launching a successful social media campaign will elevate your brand. Social media allows you to connect directly with your customers, enabling you to share your story. Our social media services will help your business attract new customers that stick around for the long run.
Online Reputation Management
The internet isn't the same as the real world. In the real world, gossip and rumors can only go so far. A bad reputation can spread like wildfire on the internet, ruining your business's chances before they even begin. In 2022, if your business doesn't have a clean reputation, it's time to invest in professional services. Think of reputation management as effective public relations. Our team of experts will determine how to frame your company in the best light possible, ensuring your customer's trust and respect. We'll remove unwanted reviews, claims, and feedback. Online reputation management ensures your brand is well-liked across the globe.
Google Advertisements
One way to push your brand forward in 2022 is through Google advertisements. Think of Google ads as the billboards of the internet. When someone sees your Google ad, they'll either jump on your product immediately or keep your business as a possible solution. Either of these outcomes is advantageous. Google advertisements place your brand directly in front of the consumer. Being this close to the customer ensures the people are seeing your company. But, effective marketing means the right people are visiting your business at the right time. Our team of experts is here to ensure that happens flawlessly.
Get a Free SEO Marketing Package Consultation Today!
So, are you ready to take your brand to the next level in 2022? Get a free SEO marketing packages consultation today! We have over 12 years of skin in the game. We've gone through the learning pains, many of our competitors are still ironing out. Our veteran staff of SEO experts is here to guide you through the process and take the load off your shoulders. Many of our clients have seen increases in revenue of over 200 percent! Contact us today to begin a strategy consultation! Whether you're looking for social media marketing, Google advertisements, or keyword adjustments, we're here to help.