What Marketing for Addiction Treatment Centers Was and Where It's Going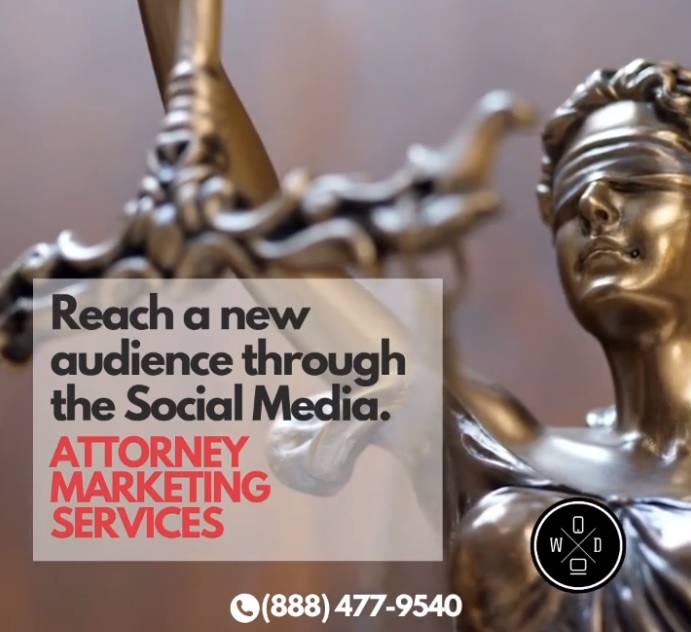 Are you trying to get your addiction treatment center's marketing to stand out from the rest? Does it feel like you aren't sure exactly what that would entail? Marketing for addiction treatment centers has changed dramatically in only the last decade or so. Omnichannel digital marketing is more important than ever. Really, it's not the "marketing of the future," it's the "marketing of the now."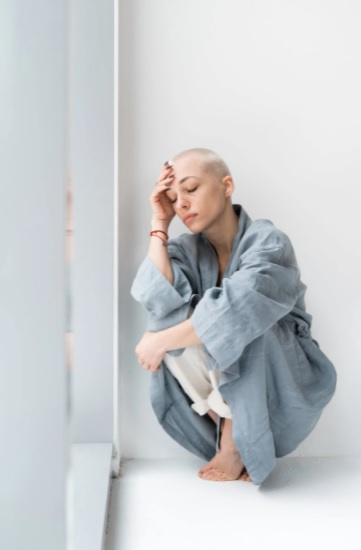 Marketing for Addiction Treatment Centers in the Past 
It's impossible to overstate how much the Affordable Care Act changed the addiction treatment center marketing. Before that, there were significantly fewer treatment centers, for one. What marketing there was was almost exclusively word of mouth. Mental health professionals, hospitals, churches, therapists, the legal system, and similar entities were those that directed someone in need to one facility or another. 
With the implementation of the Affordable Care Act/Obamacare (and the "Mental Health Parity Act" contained therein) suddenly, insurance providers had to cover addiction treatment. So, this made it possible for more people to receive care than ever. However, it also had downsides, too, in terms of marketing and more: patient brokering. 
Patient Brokering
Some addiction treatment centers, unfortunately, realized that they could make a lot of money by admitting as many people as possible, regardless of whether or not anyone was actually being helped. Thus, they would implement "patient brokering," which means that they would pay a third party to bring someone to a facility, even paying someone to go to particular programs. 
With patient brokering, the focus wasn't on care, rather, it was on making as much money as possible. Thankfully, many states outlawed patient brokering. In turn, however, that sent these unethical and unlicensed "addiction treatment centers" to digital marketing.
There, they could rank for the highest keywords, without any struggling addict (or their families) realizing that these addiction treatment centers were fraudulent. Google, thankfully, stepped up and in 2017, they shut down Adwords, only bringing it back after partnering with LegitScript. That way, addiction treatment centers had to get screened before using Google Ads. Today, the addiction treatment center is in a much, much better place.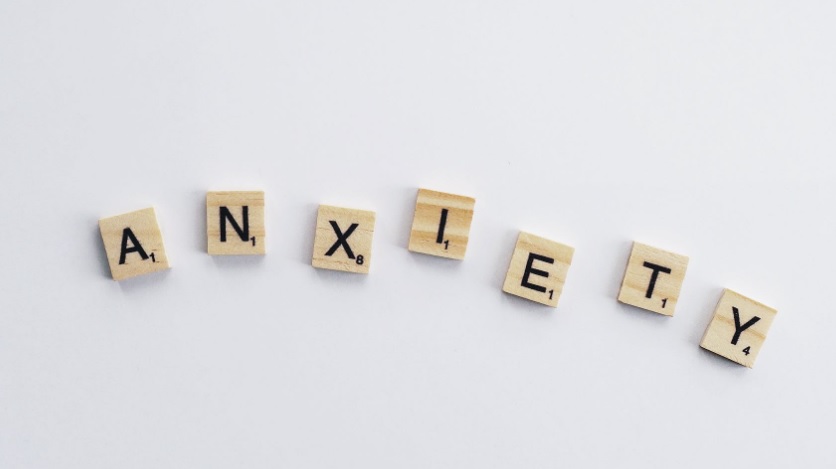 The Present and Future of Addiction Treatment Center Marketing 
Now, it's possible to reach more people that you can help than ever before ethically and entirely on the "up and up." Moreover, you can do so creatively, establishing a connection with potential patients that can go a long way towards getting them to reach out to your facility. 
SEO 
Your addiction treatment center needs to be competitive online, in the digital marketing space. Should a person struggling with addiction (or their family) not know all that much about addiction treatment and wants to learn more, odds are they're going to turn to Google. So, by doing as much as possible to harness SEO, you can better rank for the keywords in your area. 
Addiction treatment centers, we've found, are best served by "Local SEO." After all, you aren't competing against addiction treatment centers several states away, you're competing against those in your geographic area. By utilizing the best practices for web design, on-page and off-page SEO, and so much more, you'll be able to provide what's necessary for those wanting to learn more about addiction treatment as well as Google. 
Content Marketing of All Kinds 
Having a well-built website, on-page and off-page SEO, and other methods are important, but you need to be able to provide high-quality content, too. Well-written blogs, landing pages, and service pages can be invaluable. They'll show you're a true authority, providing knowledge and information with real, lasting value. 
Beyond blogs, you're also going to want to utilize video marketing as well. Someone who's struggling with addiction or loves someone that is will be looking for information on your site, yes, but they're also looking for hope, for help, for someone who can make this situation better. Video marketing can go a long way towards showing that you and, by extension, your addiction treatment center (with your staff, amenities, and more) fit the bill.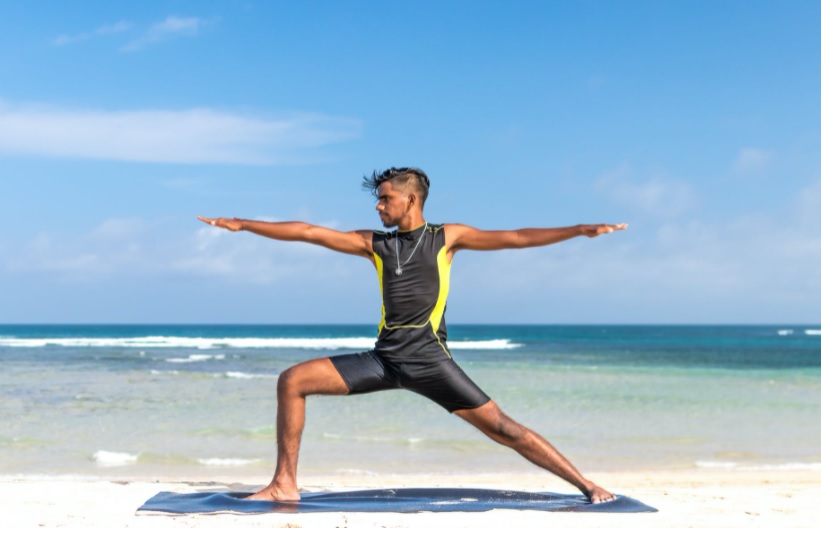 The Power of Social Media Marketing for Rehabs 
One of the most challenging and unfortunate parts of marketing an addiction treatment center is that so much of your market isn't looking for you. There are those struggling with addiction right now, who need and want help, yet aren't (and never will) research treatment. Social media marketing can help here. 
Practically everyone uses either Instagram, Twitter, Facebook, TikTok, and so forth. Maybe they aren't on all of them, but they are on some of or one of them. Inspirational, positive marketing, properly targeted, can help you to reach people that really can't be reached in any other way. 
Pay Per Click the Right Way 
Thankfully, pay per click addiction treatment center marketing has come a long way. Google makes certain that screened, quality addiction treatment centers stand out from the rest. However, that doesn't mean that you can just buy any ad and expect to climb to the top of the rankings. 
It still requires an actionable, efficient strategy. Moreover, it requires extensive keyword research, to find the right keywords for your center. That way, you'll be able to precisely target the potential patients that you want. 
Organic SEO can be very effective for your addiction treatment center, helping it to bring in more potential clients over time. Many addiction treatment centers utilize both that and PPC, as the latter can help you to bring in leads more quickly. But, that's only if your strategy is done properly, to fit your facility. 
Rehab and Addiction Treatment Center Marketing Experts 
Over the years, we've helped so many addiction treatment centers to have the kind of marketing that they want. Moreover, we've helped them to get their LegitScript certification, too, so that they're able to really take advantage of all that Google has to offer. 
If you're looking for more ways to help more people, our marketing for addiction treatment centers pros are ready to help. For a free consultation: (888) 477-9540.