What is the Purpose of a Digital Marketing Agency?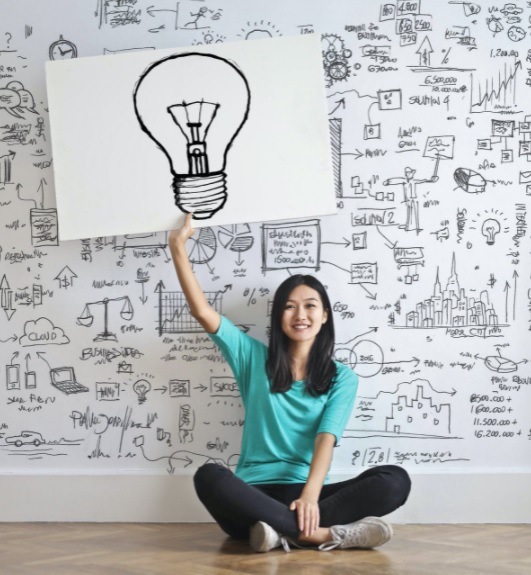 The simple answer is: to reach more people online for the purpose of influencing them to buy something. However, there's so much that goes into that. That's an agency's overall purpose, but how they do that is important, too. You want an agency that you can rely on, that does the work the right way, reflecting well upon your company. After all, when you work with an agency, they very much are your partner. Below are some of the services that a full-service digital marketing agency should be able to provide.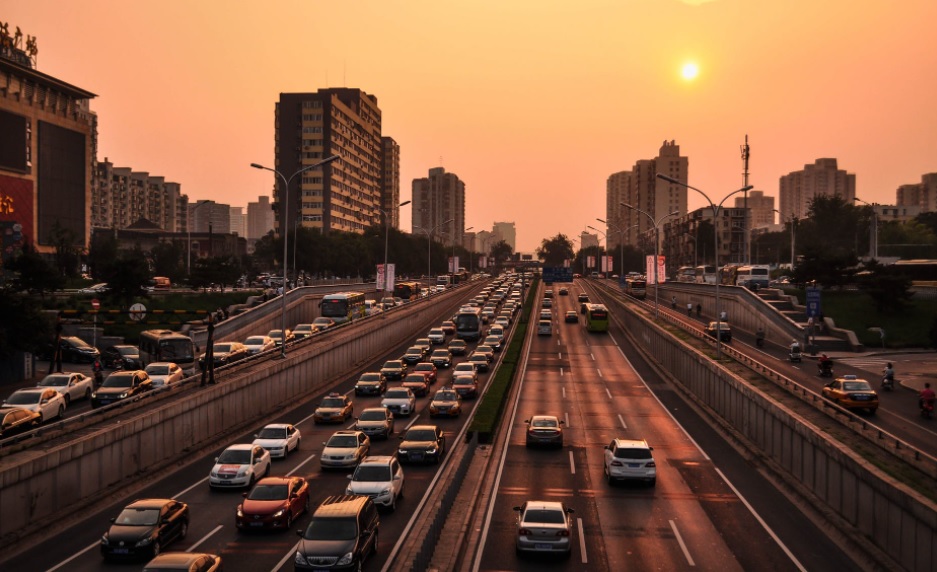 Organic Website Traffic 
Perhaps the most common reason that folks hire digital marketing professionals is to get more traffic to their website. Really, the main goal of any part of digital marketing is to generate the maximum amount of organic traffic to your website. So, you want to work with an agency that understands all there is to know about how the journeys of the customer, marketing that's inbound, how the algorithms of search engines work, and so much more. 
Eventually, if done right, a proper agency should be able to get you more leads with fewer overall costs. While this may not be the main service that every agency provides, it's one of the most common and important. 
A Website Worth Growing Traffic To 
The above having been said, if you drive traffic to your website and your website isn't as great as it could be, those leads can be wasted in a hurry. Google tracks how long people are on your website. A high bounce rate can lower your overall ranking, just as a poorly-designed and structured website can. 
Many of the top-tier agencies include web design as one of their services. An agency like this is able to develop a website for your company that looks, feels, and operates exactly how you want it to. On-page optimization, eye-catching graphic design, internal linking structure, responsive design, and more – a good agency can put all of that into your site and more.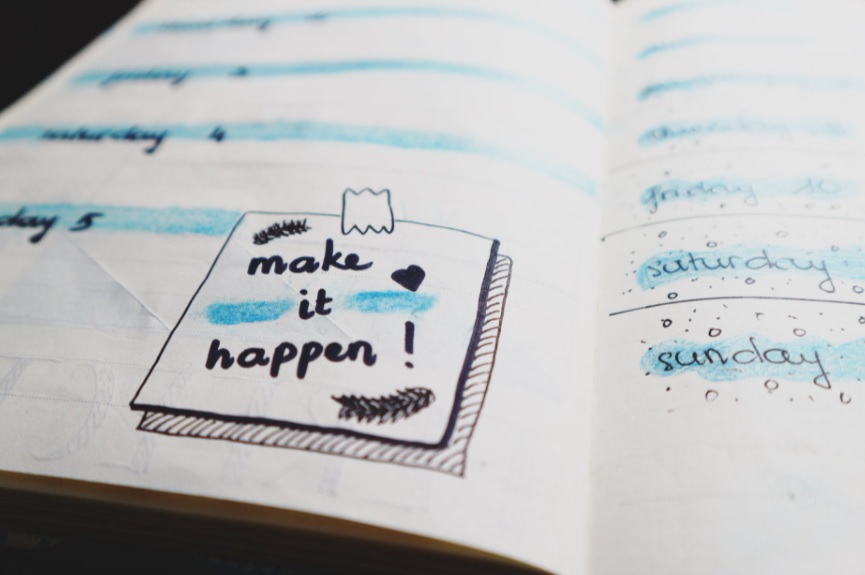 Lead Generation 
Yes, a good agency should be able to generate leads for you. That said, you want the best leads possible (and as many of them as possible). A great agency should be able to move leads all the way through your sales funnel, from the beginning to the bottom. 
That means working with an agency that knows your business, as well as your sales, funnel inside and out. Not only should an agency know what message to deliver, but they should also know when and where to deliver to each and every lead that you have. This could be through social media marketing, content marketing, SEO, and more. 
Strategies from Strategists 
Whenever someone looks online for an agency, it's so important to look at their portfolio. That way, you can see the work they've done for others. You want an agency that genuinely knows how to expand your brand's reach online. The right agency for you understands what strategies and methods can best serve your company. From in-depth keywords research to a real focus on buyer persona, digital marketers can give your company the additional presence it deserves. 
"Full-Service" Means "Full-Service" 
Too many companies that call themselves a "full-service digital marketing agency" are not that. Yes, they may offer multiple or even many services, but they fall short of the true definition of a "full-service agency." 
For example, some of the services that a full-service agency should offer include not just the obvious ones, like SEO and social media marketing, but help with marketing automation, email marketing prowess, even public relations. You can't say enough about how important online reputation management is. 
Additionally, while organic traffic from SEO is preferable, there is a place in the marketing strategy for pay-per-click advertising. When you work with an agency, they should be able to guide your strategy, helping you to get the most for your money as well as your time. Many of the best agencies today are even able to offer podcasting with professional hosts as well as full videographer teams so that you have even more ways to get your company in front of more people.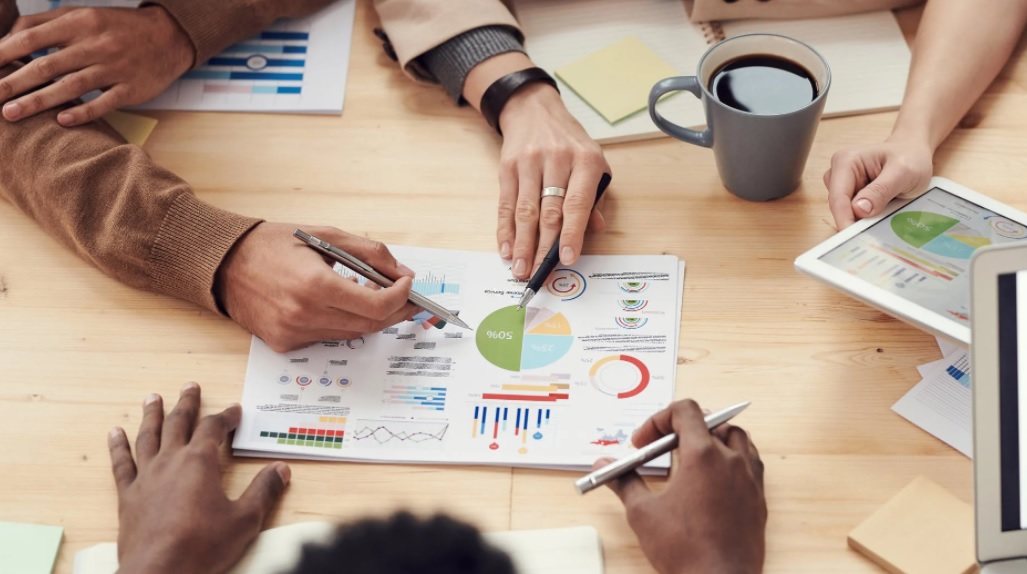 A Digital Marketing Agency to Partner With 
You should never have to settle when it comes to an agency. Going with an agency that lacks anything mentioned above isn't worth it. Moreover, what's mentioned above are just some of the services that we offer, some of the ways that we've helped our clients to climb the rankings. 
For a free consultation with our digital marketing agency professionals, just give us a call at (888) 477-9540.