What is New in WordPress 4.4?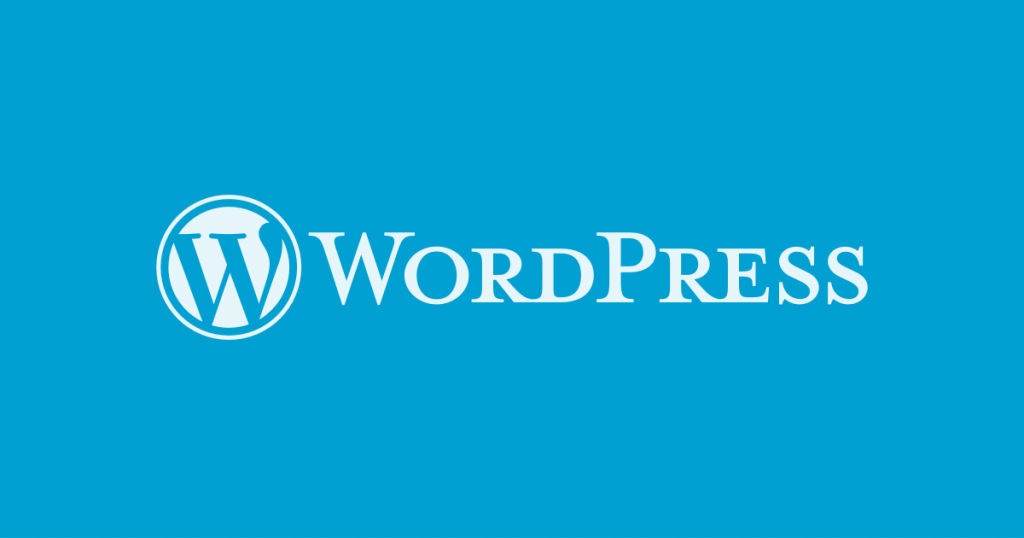 Two weeks from now, WordPress 4.4 will be released and it's due to be available on December 8. Although it's aimed towards developers, some of its latest features are designed for general users, too.
REST API
One of the latest features to look forward to with WordPress 4.4 is the REST API merged into core. Although the endpoints haven't been merged yet, the infrastructure has. That said, client developers are not too happy about it, but theme authors are.
Default Theme
Its default theme is Twenty Sixteen. This is a great theme. Thanks to its minimalism and well-defined structure. Not to mention its great typography.
Responsiveness
This is one of the reasons WordPress is a powerful platform. The latest functionality of this platform supports responsive images.
All image sizes are in the "srcset" attribute. This means that the browser can choose the most appropriate image to use and be displayed to the user. As a result, it conserves bandwidth while it speeds up the site across the board.
All images that you add to a post, attachment pages, and image galleries will be automatically converted to become responsive out of the box. And as mentioned, this feature will improve page speeds. Because it speeds up loading time, it enhances user experience.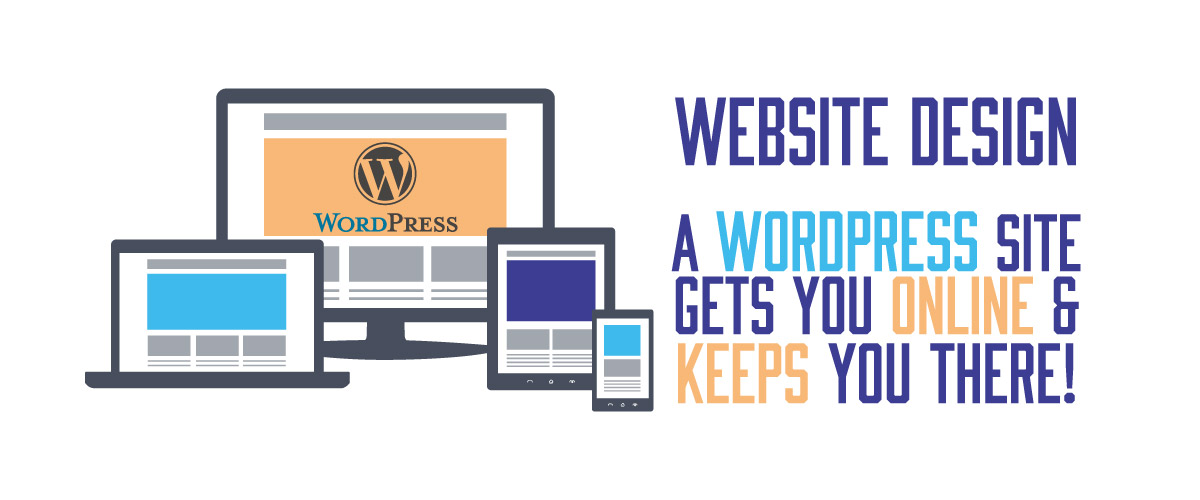 oEmbed Provider
Although WordPress has been utilizing oEmbed for quite some time now in adding content from various sources, the latest development will be an oEmbed provider. This means that others can easily embed your content.
With this in mind, users can automatically embed Facebook status updates or videos by entering URL in a post. Unfortunately, it's only limited to a few sites that whitelisted by the WordPress project.
Taxonomy
Terms and taxonomies on WordPress are getting better. The most wanted features have already been resolved. For example, the terms have metadata. You'll also see a new table.
Comments
Comment queries are now split to make sure that your site becomes faster and better.
How to try the WordPress 4.4 before it's released?
If you wish to try out the latest version now, you may use the WordPress Beta Tester plugin. Once installed, you can check out the nightly version of the latest platform.
However, since it's not been officially released, don't expect it to be solid. It may even contain some bugs.
The WordPress 4.4 is really something that offers a lot of functionalities to users. A lot has changed and there are plenty to keep developers and users happy until the next update.
Website Depot Developers specialize in WordPress Development, ranging from theme to eCommerce integration. Call us today for a free quote.