What is Branding and Why Should You Invest in It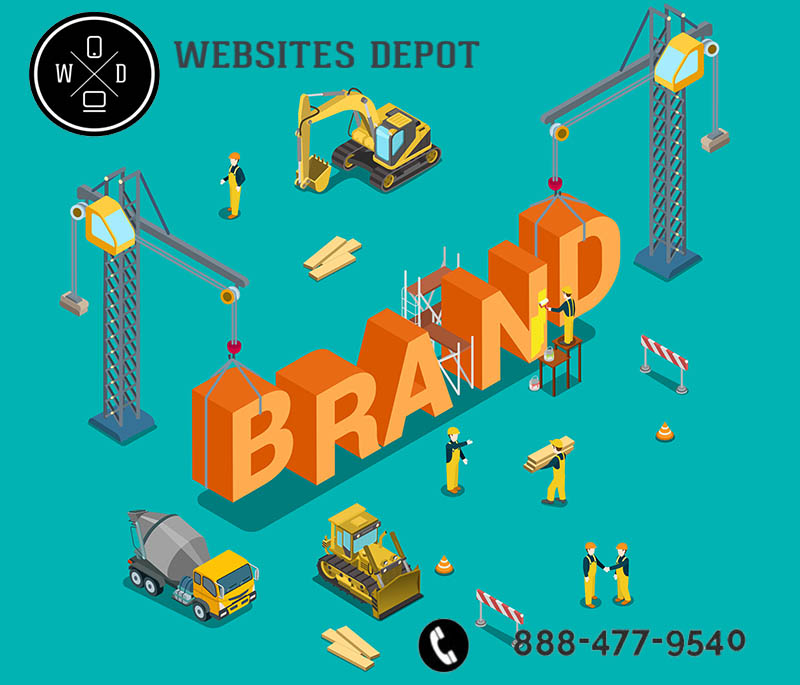 You probably heard about it many times, but are not sure what is branding and why should you invest in it. As it usually happens in marketing, branding is one of those terms everybody knows but can't say exactly what it means. It's basically one of the most important aspects of any business. Branding can give a company bigger edge in increasingly competitive markets.
Your brand is, basically, your promise to the audience. An efficient branding can successfully tell people what they can expect from your company. They can tell exactly what will they get when they buy your products and services. A good branding can also put you above your competitors. Its last goal should be to make your company a direct synonym of the industry. Think about sodas and which name is the first that comes to your mind. Well, a successful branding can do that for you.
Planning your brand strategy
The foundation of your brand is your logo (think about the soda example again). Your website, social media, the packaging you use for your products. Everything that involves your logos and your company's graphics is an important part of your brand. Even the colors that you choose. All these traits are communicating something and you need to take special care of that.
The strategy that you follow for your brand should consider how, what, where, when and to whom you are delivering that message. The channels where you communicate are also important in this strategy. What you communicate is not only graphics: everything you show verbally and audio visually is sending an important message, too.
You need to ask yourself some important questions when it comes to know what is branding and why should you invest in it:
What is your company's purpose?
What makes your products or services different from other companies'?
What do your customers already think of you?
What qualities do the brands you admire have?
Based on the answer to these questions, you have the kick start to a successful branding. Still, it's a very complex road to go by yourself. You already have a business to run! For this reason, you should consider to hire the services of an expert Marketing agency like Website Depot.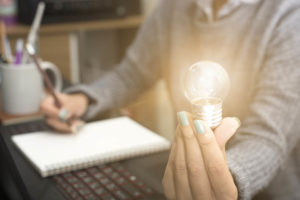 Be a synonym in your field
With a successful branding, your company can grow to popularity levels you could only imagine. At Website Depot, we have the team and the know – how to make that happen. Nothing gives us more satisfaction that seeing our customers grow and become more relevant in their industries.
Get a consultation with our experts calling at 888-477-9540 or visit our website https://websitedepot.com to see which companies already trusted us their branding strategies.