What is Attorney SEO and Why is Local SEO So Important for Lawyers?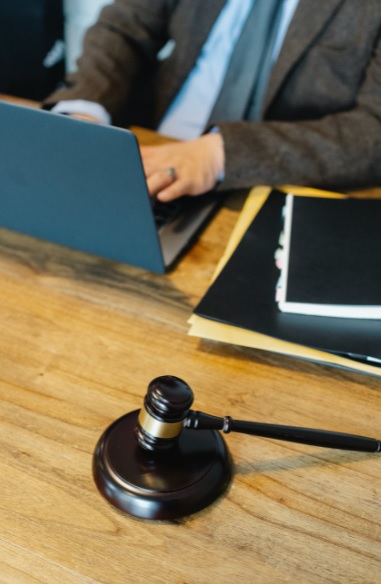 Billboards, bus stop ads, and radio spots only reach people at the moment they encounter them. Those ads don't appear exactly at the moment when a prospective client is looking for legal representation. SEO for lawyers, on the other hand, does. 
That's just one of the reasons that local SEO for lawyers is one of the best, most effective ways to reach your potential clients.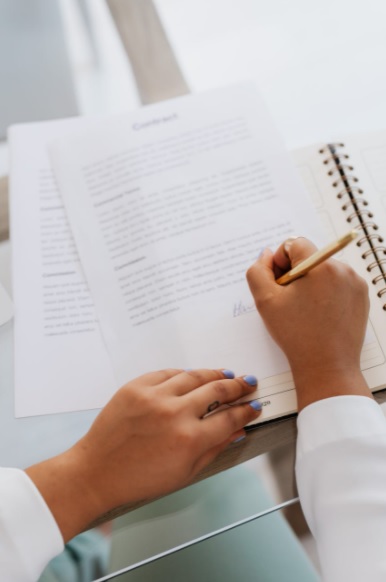 Common Practices and Services of Local SEO for Lawyers 
If you're reading this, you already know that, for Local SEO, you need to have optimized your Google My Business. 
Claim it and fill it out completely. Update all of your information as well as your pictures. We've done this for all of our clients, when necessary. 
You also know that you want to rank for the keywords that are important to your business. But, you have to do the research to know exactly what those keywords are. 
"Personal injury attorney" could be too broad and ultimately, too competitive. 
"Personal injury attorney in Van Nuys" is specific and, while still competitive, will have less competition. These "long-tail keywords" (name coming from the length of the keyword) can help you to bring in more clients who are looking for an attorney in their area right now. 
Often, our most successful clients are the ones who rank for many of these long-tail keywords in their area. So, the firm that focuses on "personal injury attorney in Van Nuys" would also rank for "personal injury attorney in Sherman Oaks," "personal injury attorney in Tarzana," and so forth.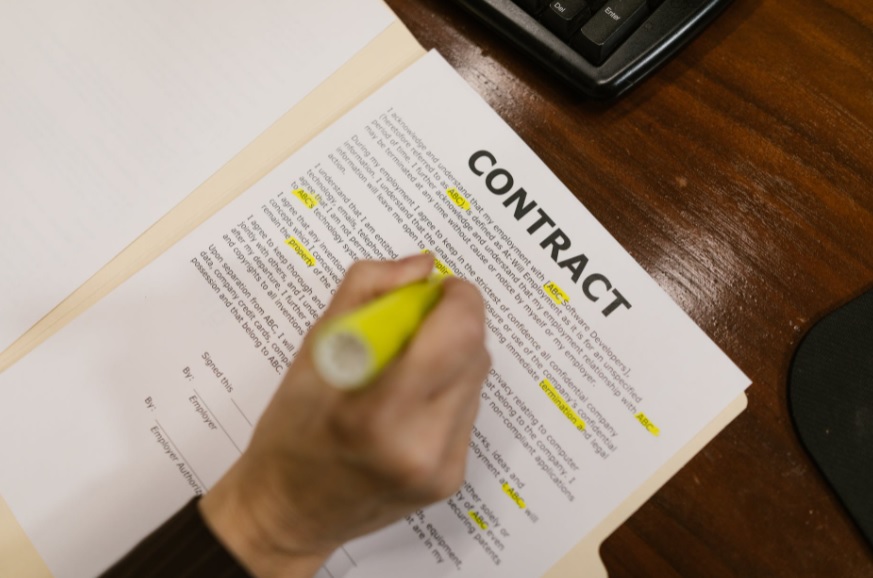 Reviews, Reviews, Reviews 
"Content marketing for attorneys" means so much more than just "blogs." 
Yes, blogs can be very effective. But, videos, podcasts, guest articles in prestigious journals – are all forms of content marketing that can do wonders for law firms. 
They show the real authority of your firm, that you and yours are true professionals.
To make it even more potent for your Local SEO, make sure your content marketing is truly local. 
If you're going to rank for "personal injury attorney in Van Nuys," for example, talk about what you're doing in and around Van Nuys, how what's happening with your law firm (and the legal world in general) affects those who might search for the keyword.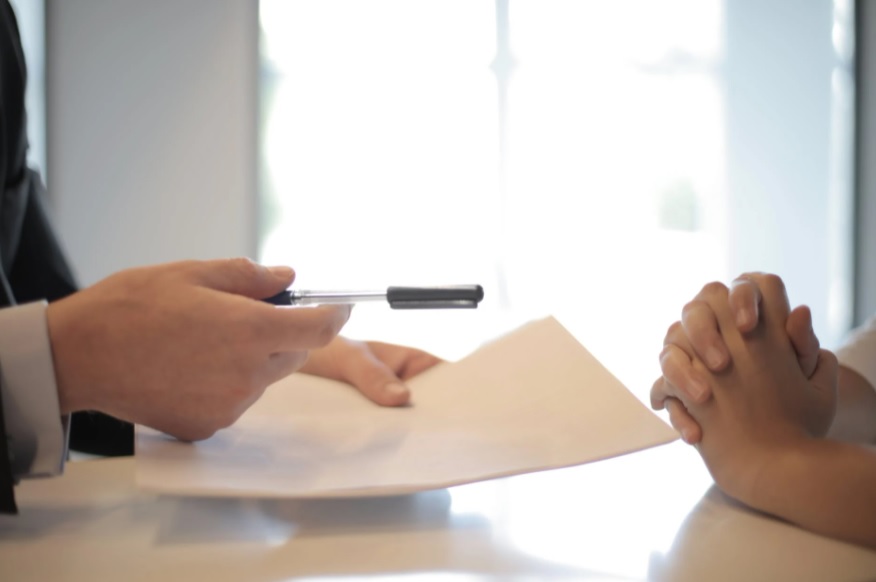 Answering Prospective Clients' Questions and Quality Backlinks 
When someone searches online for a "personal injury attorney near me," they have a problem. They need solutions. 
If your online presence seems like they're more likely to be able to provide them, then people are more likely to reach out to your firm. 
So, when in doubt, focus your content in the form of answering a question. 
"What to do when you're injured in a vehicle accident." "How to handle the insurance claims adjuster," and so forth. 
Providing short, succinct answers can be greatly beneficial. That said, don't be afraid to be a bit technical, as it can also show prospective clients your authoritativeness. 
When you've done right by your clients, don't hesitate to let people know about that, either. 
Getting backlinks from local businesses can be a great boon. 
Google's ranking algorithm rewards backlinks, but it only really does so if those backlinks are created naturally. 
Your content marketing, social media, and more can touch on local clients that you've helped, (where applicable). 
Those backlinks will show Google (as well as prospective clients) that you're a member of the community that can be relied upon.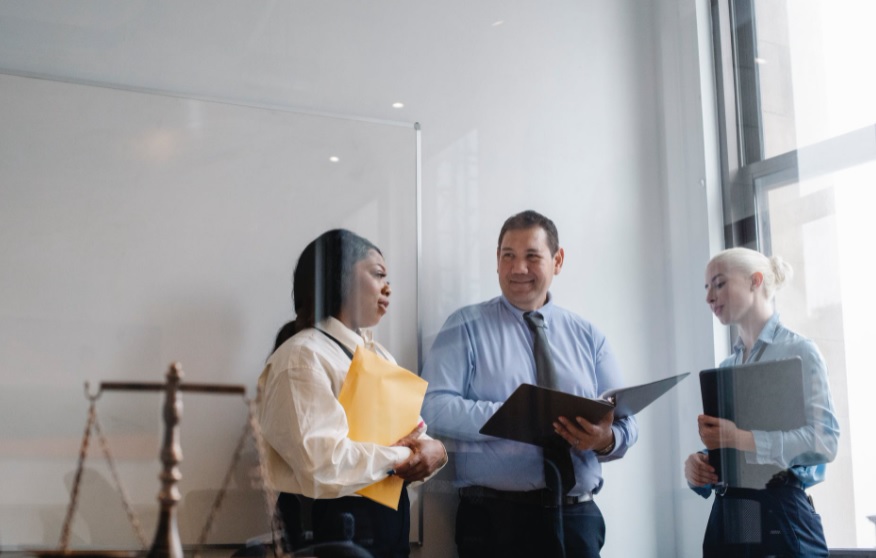 A Website That Functions As Your 24/7 Office 
If you're successful with all of the above, you'll be able to drive more prospective clients to your website. 
For this to work, you need a great website, too. 
Google has no interest in putting a mediocre website up in the 3-pack of results for attorneys in a given area. 
So, your website needs to be fast, responsive, and attractive. 
Your website is, in a real way, your office online. Clicking on your website should give the prospective client the same feeling as if they were to open the door to your physical, in-person office. 
If the site doesn't load quickly, if it isn't easy to use, odds are you aren't getting that prospective client back. 
You already know that the SEO basics have to be taken care of on your website: the title tags, the meta descriptions, and more. However, that's just the basics. 
Google watches your website's "bounce rate." If too many prospective clients come to your site and don't click on anything else, then you'll have a high bounce rate. 
Google will use that to conclude that your site is of low quality, and thus rank you lower accordingly. 
A well-designed site with a strong internal link infrastructure is far more likely to have a low bounce rate, thus retaining more prospective clients (and eventually turning them into clients). 
A Partner in SEO 
The above just touches on some of the basics of what makes up Local SEO. 
All of this has to be mastered and applied properly overtime to help a law firm to grow. 
Doing so haphazardly or inconsistently can lead to mediocre results (at best). 
Doing all of your Local SEO yourself can keep you from the results that you seek. That said, you may not want to turn everything over to a digital marketing agency, either. 
There is a compromise. 
Here at Website Depot, we partner with our law firm clients. 
They're as involved as they want to be with their Local SEO. They can be totally hands-on, we can work side by side with them, getting their approval for everything. 
Or, alternatively, some just "give us the ball and let us run with it," so to speak. 
Many of our other clients are in the middle, or even change their minds depending on the desk. 
It's one more way that we can work around our clients' needs. 
For help with growing the Local SEO for lawyers, you can schedule a free consultation at (888) 477-9540.