What is a Full-Service Web Agency, and How Is It Different?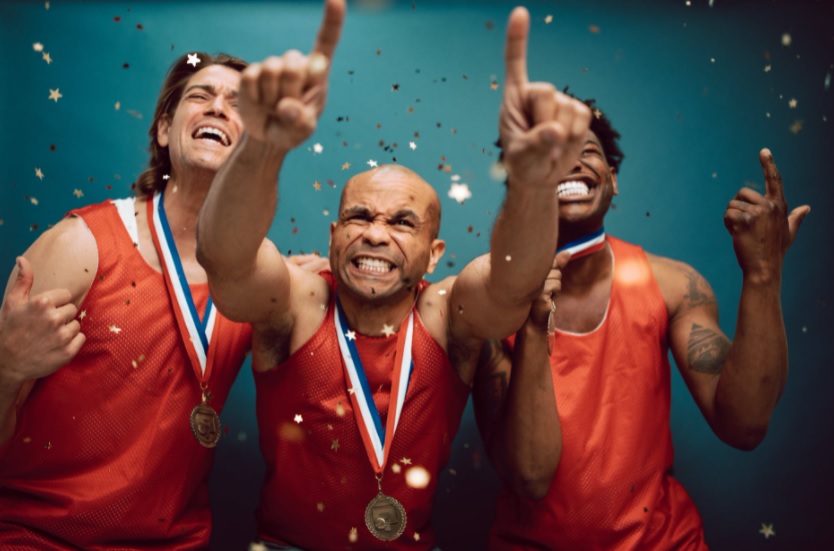 What's a "full service web agency," exactly? And how is it different from, say, another kind of digital marketing agency? This is a question we've been getting more often at Website Depot. The truth is that there are actual significant differences between an omnichannel agency (which is synonymous with "full service") and a typical agency. The quickest (and shortest) way to answer it is simple: we can do more. 
While there are many agencies you can choose from out there, the truth is that there aren't that many full service ones. There particularly aren't many full service agencies that have experience, that have a proven track record. Here at Website Depot, we've provided a wide array of services for clients over a long period of time. That said, we don't provide the same "full" services for everyone. Rather, we customize our packages and services to fit the needs of our clients.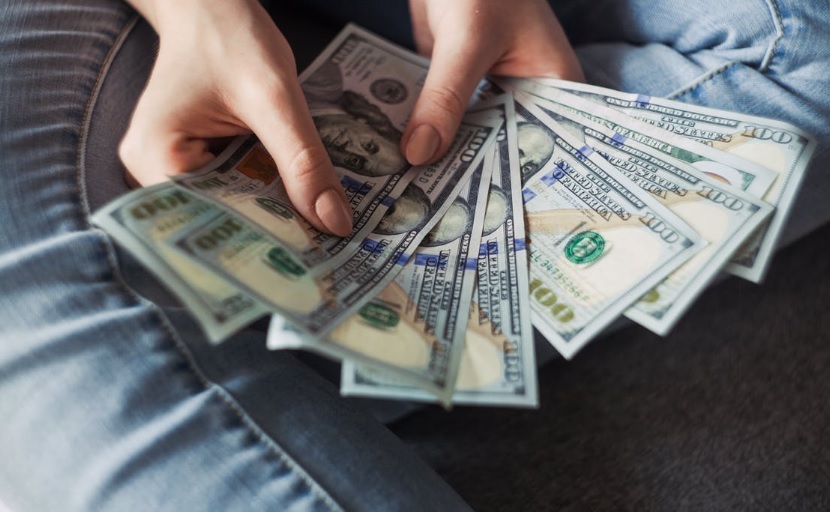 First Things First: Full Service Saves Your Money 
When you work with a full service agency, sure, it'll cost you money. But, it will save you money in the long run. (Often, it saves you money in the "not so long run," too). The truth is that a true full service agency is, well, full service. That means that it has the staff, it has the systems, it has the tech, and more. So, it should have everything that you need. 
Indeed, before you sign with an agency, you should make sure that they have everything you might need. To use ourselves as an example, we have web developers, designers, programmers, and more. We also have content specialists (professional writers, videographers, editors, models, podcast hosts, and more). There's a full social media team here, with specialty niches in Facebook, Instagram, TikTok, and more. 
If you work with a boutique agency or a freelancer, you aren't going to have that whole team, not with that level of experience. Nor, by the way, will you have all of the tech resources that a full service agency has, either. Yes, you'll have to pay for it, but in time, a full service team can put together an SEO strategy that develops organic leads for your company.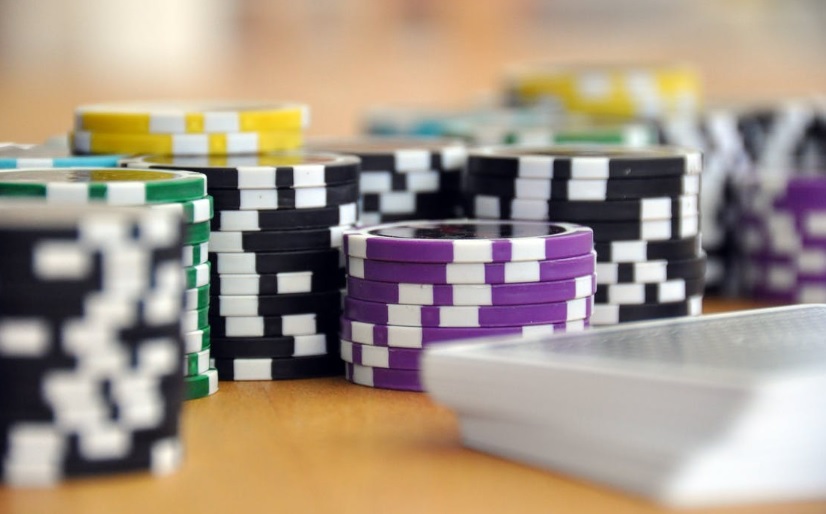 "Everything Is On the Table" 
A full service agency can use a wide array of services for your success. That's one of the biggest and yet overlooked reasons to choose a full service agency over a boutique one. As a boutique agency (or freelancer) only has a smaller range of specialties, they'll only be able to solve your problems and grow your company by using those strategies. If that doesn't work for you over time, well, neither will the agency. 
A full service agency, on the other hand, can always shift and change strategy. As there's several, several services at their fingertips, they can always pivot, recalibrate, and change to that. There's no "holding onto ideas" or "forcing a square peg into a round hole," so to speak, anything like that. When you work with a full service agency, you'll have analysts on your side putting together a strategy objectively for your company. A full service agency is always more likely to devise a strategy that works best for you and not one that works best for them.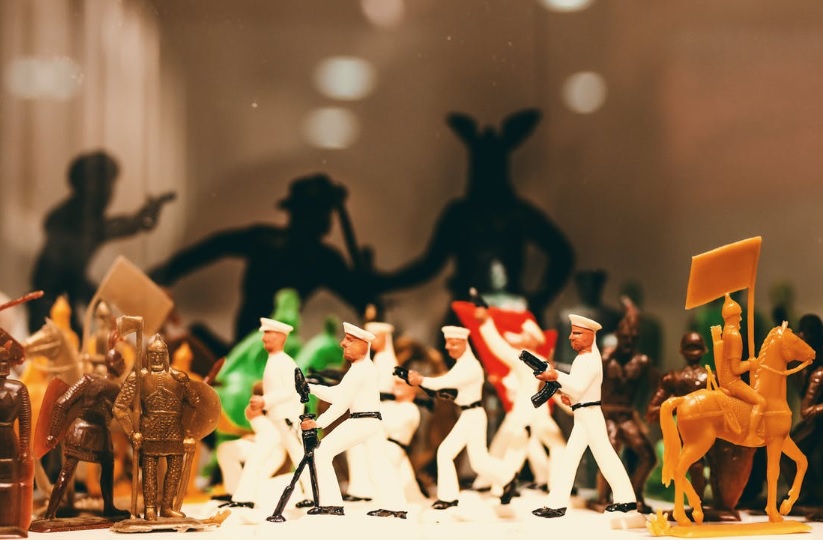 Built to Scale 
When a client signs with an agency, they tend to not think much about scale. However, it's another significant reason to sign with an agency that provides many services. A full service agency can scale for your company so much easier and more quickly. 
Your company is always in flux, particularly in terms of digital marketing. Many of our clients, for example, have signed with us because they're growing (or want to grow) and they need to work with an agency that can scale with them. So many times over the years, after a few months, a client's SEO strategy has really paid off. Thus, they want to scale up, so as to grow even bigger and better. 
We can do that at a moment's notice. We can assign more of our staff to provide more services. Scaling here can be done at the speed of a phone call, some emails. That's true whether you're scaling up or scaling down, too. (Perhaps it's your offseason, or for some other reason). As a full service agency, we can scale when you do. 
Other agencies can't provide that. They only have the same level of service, because they have fewer people, less staff, fewer resources. Thus, they can't be as responsive to their clients as we can be to ours. 
A Full Service Web Agency for You 
Those are just a few of the reasons that a full service agency is different and, frankly, better than a boutique agency. By offering more services, more staff, and more expertise, we're able to provide a more customized experience. We understand how different every business is. Thus, we know an individualized package is required. So, we can put together a package that's right for you. 
If you want to grow your business, we're here to help. You can schedule a free consultation with our full service web agency at (888) 477-9540.