What Industries Need SEO Services The Most?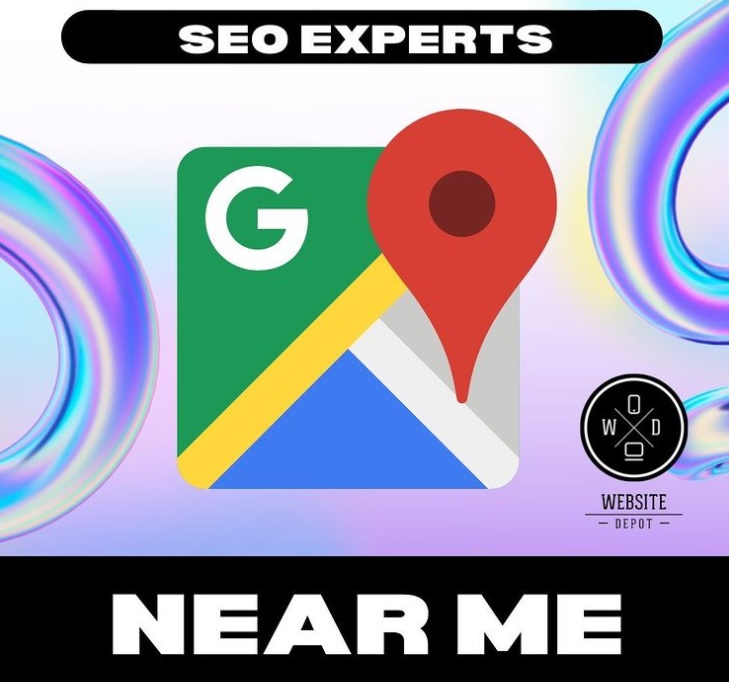 Just about any business in any industry can benefit from SEO. That said, there are some companies that may need SEO services more than others. For the most part, SEO becomes more necessary the more competitive an industry is. When you're going up against many other companies, it takes something special to stand out. Below are some of the industries that we've found SEO can help with the most.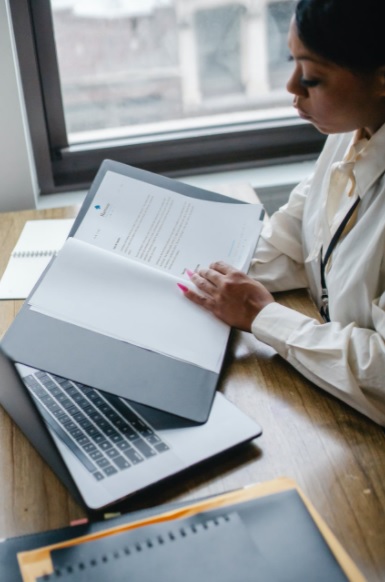 Lawyers (and Other Legal Professionals) 
When it comes to legal services, potential clients have to be particular. They don't want to bring their case to just anyone. So, lawyers can benefit from having plenty of great content as well as a responsive, optimized site that can turn potential clients into clients. 
SEO is also important for lawyers because it can help them to identify the kind of clients that are best for their firm. If someone's looking for more information about filing a workers' compensation case or needs to know what to do in the wake of a slip and fall accident, well-done SEO can help a lawyer to appear as an authority in front of someone in their moment of need. 
Rehab Treatment Centers/Medical Companies 
Someone researching rehab treatment centers (whether for themselves or for someone else) is looking for more information. They want to know about addiction, as well as amenities and treatments a facility may serve, and so forth. All of this can be helped by SEO/high-quality content on your website. These are lucrative, competitive fields. Thus, SEO for medical companies as well as rehab treatment centers is very competitive. It can be practically impossible to get your practice in front of people without SEO, no matter how good you are at what you do. 
Moreover, these fields are highly specialized, which can offer keyword opportunities while narrowing the competition. Additionally, these businesses tend to be "local," too, meaning that they're only targeting a specific geographic area. These are just some of the reasons that SEO can be so potent for the medical field.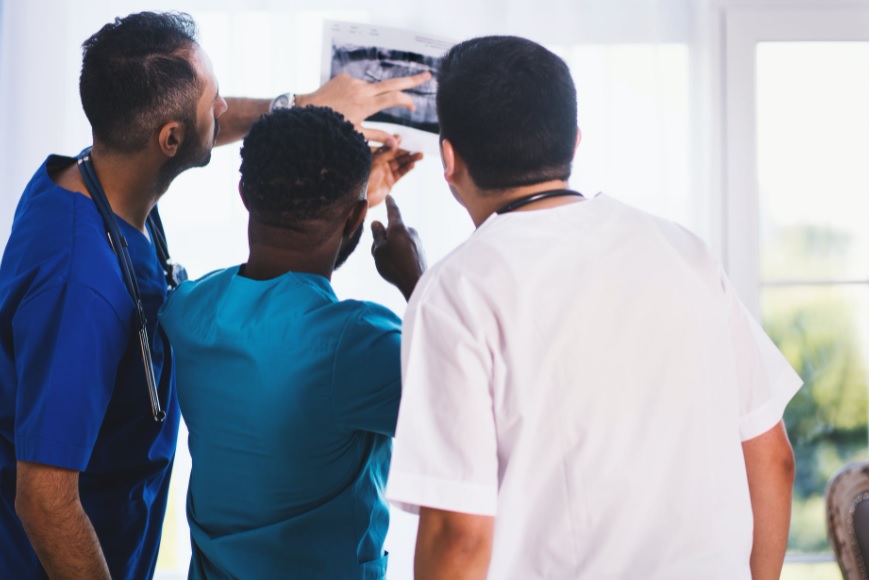 Startups, Small Business, and Companies Just Getting Started 
When a company's just starting out, they may only have a smaller customer base, as well as resources and revenue that are limited. So, it becomes all that much more important to find ways to grow that can provide great ROI. Enter SEO services. Highly cost-efficient, they make it easier to help your company to grow at the very beginning. 
In addition to that growth, however, this also gives small businesses an opportunity to scale, to grow their SEO as their business grows. When taking on a much larger competitor, small businesses can also use SEO to go within demographics they may share and target smaller niches, so as to chip away, so to speak, at the advantage the larger company may have on them. 
Exclusively Online Companies 
Many of the businesses we've mentioned previously in this blog focus on local SEO, as they're trying to target people in their region. However, a company that's exclusively online doesn't have that option. They have a much larger customer base, but it's entirely online. So, that makes it all the more imperative that their SEO is up to snuff. Their online presence has to be strong for many reasons, not the least of which is that that's the only place someone can find them. Content, social media engagement tools, and optimizing a website are important for all businesses, but especially so for exclusively online lines.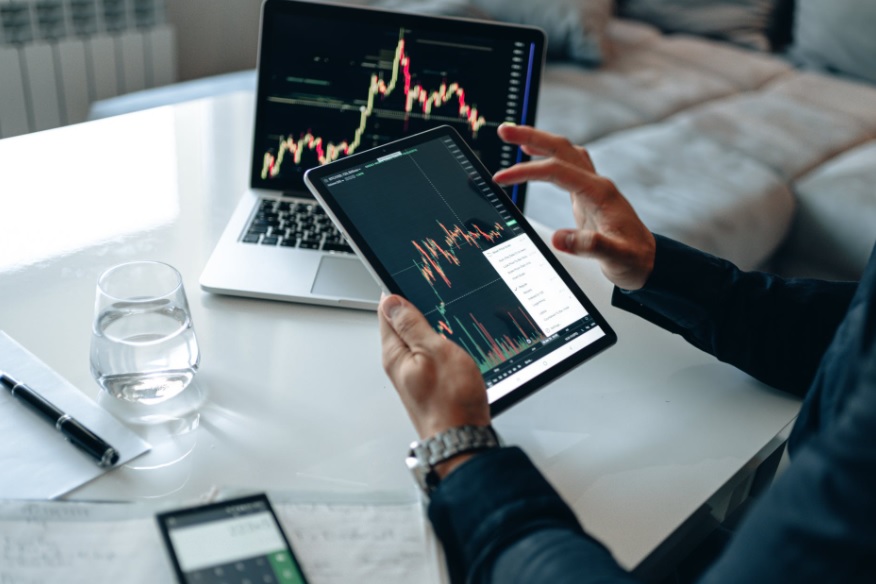 SEO Services Professionals 
The above represent just a few of the companies that we've seen do very well with SEO. The truth is that SEO can help just about any company. Indeed, we've had so many clients over the years who, at first, weren't sure of how SEO could help them, only to see incredible results. 
Now, we can do the same for you. 
Whether your company is a law firm, medical treatment center, startup, exclusively online, or anything else, we can help you to grow your business. For a conversation with our SEO services experts, call us at (888) 477-9540.