What Home Improvement Companies Should Expect from an SEO Agency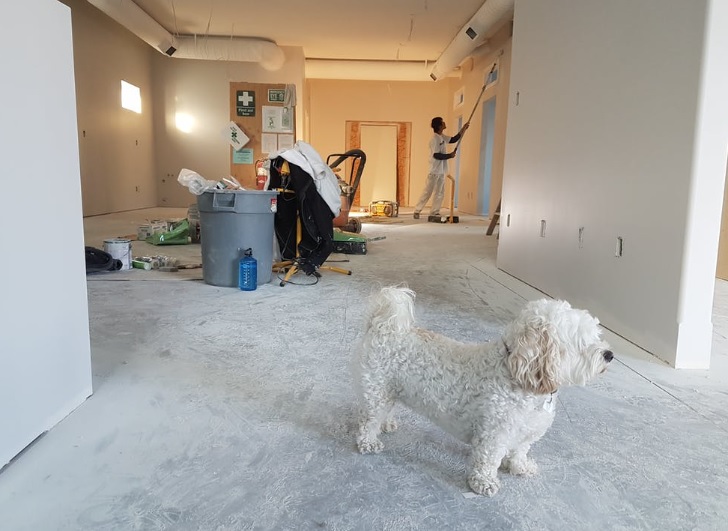 Have you been looking for a way to make your home improvement company stand out from the rest online? Does it feel like you're falling behind the other contractors in your area? Practically every business in every industry needs digital marketing to be truly successful. The days of simply putting an ad in the yellow pages, at a bus stop, or something similar and having that be enough are long gone. At our SEO agency, we've helped plenty of home improvement companies to reach the next level and beyond. 
Now, that doesn't mean that your home improvement company needs to cease all forms of traditional marketing, far from it. Indeed, our CEO, Danny Star, speaks at great length in his book about traditional marketing (billboards, radio and TV spots, etc.) are all important, but not enough in and of themselves. That said, you don't want to go with just any digital marketing agency. You want to work with one that can provide you with what you need.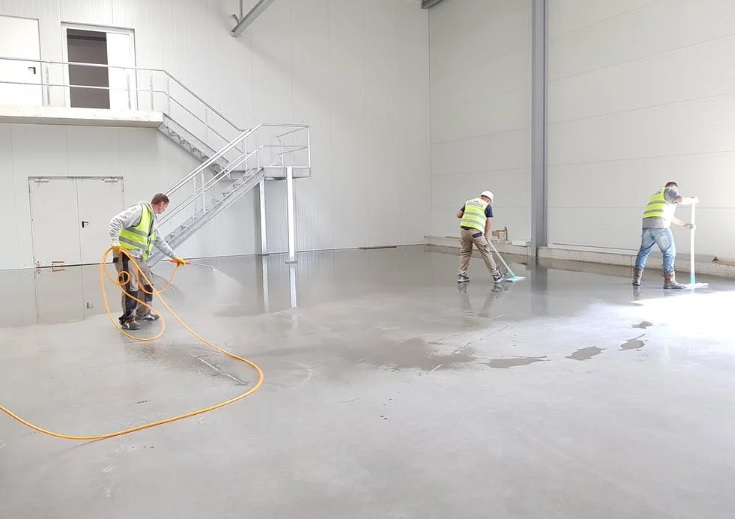 Sets a Firm Foundation 
Digital marketing, SEO, and the like needs a firm foundation, somewhere to start from. For our home improvement companies, the first step is almost invariably audits. Specifically, we audit our home improvement clients, to see what's working for them and what can be improved with what they're already doing. With that info, we know what we can build on. We also do a thorough audit of their competition as well. 
So, through that, we can see what's working for their competition, where they're succeeding. By that same token, we can also see what your competition isn't doing, what keywords you both want that they aren't pursuing. That, then, shows where the "content gap" is. Next, our experienced SEO pros put together a strategy that targets your best keywords, including those that your competition isn't ranking for. 
That way, you give yourself the best chance to catch up to them and then pass them by. How long does this take? It sure doesn't happen overnight. (Indeed, any agency that tells you it can is one that you should run from immediately). However, in a few months' time, you should begin to see the kind of results that can help your home improvement company to grow.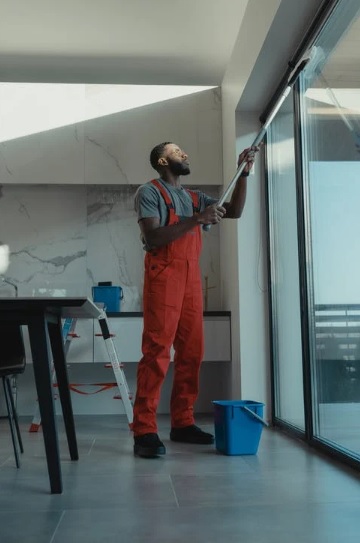 Has the Right Tools for the Job 
If you're like so many of the contractors and home improvement pros that we work with, the odds are good that you have a team. Each has different specialties, each has a skill that makes for a successful project. The same is true of any agency that you work with. When you work with a digital marketing agency, you get the combined efforts of an entire team. 
So, any agency that you work with should have experienced SEO strategists, folks with a proven track record. How can you tell? Check their portfolio. See what they've done. Just as someone would look at yours before they reach out to you, check an agency's portfolio. 
That said, any agency you work with should have more than just strategists. It should also have web designers, folks that have built websites in the past and know what yours needs. Graphic designers can make your website (as well as your social media, content marketing, and more) to fit your brand. Speaking of content, content marketing professionals are a must (that's true for blogging, writing, video production, podcasting, social media, and everything else your company will need). 
As with every other kind of job, the details are important. You want to work with an agency that understands on and off-page SEO, that can make your site responsive in the manner you need it to be. All of these are the basics, the bare minimum that you should expect from an agency. 
Continued Maintenance 
Another service that so many of our home improvement company clients provide: routine maintenance. They don't just perform their services and then leave the client forever. They can come back, make sure that everything is working as it should be, provide necessary improvements, head off potential problems before they worsen, and so forth. You should expect the same from your agency, too. 
SEO isn't a "one and done" kind of thing. Really, it's ongoing. You're always going to have competition. What makes an agency a great fit, often, is that they can scale the work to fit your company. For example, as our home improvement clients grow, we're able to scale our services up so that we can help them to continue to do better and better. Should the opposite be necessary, we can do the same there as well. 
You should work with an agency that, in all ways and in all things, puts together individualized services for your company. Beware the agency who "always knows what's right for you," and gives you some kind of "cookie-cutter" strategy that's worked in the past. That's the agency that isn't really listening to you, that doesn't have your best interests in mind. 
Indeed, we always work with our clients to the extent they want to be worked with. Some of our clients want to be very "hands-on," others just want us to come back to them with what we've done (or, of course, they're in between those two). We tailor our services to our clients.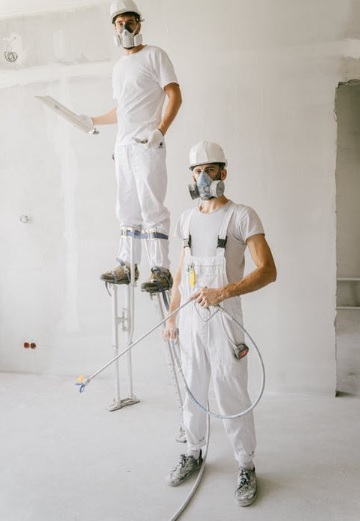 An SEO Agency for Home Improvement Companies 
The above is just some of what you should expect from any agency that you work with. Here at Website Depot, we can provide all of the above and so much more. There are packages at our site for home improvement companies of all kinds, but we offer customized packages as well. For a free consultation with our SEO agency pros, you can reach us at (888) 477-9540.