What Every Digital Marketing Agency Needs to Know in 2022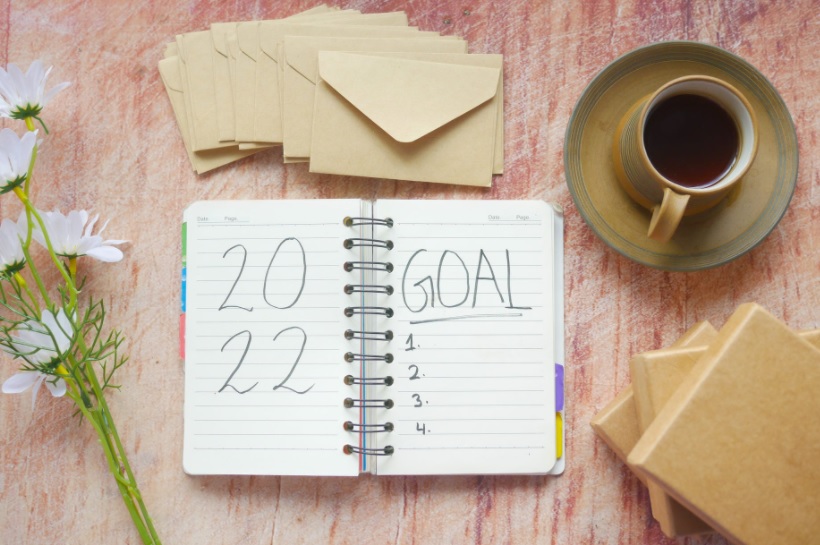 Every year, marketing changes. That doesn't mean it changes dramatically. But, there's always something new for a digital marketing agency to learn about, understand, and ultimately, master. Any agency that doesn't eventually will find themselves unconcerned with learning what's new in a given year, as they won't be around. 
That's not to say that each agency or business owner has to bring all of these into their business immediately, of course. But, being aware, and incorporating new information/methods/tech and more into your work when and how you can help in 2022 and beyond.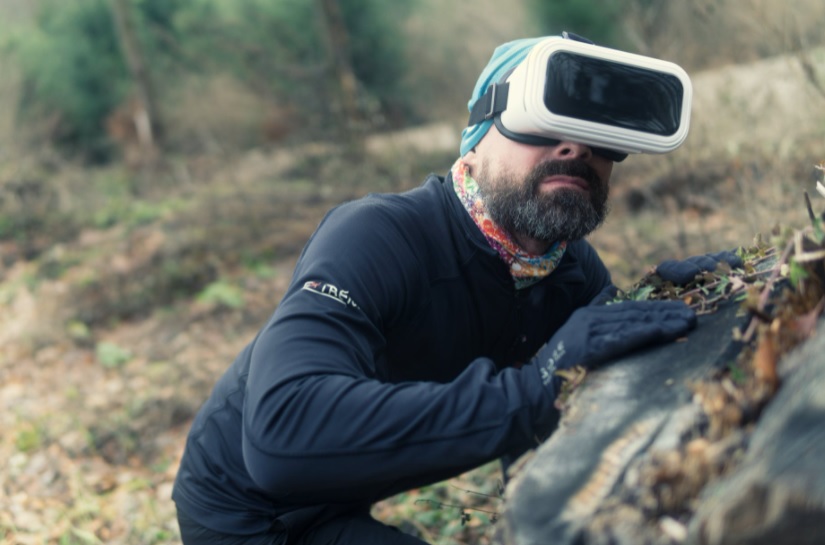 Virtual Will Soon Be a Very Big Deal 
Whether you liked that Facebook/Meta commercial with the puppets or not, the "Metaverse" will soon be here to stay. When we say "Metaverse," we basically mean "virtual and augmented experiences." While they may not be the most prevalent thing right now, they are growing in both importance as well as availability. It would be a good time for marketing agencies to start thinking about how they can take advantage of the opportunities provided. 
Privacy Rules are Changing, Online Marketers Must Evolve 
The removal of cookies will soon be complete. Privacy regulations (such as the recent iOS update) may make it more difficult for online marketers to get the data that they're used to, particularly in terms of the optimization of digital ads. Getting out in front of this now and changing your advertising processes accordingly can make it much easier later on. 
Influencers Aren't Going Away, Either 
Many marketing agencies have shied away from using influencers for a variety of reasons. Others, however, have picked up the slack. Almost $14 billion was spent on influencer marketing in 2021 alone. That said, you don't have to be like PriceWaterhouseCooper or General Electric to take advantage of influencers. 
There are, no doubt, influencers in your customer/client base right now. They may not have millions of followers, but there are people in their lives who listen to them. Taking advantage of influencers the right way (and at the right price level) will be more important than ever.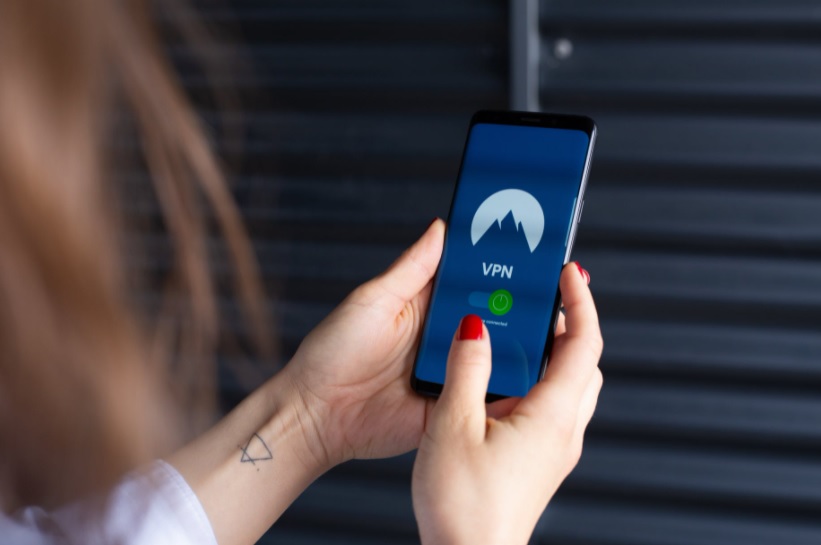 Online Marketing Will Be More About Strategy, Less About Effort 
For a long while, much of digital marketing was about just "putting in the work," in terms of responding to customers, content, SEO, and more. However, as the years roll on, automation, artificial intelligence, and more have taken the place of those "man-hours." 
So, this makes having a great strategy all the more imperative. Now, you can chart exactly what it is your company needs to do by focusing solely on what's driving business growth. All of this automation is a great opportunity. 
Don't Forget LinkedIn and Pinterest 
If you've ever listened to our company podcast, you know just how much Pinterest can help just about any business (particularly those who may not think they need to be on Pinterest). That said, if your company isn't doing much on LinkedIn, now is the time to change that, too. 
For one, LinkedIn just keeps getting more and more active users every month. Moreover, they aren't just resting on their laurels, either. Seemingly all the time, there are new features launched on LinkedIn which can help businesses, workers, and even a digital marketing agency. 
SEO: More About "Value" and Less About "The Game" 
You could say this about every year, but it's even more prevalent now: for something to rise to the top of the SEO rankings, it really has to provide value to readers. Gone are the days of keyword stuffing, obviously. But, the days of just "creating content to get something out there" for SEO purposes are gone, too. 
For something to stand out, it has to beat the bounce rate. That means someone has to actually want to engage with it, to read it, to listen to it, to watch it, and so forth. The better the user experience, the better the SEO.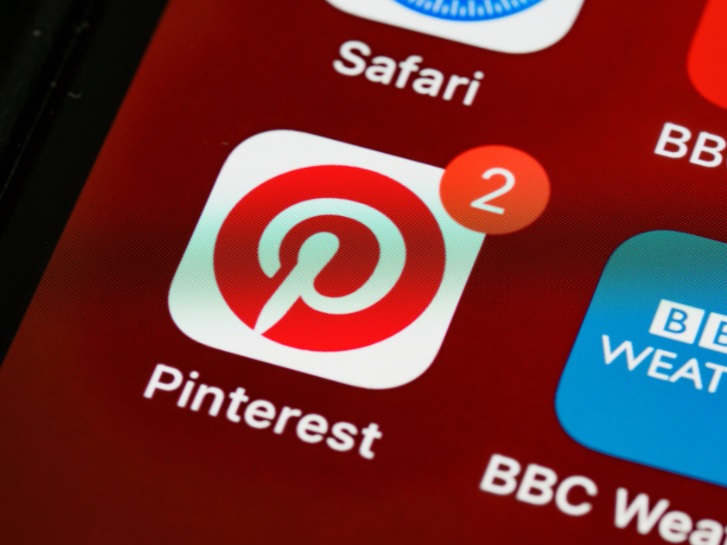 Faster Websites, Faster 
You don't need us to tell you how mobile website traffic is than it used to be. Frankly, you can probably see that in just your own life. However, responsive web design/mobile optimization hasn't really kept pace, not for so many websites. Page speed will only become more and more important, for Google as well as for users. Your website needs to be optimized. Its design must be responsive. Bottom line. 
A Digital Marketing Agency for 2022 and Beyond 
That's just some of what 2022 has in store. The truth is that, like any year, there will be surprises, something that catches us all off guard. (Hopefully, this year, it's something good.) If you need help with any of the above and more, we're more than glad to help. For many years, we've helped companies to take advantage of the opportunities technological advancements provide. For a free consultation with our digital marketing agency, simply give us a call at (888) 477-9540.