What Defines a Full-service Digital Marketing Agency?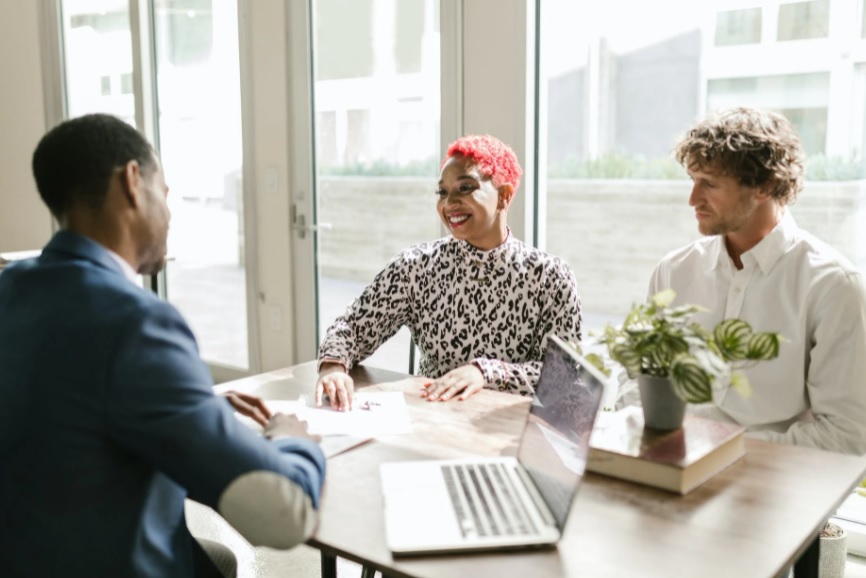 Have you been looking for a digital marketing agency to work with but want to make sure that they offer everything that your company needs to grow? Too often, we've had clients who told us, in the past, that they worked with an agency that billed themselves as a "full-service digital marketing agency" but were anything but. There are certain services that make up "full services" from an agency.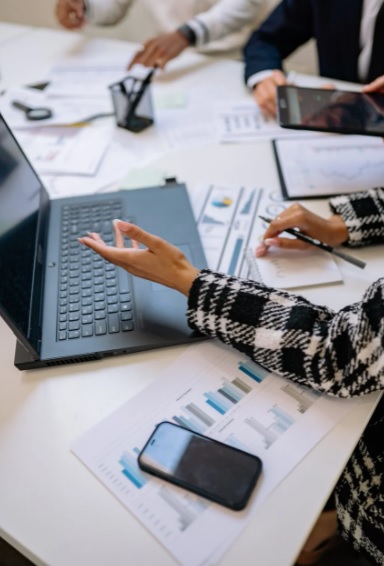 SEO and PPC 
SEO, of course, is perhaps what clients want the most from a digital marketing agency. They want keyword-optimized content, they want a full audit of their strategy as well as that of their competitors, they want every phone call and lead tracked as well as so much more. 
There's so much that goes into SEO and it should be a major focus of any agency that you work with. The right agency has SEO experts who know what works, both in your field as well as for your local SEO so that you can climb and ultimately dominate in the rankings where it matters to you. 
Additionally, PPC (pay per click) expertise can be a real benefit to working with an agency as well. They can help you to know how much to spend on which ads, which keywords to use, manage your bids strategically, track them, and so much more. PPC without the help of an agency is, in a very real way, gambling your company's money. With a professional by your side, you can have a real, proven, actionable, and sustainable strategy. 
Content Marketing (More Than Just Blogs) 
If you're like many business owners, you'd like to write your own blogs. However, you may not be able to due to time and any number of other factors. By partnering with a full-service agency, you're able to get the most out of the time of your in-house team members. An agency should have professional, experienced writers who can make your content exactly how you want it. Moreover, they should also communicate with you so that you're as involved as you want to be. That way, you can help to write the blogs, approve them after a draft, or however else you would like to be involved. 
Instead, a digital marketing agency should provide an entire content marketing strategy. That means high-quality, readable content, of course. But, it also means optimizing that content for the most important keywords, pictures, how-to articles, landing pages, service pages, and so much more. Additionally, it means having plenty of content that's not just blogs, either. 
Video marketing isn't "the content marketing of the future." It's content marketing today. Video marketing can connect to prospective customers/clients in a way that no other form of content can, all while helping your SEO, too. In addition to video marketing, content marketing can include podcasts, too. The right agency for your company should have a comprehensive content marketing strategy that works.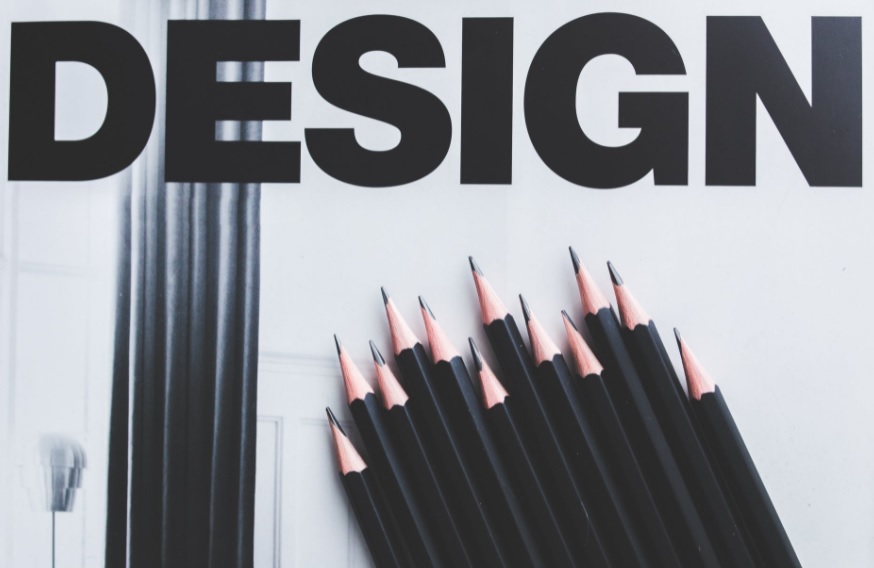 Web Design 
So much of the above is about getting folks to your website. To truly reap the rewards of that, you need a website that's going to stand out. This means, of course, having a digital marketing agency build you a responsive website. What that means is that the site will open on any kind of mobile device and be fully operational, too. 
Beyond that, your site needs to be optimized and well-maintained, too. A website is a company's online storefront, office, and most of the time, the best opportunity to make a first impression. You need a marketing agency that understands that. 
Social Media and More 
No discussion of "full-services" is complete without mentioning social media marketing. Whether it's building on what you've already done with social media or starting from scratch, you want a marketing agency that can boost your social media. 
To use our agency as an example, we've had plenty of clients that had already started their social media channels. Some even had some success. So, our job was to build on what they did, improving it, so that they could reach even more people. 
However, some other companies were, in a real way, starting from scratch with social media. So, we built their channels from the ground up, so that they were able to grow into something that could reach more people. Social media marketing isn't a "Google ranking factor" in and of itself. However, it can be so beneficial in terms of bringing in more prospects.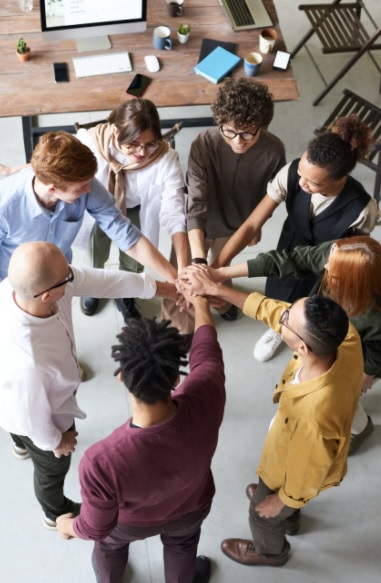 A Full-service Digital Marketing Agency that's Ready to Work With You 
The above are just some of the services that we provide. Indeed, we are a true full-service digital marketing agency, offering all of those services and more. Now, we can put that experience to work for your company. To schedule a consultation with our professionals, call us at (888) 477-9540.