What Can a Drug Rehab Marketing Agency Do For You?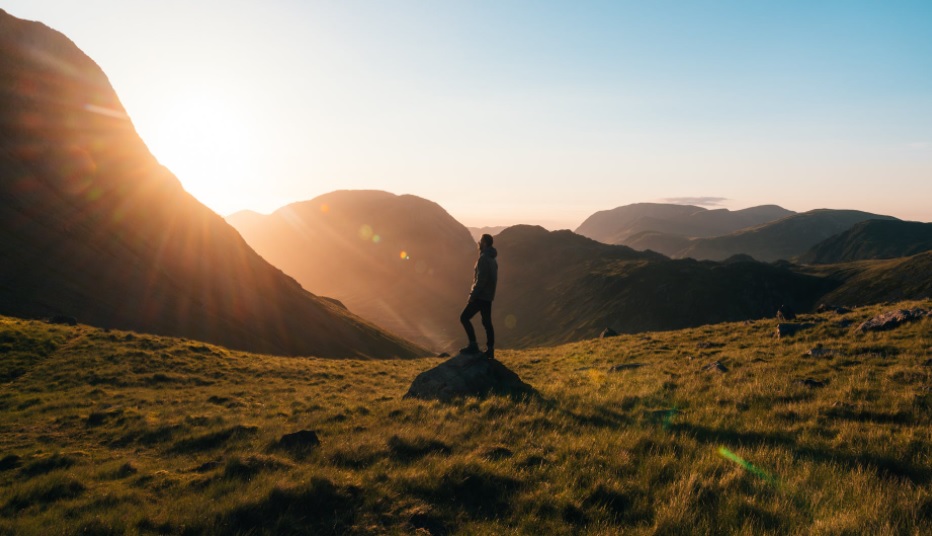 Have you been looking for a way to help your drug rehab to stand out from the rest online? Does it seem as if, no matter how much content you put out there, you just can't seem to rank for the keywords that you want to rank for in your area? Our drug rehab marketing agency can help. Over the years, we've been able to assist so many rehabs, sober living facilities, detoxes, and other kinds of treatment centers to have the kind of digital marketing and SEO that separates them from their competitors. 
Essentially all of our treatment center clients put together a customized treatment plan for every one of their clients. We do the same for our drug rehab center clients. Our professionals will sit down with you, do a complete audit of your SEO and your digital marketing, then do the same for your competition. From there, we'll devise an SEO strategy that can help you to not only build your strengths, but to attack their weaknesses. Through web design, content marketing and more, we'll help you to rise.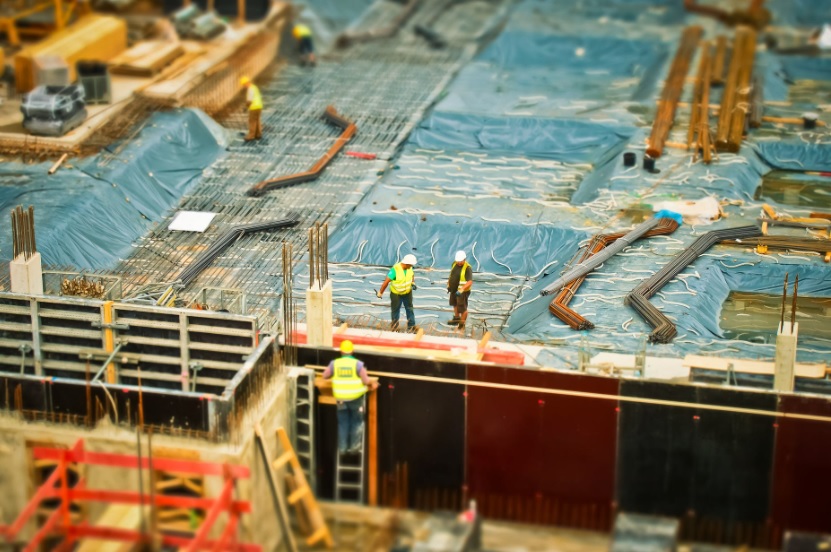 Build Your Brand 
Your treatment center, no matter where you are or what you specialize in, is unlike any other treatment center. Thus, you should have digital marketing and an SEO strategy that reflect that. We can help you to not only develop and strengthen your brand, but we can also make sure that it informs all facets of your marketing. To use a marketing term, a "USP," ("unique selling proposition") is one way to develop your brand further. 
Essentially, this "USP" is what makes your treatment center different from all of the rest. Then, your marketing, SEO, and more, will be developed around that. So, say that yours is a rehab that is in downtown Los Angeles. Thus, you would want your marketing to not only revolve around that, but to show all of the positive aspects of that. 
Videos and content about the area, how there are meetings all over, the views of the Hollywood sign, the backyard amenities, and more. Going into detail about how it's the only treatment center in DTLA right now that has so many private beds. You know what you want folks to associate with your treatment center. We can center that in all of your marketing and SEO. 
A Website for Your SEO, Authority, and More 
When some folks hear "digital marketing" and "SEO strategy," they may only think of blog posts, videos, tweets, social media, and the like. However, there's more to it than that. Your website is, in many ways, the "hub" of your treatment center online. It's where you're trying to direct potential admits to (as well as their family, friends, etc.) Indeed, that's what so much of your keyword strategy is about. 
So, we can design a site for you that can have everything that you'll need to be successful. That means we do all of the on-page optimization, the meta titles and tags, the graphic design, and so forth – we can take care of that for you. Moreover, we can structure your site in such a way that the site makes it simple to access the entire site in just a few clicks (while eliminating any dead links). 
Beyond that, we also make your site responsive and optimized for mobile devices. The majority of folks view websites on so much more than just desktops and laptops at this point. So, we make sure that your site loads quickly and correctly on any kind of device. We've found that this is especially important for treatment center clients. Plenty of folks may not be comfortable with researching treatment centers on the "family" computer but will be on a laptop.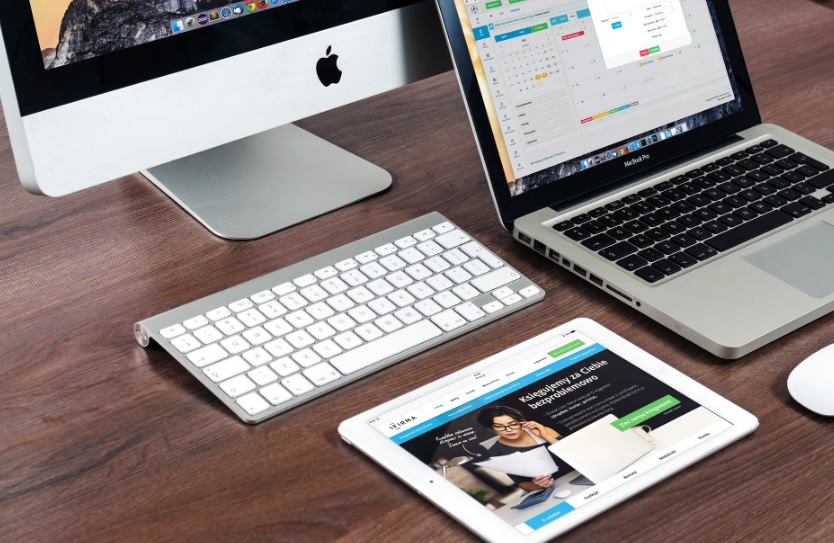 Content Marketing 
"Content marketing" means blogs, landing pages, and service pages, of course. But, it also means videos, podcasts, and so much more. Each of those aren't so much tasks as they are opportunities. Specifically, they're opportunities to show what's best about your treatment center. They're an opportunity to show your expertise, to be able to provide real, valuable information to folks in need. If you can do that, they're all the more likely to come to your treatment center (or direct their loved ones to you). 
Podcasts with your staff about how they've helped folks in the past. Video testimonials (or anonymous print ones) from satisfied alumni about how you were able to help them. The latter are especially helpful because you can then repurpose them into so many different, other forms of content (blogs, tweets, Instagram pics, and so much more). 
We can provide all of that for you. Our experienced, in-house writers have been writing for treatment centers for a long time. Moreover, we know how to work with you as much as you would like. Many of our clients like to be involved in every decision, to look over and approve all content before it's published. Some, on the other hand, are totally hands-off, with us doing all of it for them. We can work with you in the manner which you would like.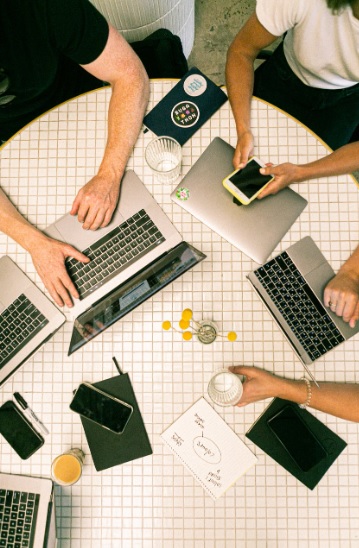 A Drug Rehab Marketing Agency That Can Help 
Those benefits mentioned above are just some of the ways that we can help your treatment center. No matter what kind of treatment you specialize in, we can provide you with the kind of digital marketing and SEO to help your business grow. Whether you're just getting started or looking to take your rehab to the next level, we've got you covered. You can schedule a free consultation with our drug rehab marketing agency at (888) 477-9540.