What Businesses Can Learn from 2020 Back to School Marketing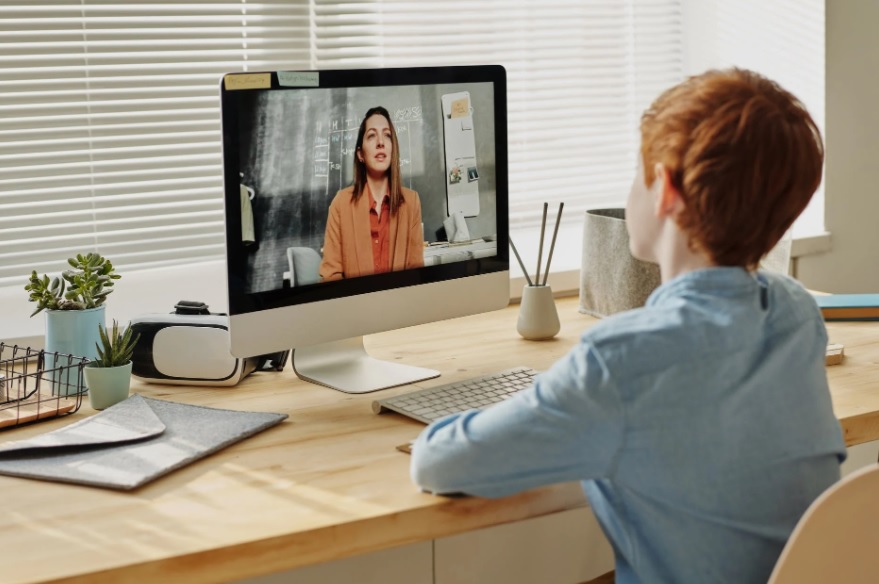 Has your business suffered due to COVID-19? 
Was so much of (if not all of) your marketing thrown off due to the pandemic? 
If so, then your business has plenty in common with those who offer school supplies. 
A recent study showed that back-to-school marketing was, in July, down 50% compared to a year ago. Obviously, there are a number of reasons for that specific to companies who focus on school supplies: uncertainty about how schools are going to open up again, different infection rates in various parts of the country, etc. 
But, the different tactics that companies have taken to make their back-to-school marketing work can be effective for your business, too.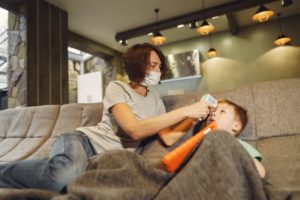 Your eCommerce Online Store Must Be Strong 
To be as successful as possible, you have to make it easier and safer for folks to shop. That means being able to sell them the products they need online. 
Online sales for just about everything related to back-to-school has increased significantly. Compared to a year ago, footwear, actual supplies, apparel, and electronics went up anywhere from 88% to 100% respectively. 
Other studies have found that parents assume they'll spend roughly 37% of their entire back-to-school budget online. 
If that sounds low, it's actually an eight percent increase from last year. 
We understand that not every business sells something that can be sold online, such as school supplies. However, the larger points remain about making it easier, simpler, and safer for your customers to get your products. 
Think: "contactless." 
That means being able to pick up products curbside or in the store, home delivery if possible, and so forth. The safer and easier you make it to get your products, the more likely people are going to be to do so.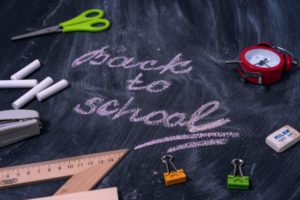 Be Aware of Your Customers' Financial Concerns 
We don't have to tell you that people are struggling out there right now. Due to the virus, many folks are in dire financial straits. Of course, they still want to get everything their kids need to make sure that they'll have the best chance for success at school. 
That said, they're going to be looking for deals.  
So, discounts, promo codes, shipping deals, all that kind of thing – those are the things that could make your company stand out from the rest. That's true whether you're offering pens, pencils, or anything else.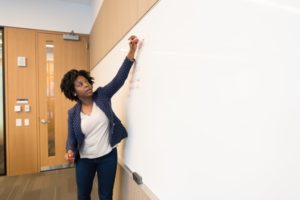 Always Good to Connect to the Community 
Staples offers many "back to school" products. 
It's a big-time for them. 
They also realize that people are anxious. So, they made a campaign that shows that they care, while also getting people to shop at Staples. 
Their recent "Classrooms Rewards" campaign is quite clever. 
The idea is that parents shop at Staples, and then enter their receipt into a Staples site. From there, 20% of their purchase will go to their child's teacher's Staples Rewards account. 
This gets people to shop at Staples, while also helping the child's teacher. It's a perfect balance of "helping the community" with "what's in it for me?" 
Each of These Can be Harnessed for Your Company 
Maybe "back to school" isn't a big deal for your company, but the above tactics can be used for your company's success. 
Perhaps not every one of them is applicable. But, between helping the community (while helping your company), speaking to and engaging with your customers' financial restraints while also making it safer as well as easier to shop, your business will be ready for September and the time that follows after. 
We can help. For more: (888) 477-9540.