What Are The Benefits of Hiring a Digital Marketing Agency?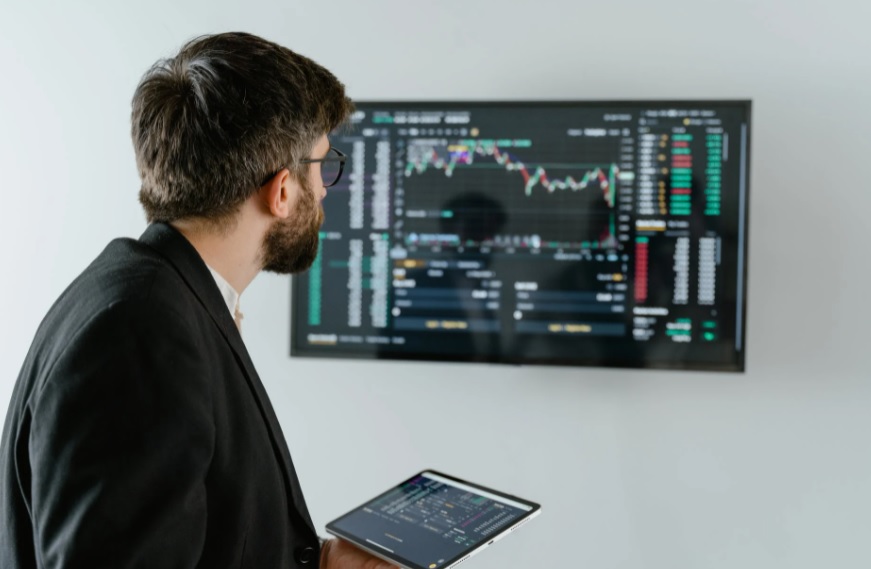 Before you hire a vendor to work with your company, any vendor, you vet them. 
You make sure that they can truly provide you with what you need. 
Digital marketing is no different. 
Before you bring a digital marketing agency into the fold, you want to know that this is exactly the right decision for your company at this time. 
There are plenty of benefits (beyond the obvious ones) to working with a digital marketing company.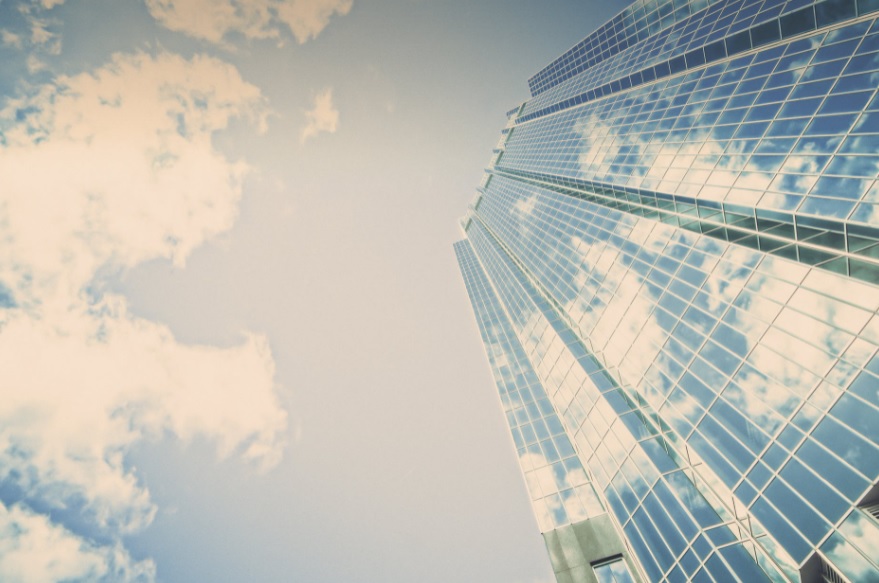 What You Can Avoid With a Digital Marketing Agency 
Many companies don't hire a digital marketing agency exclusively because of the benefits, but rather, on account of what they can avoid by working with professionals. 
Simplest of these: you don't like marketing. 
You got into your industry for any number of reasons, perhaps "marketing" really wasn't one of them. If you want someone to handle your marketing for you, a digital marketing agency can get it done. This, in and of itself, is a significant factor to many hiring professionals. 
Or, alternatively, perhaps you already did try marketing your company, only to find that it burned you out. The more you try to take on yourself (or the more you put upon your colleagues/employees) the more likely you are to "burn out." As any mental health study will tell you, that can lead to decreased productivity. 
This can be especially prevalent if your own digital marketing efforts didn't lead you to the results you seek. 
Someone else doing your marketing, freeing you and your workers up to do more of your jobs (and more of your jobs better) – that's a great benefit to a digital marketing agency. 
Consistency and Scale 
Many employers think that, if they keep their marketing in-house, they'll have more control over it. 
"These are my employees, I'll be around them, I'll be able to supervise, so it'll always get done right." 
However, that's not the case. 
Employing a digital marketing company actually provides you with more consistent work as well as results. 
That's for a simple reason: your employees don't have a marketing agency behind them. 
So, if they get sick for a few days, there's really no one to "step up." Or, alternatively, if one of your in-house employees moves on to another job or position, then you have to go to the trouble to find their replacement.  As that takes place, your marketing withers. 
Any quality agency has a team in place, multiple trained professionals, real backup plans, who can pick up the slack should someone be sick, and so forth. 
This leads directly to another benefit that a digital marketing group can provide: better scaling. 
As your business grows, you're going to want your marketing to do the same. 
Should your business hit a rough patch, you're going to want to be certain your marketing responds accordingly. 
An agency is built to do exactly that. 
The right agency for you will have multiple tiers, different levels of digital marketing. As you ascend to a higher level, they'll know immediately how to scale for your business and help you to grow even more. 
If you try to do any of that in-house, you're going to have to hire more people, make sure they have the right qualifications, and thus drag the process out much longer (if you get it right at all). 
Budget Management (for You and for Them) 
One of the most difficult aspects of digital marketing is getting the most out of your budget. 
Obviously, getting the most ROI is important in business, but especially so in digital marketing. 
If you have an in-house or inexperienced team, it can be difficult to get that maximum ROI. 
A good agency will be able to provide exactly this benefit. 
They can show you the best, most innovative ways to get even more ROI from what you've already spent. 
Speaking of budgeting, the right agency will provide you with pricing that gives you the most out of what you'll spend on them. 
Whether you're buying services a la carte or omnichannel digital marketing, a reputable agency will have pricing that allows you to get more out of your digital marketing budget. 
Again, trying to handle all of this in-house can cause you to spend much more money, all while missing opportunities. 
An Objective Eye: On Both Your Company and Digital Marketing in General 
If you own and/or run a small business, one of the best, least-discussed benefits that a digital marketing group can provide is an objective, unbiased eye. 
They aren't locked into decisions previously made at your company, nor are they bound by some earlier edict. 
The right agency for your company is just looking for the best way to help your company grow. That's it. That's their entire agenda. 
More often than not, they'll be able to show you more opportunities (as well as where opportunities exist). They can help you to get more out of what you've already done while showing you constructive, positive new ways of where to go next. 
Beyond having a "fresh eye" for your business, the right digital marketing group will also have a "fresh look" at their own industry, as well. 
Digital marketing is advancing rapidly, in terms of technology as well as methods. 
Yes, it's based on fundamental principles. But, it's in a constant state of flux. 
A digital marketing group can keep up with these trends, even getting ahead of them, in such a way that they're able to harness them for your business. An in-house team would have to do all of that, all while also designing and implementing your marketing.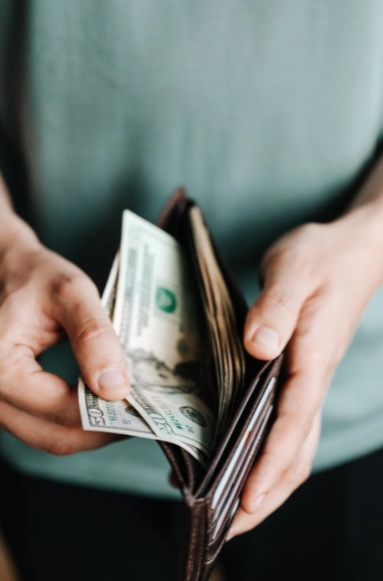 Getting Started With a Digital Marketing Company 
The above are just some of the benefits of hiring digital marketing professionals. 
Just as there's no one perfect time to sign with a digital marketing company, "sooner" does tend to beat "later." 
We can help you to grow your business in practically any industry. 
For a free consultation with some digital marketing professionals from our company, call us at (888) 477-9540.